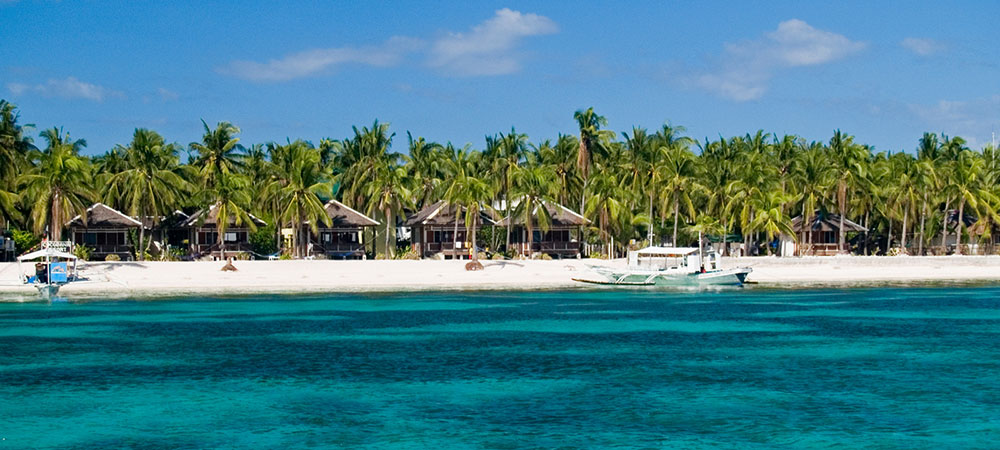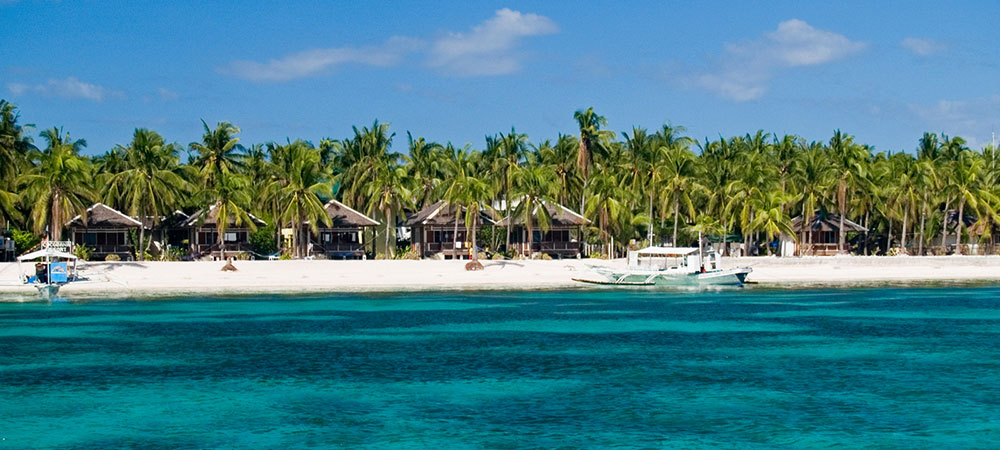 Discovery Channel has named Malapascua Island in Cebu as the best spot in the world to see thresher sharks.
Discovery's "Best Places To See Sharks Around The World" declared Malapascua Island as "the new unspoiled, not-yet-hot spot for beach lovers and scuba divers."
"More importantly, it is quickly gaining fame as one of the only places in the world, where the rare Thresher Sharks are consistently seen," says Discovery.
Thresher sharks, known for their distinctive long tail about half their body length, are deep water sharks rarely seen by divers hence the value placed on the reliable sightings offered by the Malapascua Island of Cebu, voted one of the world's best islands.
Aside from threshers, Malapascua also offers other big fish encounters with whale sharks, white tips, hammerheads, and giant manta rays. Snorkeling for smaller marine life is also a favorite among visitors.
Malapascua weather is usually diving-friendly year round and is basically unaffected by the Philippines' typhoon and rainy season.
"If you want a quieter holiday, come during 'typhoon' season. The diving is better at that time as well," says Malapascua diving enthusiasts.
Discovery Channel released the article citing Malapascua in celebration of 30 years of the annual "Shark Week," the longest-running cable event on television about the misunderstood marine animals.
Shark Week airs July 23-29 on the Discovery Channel.
Facebook Comments