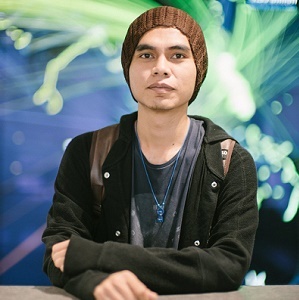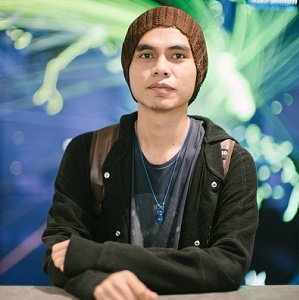 Forbes Asia listed young Filipino social entrepreneurs Raphael Mijeno and Henry Motte-Munoz in the inaugural list of Asia's 30 Under 30, a catalog of the region's game changers in 10 different fields.
The Asia's 30 Under 30 list presents Asia's "best and brightest millenials who are disrupting and changing the faces of their industries." Mijeno and Motte-Munoz are listed in the Social Entrepreneurs category for "leveraging business tools to solve the world's problems."
The 28-year-old Mijeno is the Co-founder and Chief Financial Officer of the innovative enterprise Sustainable Alternative Lighting (SALt), a lamp running on salt water ideal for coastal areas with no access to electricity.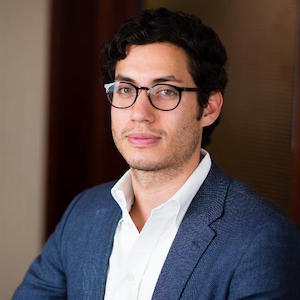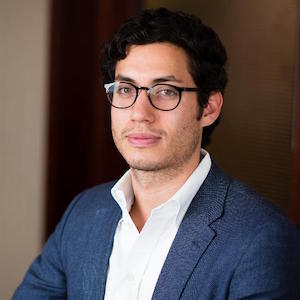 The startup company has been gaining international recognition for its innovation, such as the Asia Entrepreneurship Award 2015, the Kotra Award, and People's Choice Awards at the Startup Nations Summit 2014. More recently, SALt was featured in the Asia Pacific Economic Cooperation (APEC) SME Summit 2015 in Manila when the invention was discussed by co-founder and sister Aisa who shared the stage with US President Obama and Alibaba's Jack Ma.
The 29 year-old Motte-Munoz founded Edukasyon.ph, an online service that matches students with a comprehensive database of classes and scholarships. He is also credited with co-founding the Philippine anti-corruption non-government organization Bantay.ph which has already received USD150,000 in donations. Motte-Munoz grew up between Europe and the Philippines, graduating from the London School of Economics and worked for Golden Sachs in London. He later graduated from Harvard Business School.
Facebook Comments