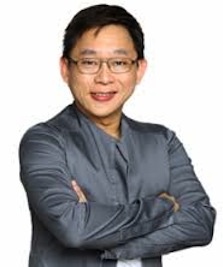 41 million tweets in 24 hours!
51% rating for the show Eat Bulaga, which is unprecedented in the entire history of advertising and TV. There is no denying that AlDub is a monster hit among Filipinos here and worldwide.
Are you one of those who religiously follow AlDub?
Can you relate to this love team?
What are the things that we can learn from them and apply to marriage?
There may be some people who don't understand why AlDub has such an impact on Filipinos.
For them, it is just about watching a silly and shallow "kalyeserye" (or street theater) and all this hype and fanaticism is absurd.
Well, it all depends on one's viewpoint. While it may be shallow, for me as long as the audience can pick up lessons from it then it is not at all foolish to watch it and can be worth our time.
We really need more entertainment shows that share positive lessons, regardless of its being shallow, as others might think. It would actually be preferable than shows that claim to have "deep" or intellectual themes but are full of negative lessons and values.
So what are the positive lessons that we can learn from AlDub that we can apply to marriage?
SENSIBILITY
In a marriage relationship it is important to be aware of the feelings. Selfishness should have no place in your married or family life. Once you are married you begin to consider what your spouse wants too. It is no longer only about what you want.
In the "Kalyeserye," Alden is obviously a sensible p