The iPhone 6s and 6s Plus will be available through Philippine telecoms carriers beginning November 6, 2015.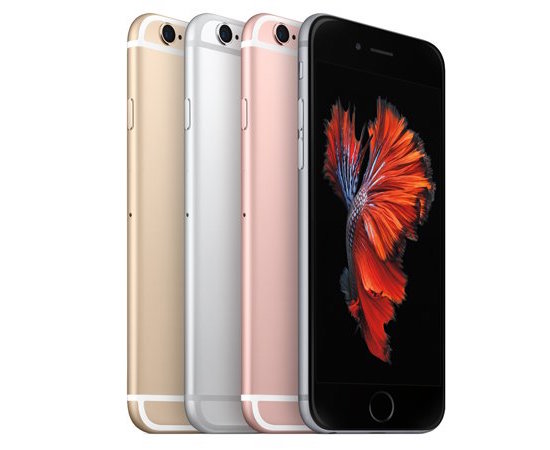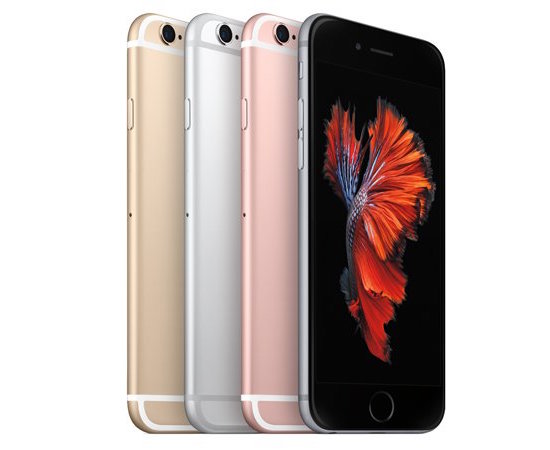 The most advanced iPhone models are fitted with the latest iTouch 3D Multi-touch technology that allows differing responses depending on how light or heavy the user presses the interactive display.
Another new feature is the Live Photos, an innovative way of bringing still images to motion.
Taking a series of still shots with the 12 megapixel iSight camera will enable the moving pictures. The 5 mp Facetime HD with Retina Flash is another feature.
The newest American mobile product is powered by the Apple A9 chip which ensures faster performance and long battery life. It will run on the latest iOs 9.
The seamless design uses the newest 7000 series aluminium used in the aerospace industry. The 4.7-inch and 5.5-inch Retina HD displays are constructed with the strongest cover glass. The metallic finish now includes rose gold in addition to the iPhone space gray, silver, and gold.
"We are very excited to be offering the new iPhones in the Philippines once again to cater to the burgeoning shift to the digital lifestyle," said Globe Senior Vice President for Consumer Mobile Marketing Issa Cabreira. "Completing the best digital experience in a postpaid plan is an entire 24-month free access to the world's top social networking and messaging sites as well as unlimited calls to Globe and TM and unlimited texts to all networks for an iPhone experience definitely made more wonderful."
The new iPhone 6s smartphones are already offered on Globe Telecom via pre-order on www.globe.com.ph/iPhone6s. iPhone 6s 16GB will be available on Plan 1799 with P450 monthly cashout. iPhone 6s Plus 16GB will also be available on Plan 1799 with P650 monthly cashout.
Facebook Comments