Leyte Dance Theater's performance received excellent reviews at the Asia-Pacific Broadcasting Union (ABU) International Dance Festival held January in India.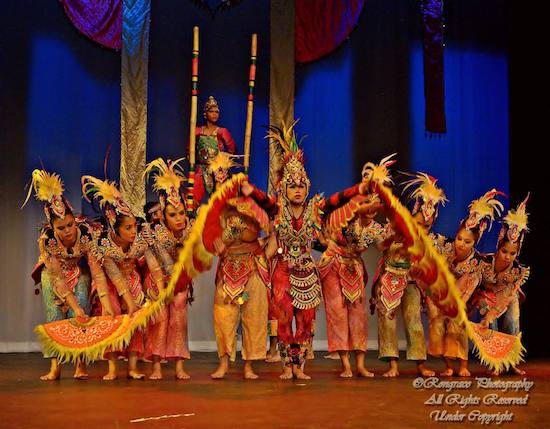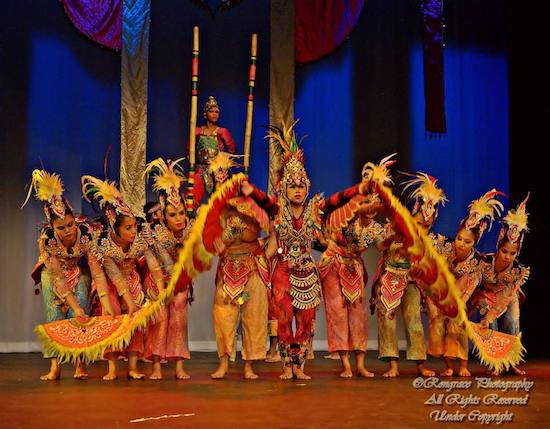 The Tacloban-based group represented the Philippines in the first ABU dancefest co-organized by India's Public Service Broadcaster, Prasar Bharati.
The Leyte Dance Theater performed the Sarimanok as its contemporary dance entry, and Singkil as its traditional dance in competition among nine countries performing live before an audience of over 2,500 and telecast over Prasar Bharati.
"The dream to excel, to bring LDT's art to the highest level, to make people happy and to fulfill God's will! The accolades, the heartwarming feedbacks, the generous and pleasant support of ABU and CTC are answers to overcome the pressing realities of artistic pursuits," the dance company's artistic director Jess de Paz wrote in his Facebook post.
"We have excellent dancers and I see a bright future for them. They move with a heart, but seasoned by determination, hardwork and discipline," De Paz, who mentored Powerdance's Douglas Nierras, said in a Manila Bulletin report.
The Leyte Dance Theater is composed of dancers from Region 8 who living or studying in Tacloban City.
The dance company has won recognition and international awards including the Grand Championship Award in Malaysia in 2009.
Facebook Comments