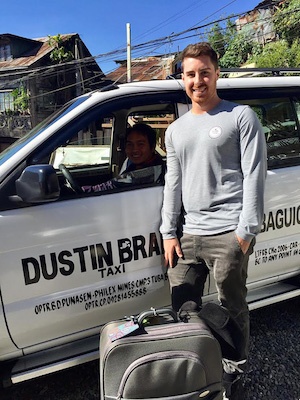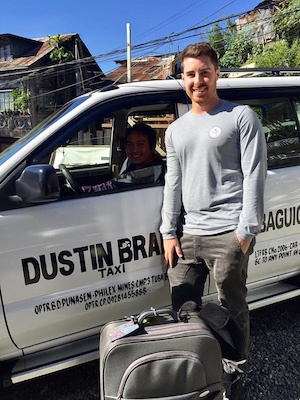 Baguio cab driver Reggie Cabututan has received an unexpected reward for returning luggage to an Australian businessman.
Cabututan brought back the bag containing about P1million, gadgets, and important documents left by his passenger, according to an ABS-CBN report.
The driver dropped off Trent Shields for a meeting with Ace Estrada II, the president of BPO training company Vivixx Academy. When the businessman realized he left his bag in the taxi, he and his business partner prepared to file a police report, but even before they were ready to leave Cabututan returned with the bag, Estrada narrated in his Facebook post which went viral.
For the cabbie's efforts and honesty, Estrada's company and Australia-based coding training center Coder Factory awarded him a 6-month Coding Boot Camp scholarship worth P220k. The study grant guarantees an internship with an Australian company with prospects of a salary up to P1.7 million.
Cabututan is reportedly a La Union resident who works in Baguiio to support his wife and four children.
Facebook Comments