One of the UK's top publications featured the Philippines' megacity in its Travel Section.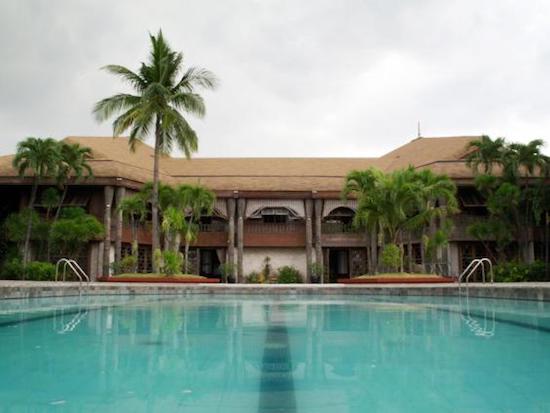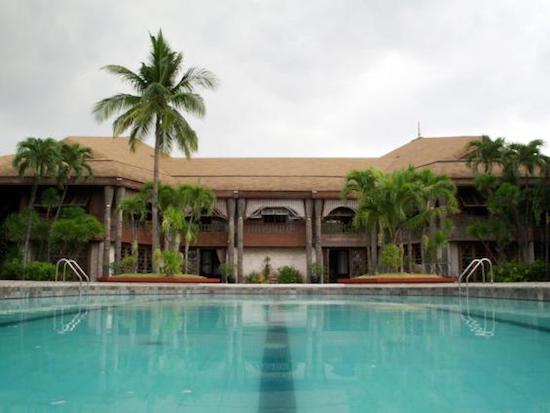 Reporter Mike MacEacheran described the capital as Asia's most bonkers capital. From the 'Beverly Hills of mausoleums' to coconut-shell-chandeliers, the capital of the Philippines is a total riot.
Here's the link to this most interesting story, MacEacheran gives readers a tour of Manila's sights and scenes which will wet every travellers appetite to visit this beautiful city.
http://www.independent.co.uk/travel/48-hours-in/manila-city-break-travel-guide-philippines-two-day-trip-trump-tower-best-bars-restaurants-hotels-a7522361.html
Facebook Comments