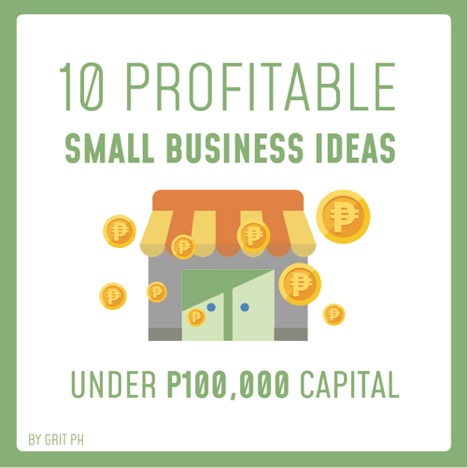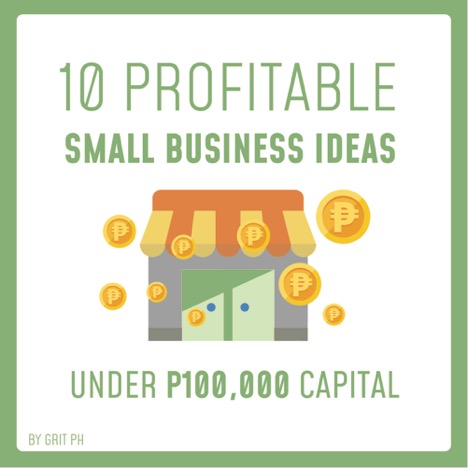 Sometimes when I see a store being flocked by a gazillion customers ("Dolor's Kakanin" during Christmas comes to mind), I wonder how much they will earn that day. And as I waited patiently in line to score a bilao of their famous sapin-sapin, I get lost in a daydream of having my own business (or perhaps, my own fleet of franchise businesses).
Sometimes, it generates some pretty quirky ideas. For example, a barbershop for kids where the seats are like Gundam-pilot cockpits. The sign outside will say, "Pacific Trim".
Or I think about businesses with witty names. I saw a photo of a siomai cart in Facebook fondly called, "SioGo" or Siomai-on-the-Go. As you can imagine, the logo and theme design was heavily inspired by a "popular" local hotel. I thought it was funny.
Kidding aside, if owning a business truly excites you, we hope this massive list of business ideas can help. Let's get started!
10 Business Ideas You Can Start with P100,000 Capital or Less
(Amiel Pineda is a business and finance columnist at Grit PH – where he also authored this data-driven list of the top high-paying home-based online jobs in the Philippines. This article is a guest post from the author)
Facebook Comments