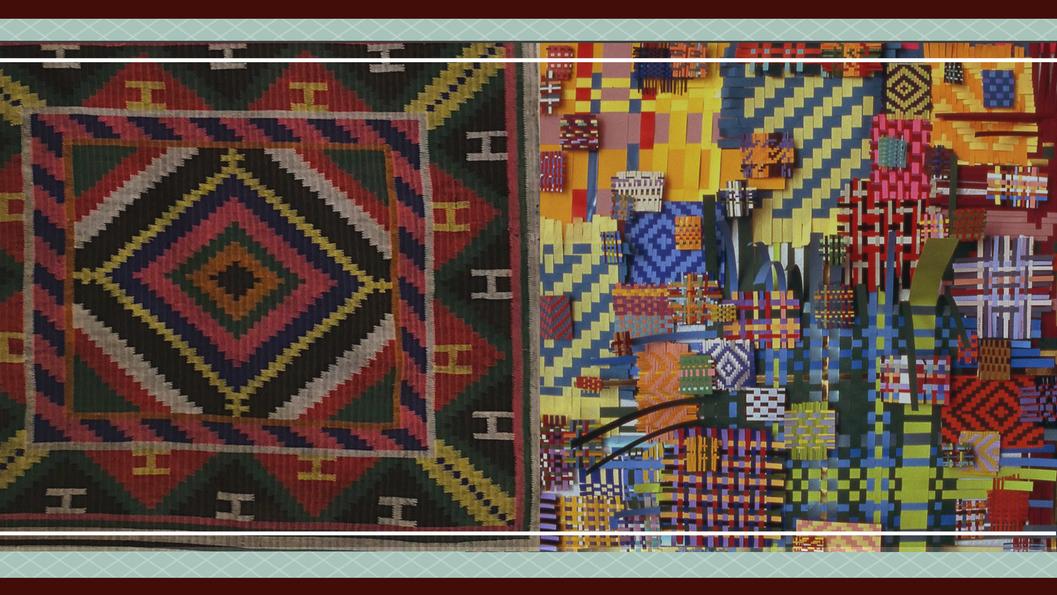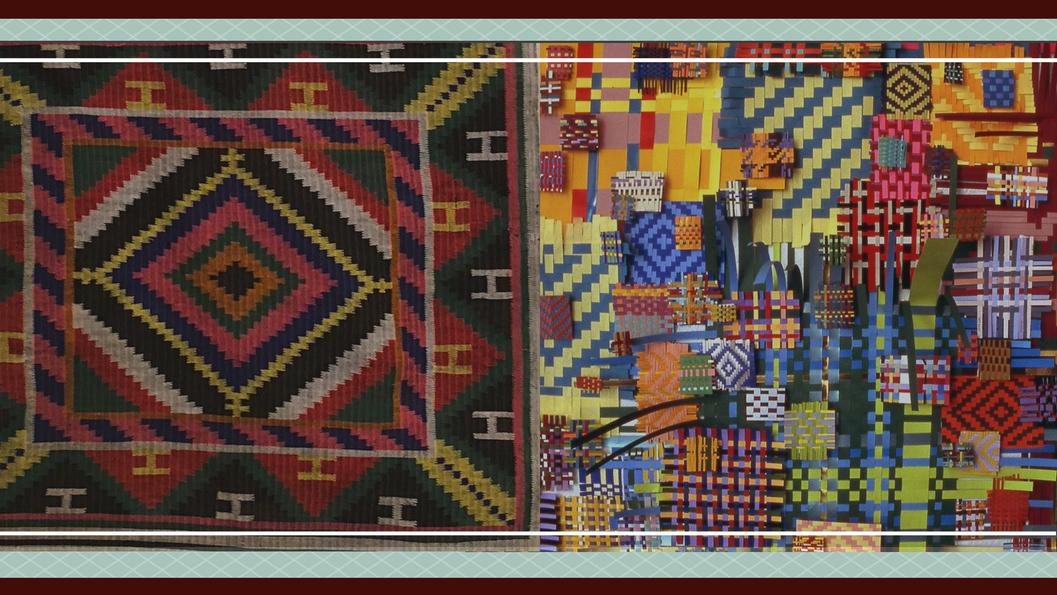 Philippine indigenous textiles are on showcase in California as part of the first anniversary celebration of Pinta Dos Philippine Art Gallery.
"Strands: Indigenous Filipino Textiles from the Pinta*Dos Collection" is a two-part exhibit featuring varied weaves from the Philippines.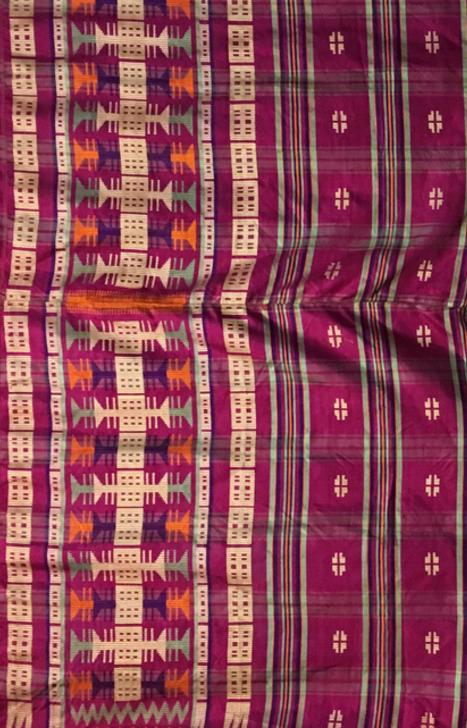 The first exhibit opened in late May and featured the collection of Filipino American Linda Nietes-Little and Robert Little Jr.
The textile art works are from the ancestral weaving traditions of various indigenous tribes across the Philippine archipelago.
Installed salon-style, the first exhibit showcases a selection of collected textiles for more than 40 years from all over the Philippine archipelago, including hand-woven t'nalak by anonymous T'boli artisans of Mindanao using abacá (Manila hemp) fibers from native Philippine banana plants.
The first Strands exhibit will run until July 14, 2018.
The second exhibit "Contemporary Filipino and Filipino-American Artists Encounter Textile" will open in August 2018 featuring the works of Fil-Am contemporary artists Cirilo Domine and Christine Morla, as well as Manila artist Aze Ong.
The exhibit description states the works in the Strands II have been "conceptually, spiritually, or formally inspired to use textiles as a starting point of inquiry".
Co-curated by Maryrose Cobarrubias Mendoza and Joseph Santarromana, Strands can be seen at the Pinta Dos Philippine Art Gallery at the San Pedro Historic Arts District.
Facebook Comments