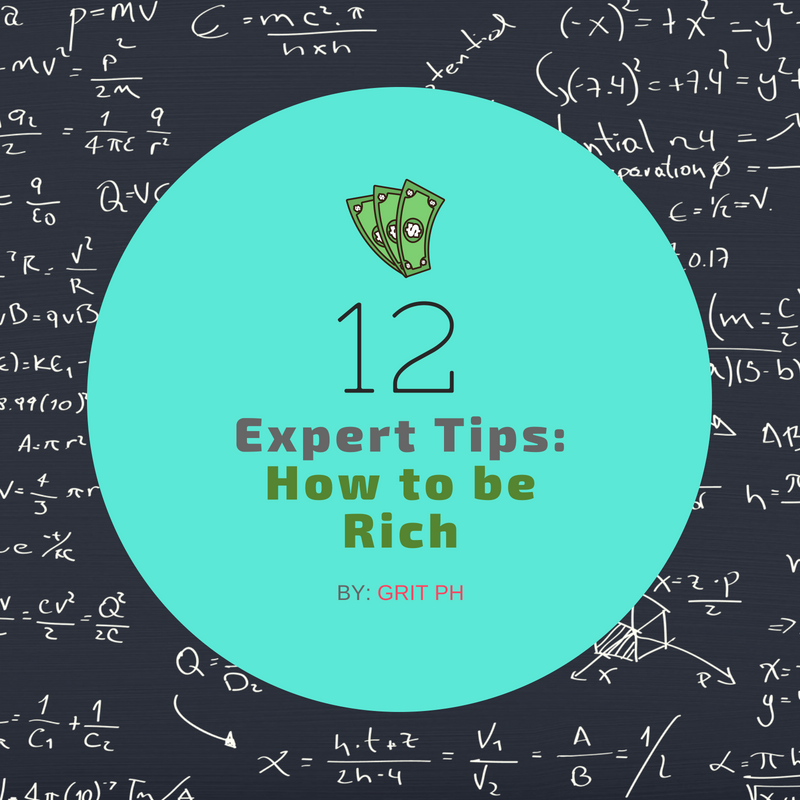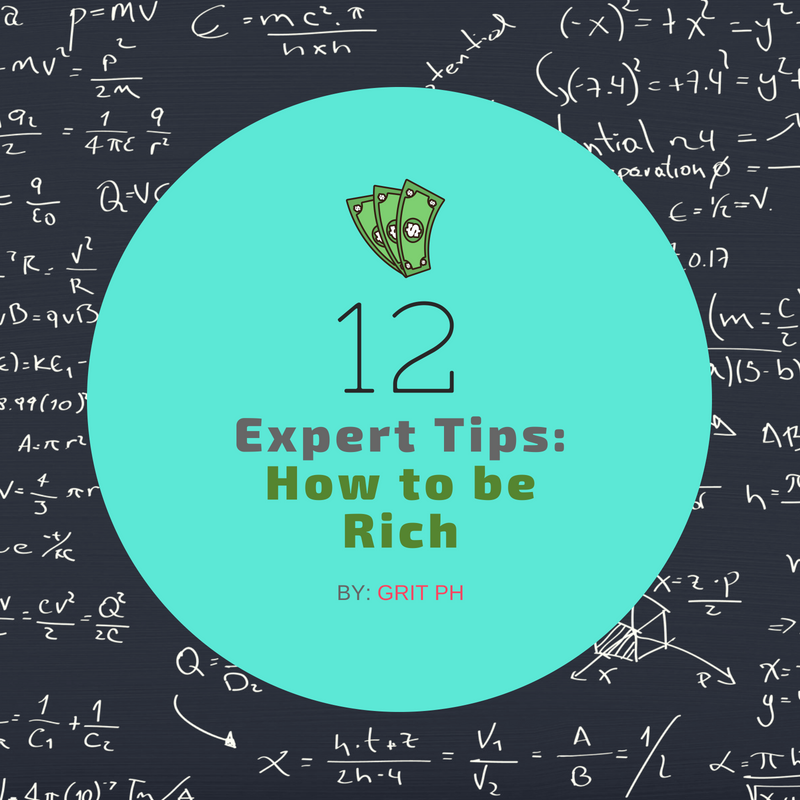 Bo Sanchez's maids are millionaires.
And they didn't achieve this by getting paid ridiculous amounts of cash from brother Bo.
They worked like everyone else. They probably earned a lot less than most of us, to be honest.
So how come we're not millionaires?
What's their secret?
Simple. They invested their money.
But it wasn't easy, and it took discipline.
And a whole lot of "Radical Patience", as Bo calls it.
We reached out to him for this article with the question, "What's your advice for creating wealth and obtaining financial freedom?"
To actually build passive income, you need radical patience. My two maids are millionaires today. People are awed by that, but it took them more than 8 long years of slow, steady investing. I repeat: Radical patience. That's the key to building passive income." – Bo Sanchez
This and 11 other tips on wealth creation is what our team at Grit.PH prepared to guide you on your journey to achieving true wealth. Ready to get rich? Start reading!