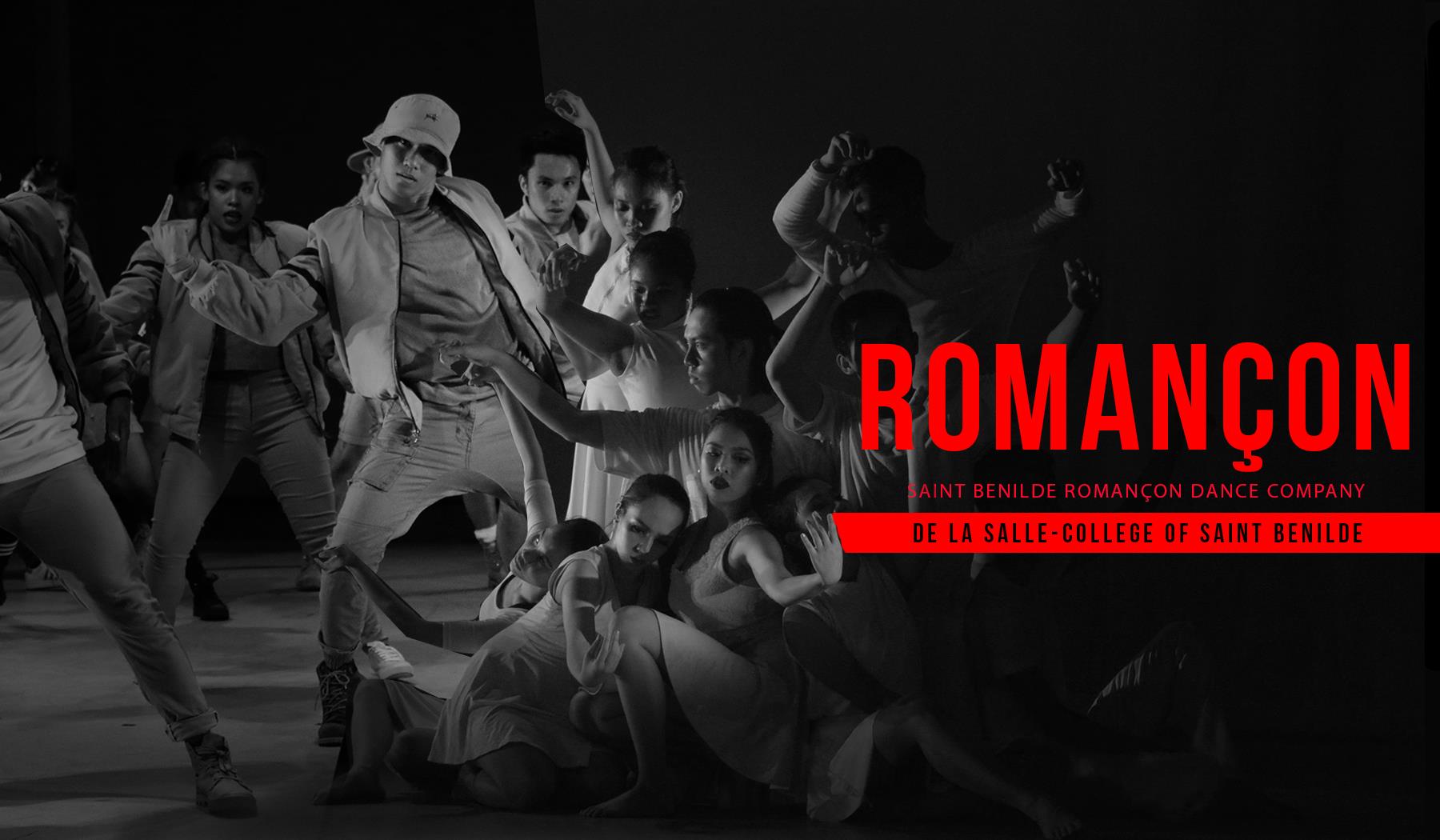 The Saint Benilde Romancon Dance Company (SBRDC) of De La Salle – College of St. Benilde (DLS-CSB) achieved its 3-peat win for the Philippines this year by bringing home two gold medals from the 2018 Hong Kong Challenge Cup Dance Competition (HKCCDC).
Under trainer and choreographer Christine Crame, the SBRDC was awarded Gold medals for their two dance pieces:
Ensemble Category
"Flamenco"
Red Arboleda, Kul Dela Torre, Mark Juelar, and Cheska Vasallo
Solo Category
Cheska Vasallo
In 2017, the Benildean dance company was awarded the Outstanding Ensemble/Troupe Award in Jazz (Senior Division).
The De La Salle-College of Saint Benilde dancers first won gold in 2016 for Best Performance in Jazz (Senior Division) by Neil John Casagan and Ghian Renzo Arboleda.
The Saint Benilde Romançon Dance Company, managed by the DLS-CSB Office of Culture and Arts, won the gold medals during the 5th anniversary of the HKCCDC competitions.
Facebook Comments