The short film "Jodilerks Dela Cruz, Employee of the Month" by Filipino director Carlo Francisco Manatad has been chosen to compete at the 70th Cannes Film Festival's Semaine de la Critique – the first Filipino film to join the International Critics Week competition.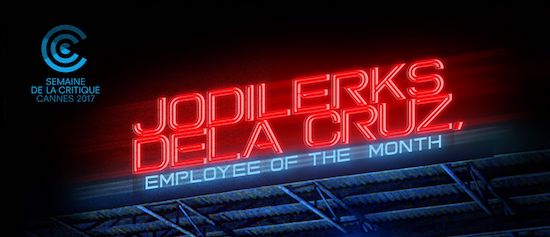 Manatad's film is the only Asian film that made it to the top 10 short films to compete in the 56th edition of the International's Critic Week category at the prestigious Cannes festival to be held in France from May 18 to 26.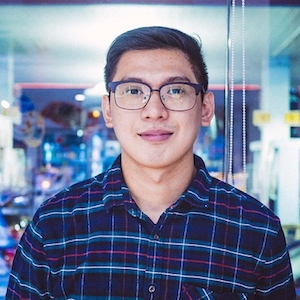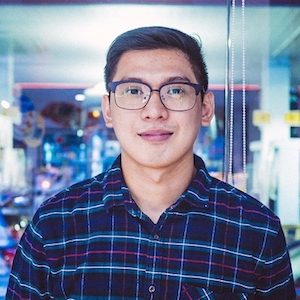 "Jodilerks Dela Cruz, Employee of the Month" was selected to be on the Cannes World Premiere list from among 1,700 entries submitted to the festival by filmmakers from around the world.
Manatad is presented in the selection as a Filipino film director and editor whose films have screened in important festivals including Locarno, Clermont Ferrand, to name a few. He is currently working on his first feature film, A Wrong Season, about the devastation of his hometown Tacloban by Typhoon Haiyan.
Jodilerks is a comedy short film about a gas station attendant, played by award-winning indie Film actress Angeli Bayani, on her last day of duty at the station before its closure. The film is described as aiming to poke fun at the country's unemployment problem.
A UP Film Institute alumnus, Manatad's film credits also include winning the best comedy short film for "Fatima Marie Torres and the Invasion of Space Shuttle Pinas 25" at the 26th Aspen Shortfest in Colorado, USA.
Manatad is also the film editor of "A Gentle Night" by Qiu Yang which is competing at the Cannes Shorts Main Competition.
Facebook Comments