Amanpulo has been ranked as the 5th Top Luxury Beach Resort on the Financial Times' Pink Sand 2017 list.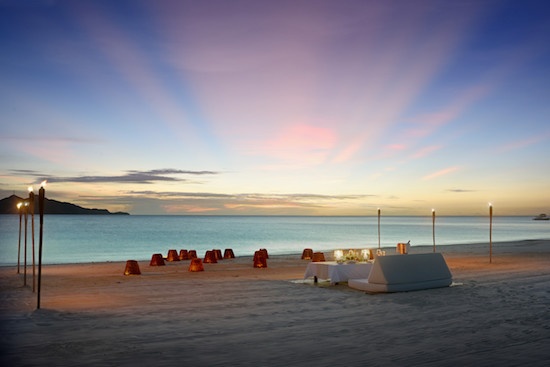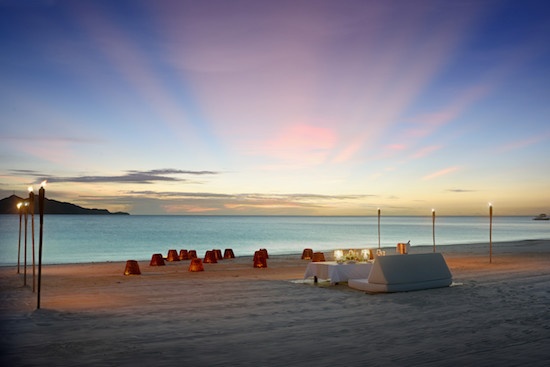 The Pamalican Island private retreat praised for its white powdery beaches adjacent to seven square kilometers of pristine coral reef, is accessible only by private plane to the island's own airstrip.
The Financial Times' Pink Sand 2017: The World's Best Beach Hotels section for luxury beach hotels ranked the Northern Palawan island as 5th out of 10 listed entries.
"This is the place to live out luxury desert island fantasies," says James Jayasundera of Ampersand Travel on the Financial Times list description.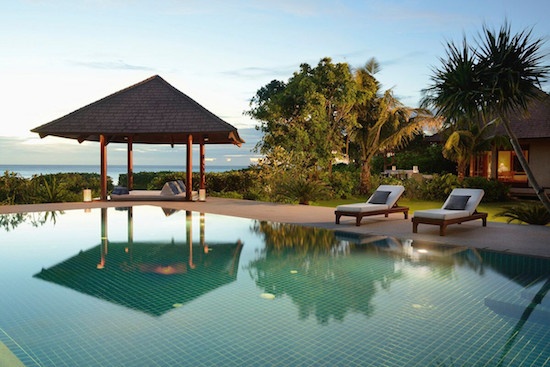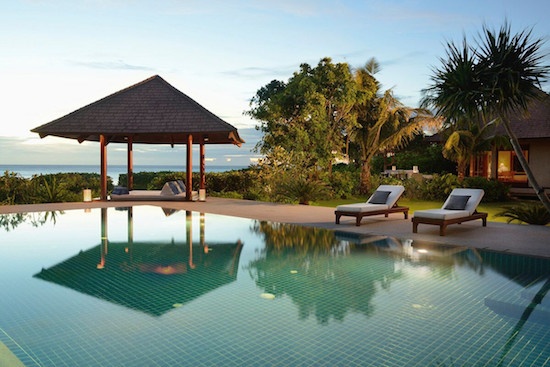 "From the moment the private plane touches down on the island's airstrip, you know you're in for something special. Spend days windsurfing, sailing or scuba diving, relaxing in the spa or taking it easy in the hammock of your luxury casita."
Amanpulo is found in Palawan which also recently topped the World's Friendliest Islands list released by Travel + Leisure.
The Philippine resort is ranked on the Pink Sand 2017 together with top-ranking North Island, Sychelles and 8 other world-renowned beach resorts.
Facebook Comments