The Republic of China Ministry of Foreign Affairs (ROC MOFA) is relaxing rules for Taiwan visitors from countries, including the Philippines, covered by the New Southbound Policy starting June 1.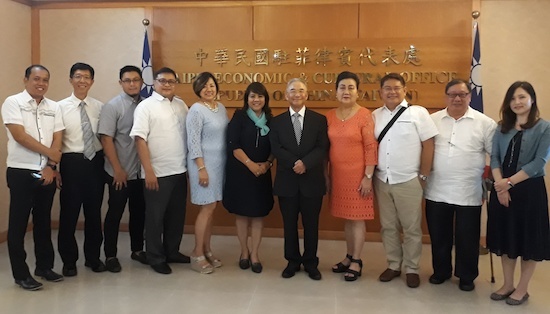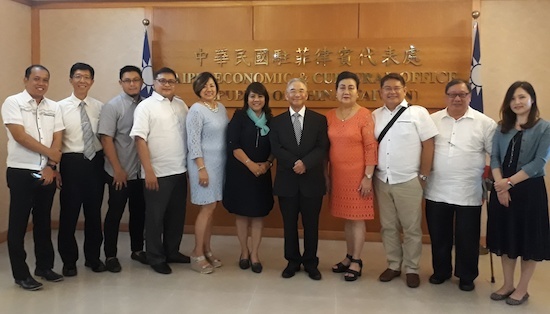 The ROC announcement lists a Visa Exemption trial program for Philippine nationals, for a period of one year.
"The adjustments are being made following consultations with other ministries as part of an effort to implement the new policy. They are intended to attract nationals from Southeast and South Asian countries to Taiwan for tourism or business purposes, as well as to broaden and deepen Taiwan's interactions, exchanges, and cooperation with these nations at all levels," according to the ROC release.
"The new regulations were decided at an interministerial meeting held by MOFA that was attended by the competent authorities in the areas of national security, police affairs, investigation, immigration, tourism, and economy and trade," ROC MOFA added.
Taiwan was earlier reported to already welcome Filipinos holding Philippine passports who want to visit Taiwan for 30 days.
Online registration is required at https://nas.immigration.gov.tw/nase/ prior to arrival.
Taiwan is listed on the Visa Restrictions Index 2017 issued by Henley and Partners as one of the 61 countries allowing Philippine passport holders visa-free access.
Facebook Comments