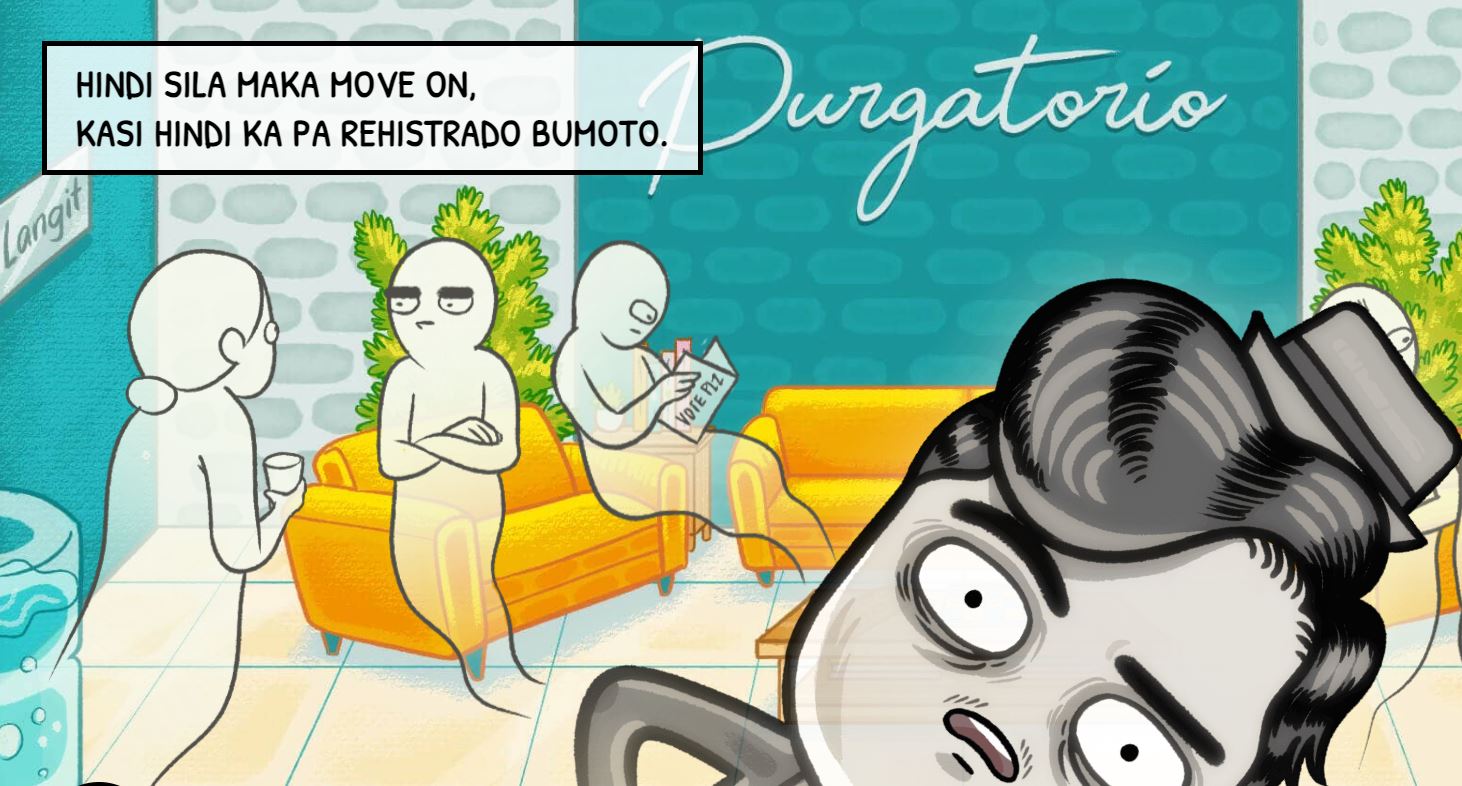 (UPDATED September 29, 2021) Voter registration for the Philippine elections in 2022 originally scheduled to end by September 2021 has been extended from October 11-30 following the unanimous vote of the COMELEC En Banc and along with the need for new voters to register, previously registered voters should check their status to find out if they can still vote next year.
Prior to the ongoing registration, the Commission on Elections (COMELEC) offered precinct/polling verification services to save voters some time and help them make sure if the trip is worth taking should they need to physically visit the office.
The website featured a Precinct Finder online service offered when nearing an election to help voters validate their registration records to check if they are active voters who are eligible to vote in the upcoming national and local elections. An inactive status would mean they have to again register for activation of their voter status.
The Precinct Finder also verifies if the voter record also bears biometrics data, the precinct number, and the polling center. Overseas Filipinos can find theirs on the Post Finder feature.
However, the COMELEC Precinct Finder and Post Finder services are currently unavailable.
The COMELEC instead directs voters in the Philippines to contact their municipal or city Election Officer through email, call, or office visit to get their voter registration record. Overseas voters can contact the Office for Overseas Voting.
Find your local Election Officer in this COMELEC online list.
How to Register to Vote for 2022 Philippine Elections
You Can Now Register at a Shopping Mall Near You
Good News Pilipinas is celebrating its 15th Anniversary in 2021 by giving away prizes! Subscribe to this website and  Good News Pilipinas! TV YouTube channel and enter the raffle by telling us what you like about our stories in an email to editor@goodnewspilipinas.com
Facebook Comments