Michael Martinez and Asa Miller are the only 2 Filipinos that will be representing the Philippines in the Pyeongchang 2018 Winter Olympics starting February 9.
Martinez will be competing in the figure skating competition and Asa Miller in the Alpine Skiing Event.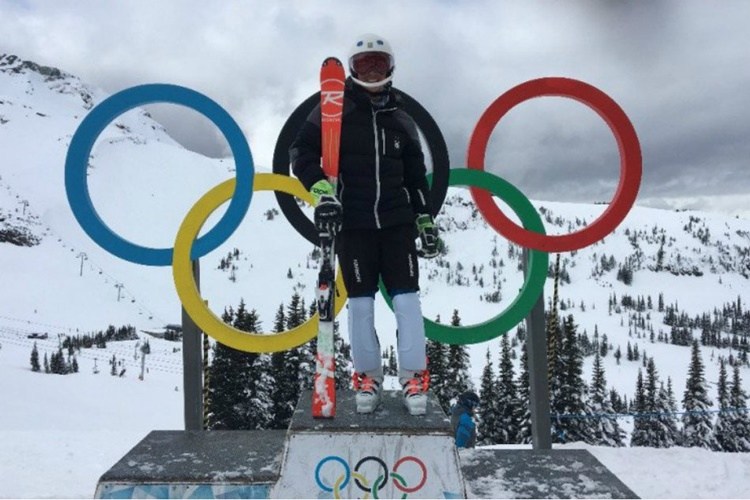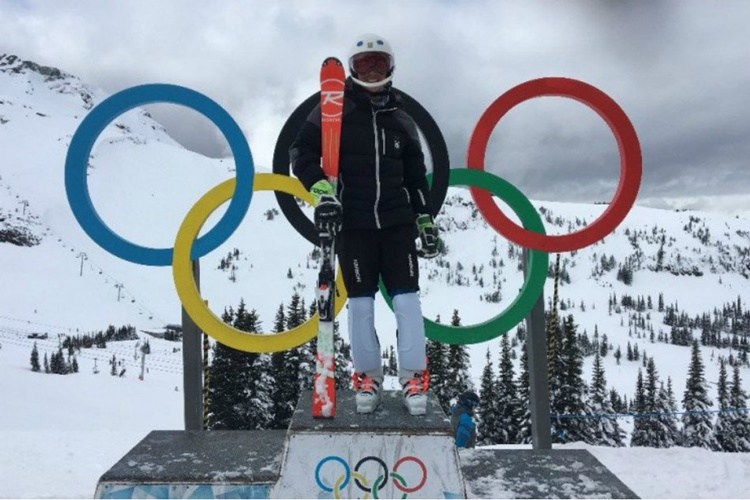 Martinez has been practicing his routines with his coach Vyachelsav Zagorodnuyk.
This will be the second time that Martinez will be competing in the Winter Olympic Games. He made his Olympic debut in the 2014 Sochi Olympics in Russia, where he placed 19th overall.
The 17-year old Asa Miller, who will be competing in the slalom ski event.
The event involves going down a slope, passing through poles and gates at the fastest time. Miller will compete in the giant slalom event.
Miller, a native of Portland, Oregon, first took hold of skiing when he was a toddler, and first competed when he was EIGHT. Miller currently competes for the Meadow Race Team in Mt. Hood, Oregon, where he had been competing for the past nine years.
Good luck to Micheal and Asa as they carry the Filipino flag in the most prestigious winter sporting event.
Facebook Comments