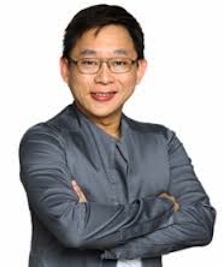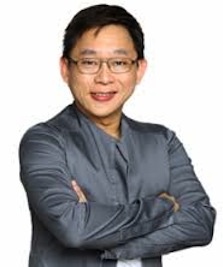 Have you ever tried doing a new business or switching to a new career?
You are interested in putting your money into something that has the potential of increasing your income and making your future stable.
Chances are, you will feel uncomfortable and awkward.
There are so many risks and challenges that come with it.
It's normal to have self-doubt when going into something new.
But before you take that leap of faith, remember a valuable habit that most highly successful people nurture – CONTINUOUS LEARNING.
This is not just learning about the business but also learning how to make yourself better as an employee or an entrepreneur.
Here are three steps you can take in order to build the habit of continuous learning.
STEP 1: ASSIGN A TIME IN YOUR DAILY ROUTINE FOR LEARNING
Choose the most convenient time for you in your normal routine to really sit down and learn something new.
Chinese businessman John Gokongwei Jr., owner of Universal Robina Corporation and the brains behind Cebu Pacific and Sun Cellular to mention a few, revealed in an interview that he reads for at least two hours a day.
He reads all the available newspapers in the country everyday and several magazines as well.
STEP 2: DON'T HESITATE TO INVEST ON LEARNING MATERIALS
Consider your learning investments as one of your most VALUABLE ASSETS.
Don't be stingy.
The first person to benefit from the things you learn is absolutely YOU.
STEP 3: GET READY TO UNLEARN SOME THINGS
Almost all successful people around the world had to UNLEARN something in order to make room for new realizations.
If the practice or principle no longer applies, set it aside.
Remember…
All SUCCESSFUL people are committed LEARNERS.
THINK. REFLECT. APPLY.
Do you really want to be successful?
Are you willing to make time in order to learn?
What are other possible ways for you to add to your knowledge and skills?
(Chinkee Tan is a top Filipino motivational speaker, wealth and life coach whose goal is to inform, educate, motivate, and disturb. His vision is to help people become financially-literate and debt-free. For more info about Chinkee Tan, please visit his fan page at FB, Twitter and Instagram. Also follow VIBER PUBLIC CHAT GROUP search chinkee tan, and VISIONCHINKEE on You Tube for more news and encouragements.
Facebook Comments