Three restaurants from the Philippines, one in Malate, another featuring Laguna dishes, and one more in Pampanga, have claimed spots in The Daily Meal's '101 Best in Asia' list for 2015.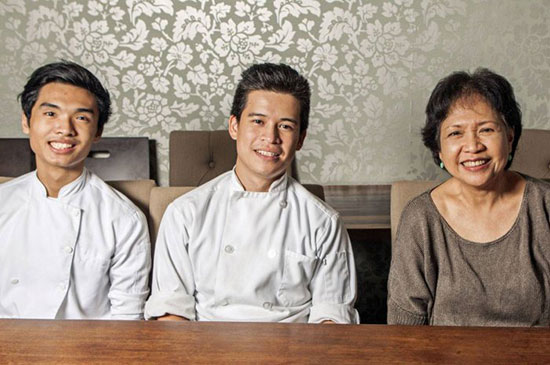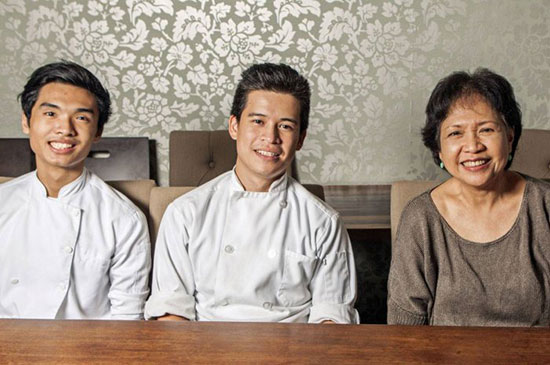 The US-based food website The Daily Meal ranked Purple Yam, Rural Kitchen, and Bale Dutung among Asia's best offering.
Malate's Purple Yam snagged the top rank for the Philippines at the 60th spot. The restaurant is the local branch of the original in New York which brought international attention to Filipino dishes. Purple Yam is owned by husband and wife team, Romy Dorotan and Amy Besa.
Rural Kitchen of Liliw Laguna in Makati was ranked at No. 64 for serving dishes with ingredients sourced from Liliw, Laguna, the hometown of the grandmother of young chef and owner Justin Sarabia.
Bale Dutung ranked No. 98 and was noted by the website as "consistently positioned on top restaurant lists and praised by the likes of Anthony Bourdain." The restaurant is owned by Chef Claude Tayag.
The Daily Meal ranked Asia restaurants in 29 cities in 13 countries. Fifty experts judged the spots according to cuisine, service, value for money, décor, experience, essentials.
Facebook Comments