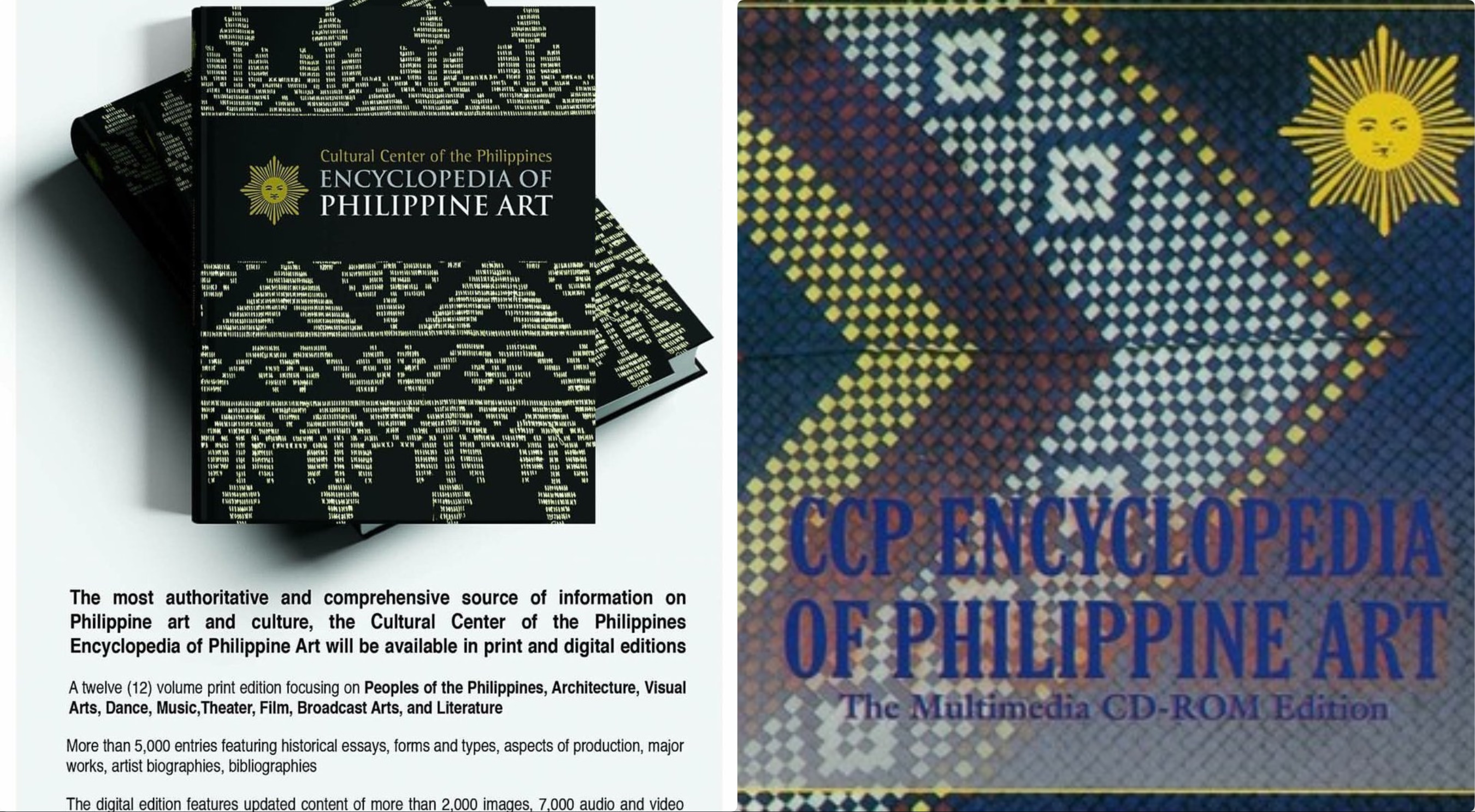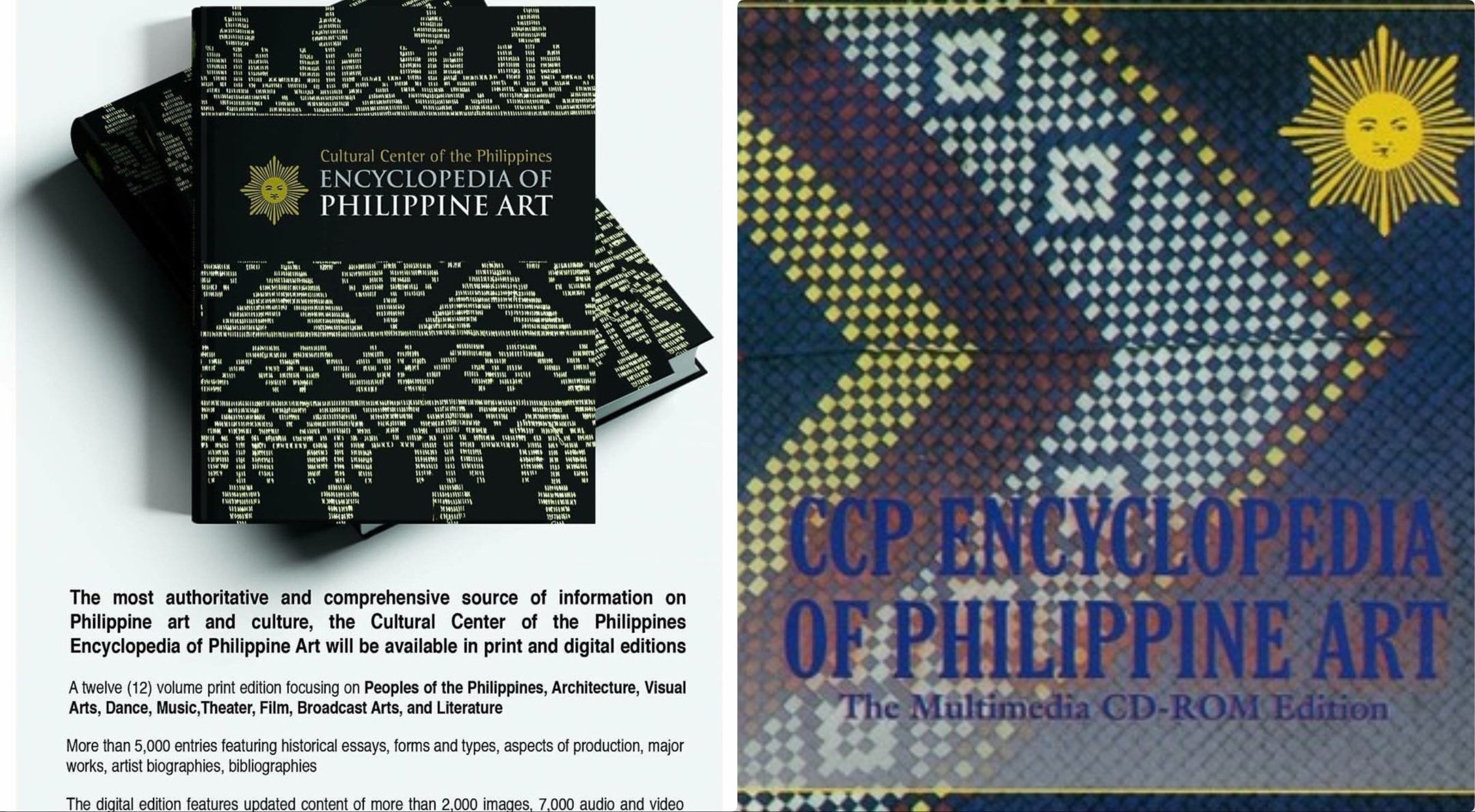 When local and international students and researchers look for the most authoritative and comprehensive collection of information about Philippine art and culture, the Encyclopedia of Philippine Art published by the Cultural Center of the Philippines is at the forefront of the research list.
The first edition of the CCP Encyclopedia of Philippine Art was published in 1994 as a 10-volume set covering the Peoples of the Philippines, Aeta to Jama Mapun, Kalinga to Yakan, Philippine architecture, Philippine visual arts, Philippine dance, Philippine music, Philippine theater, Philippine film, Philippine literature, and an Index volume. In 1998, a multimedia CD Rom version of the encyclopedia was released.
Now 24 years later, the CCP Encyclopedia has received a much-needed upgrade with a 12-volume edition with digital subscription scheduled for release in November 2018.
The new edition is edited by Dr. Nicanor Tiongson, who was then the CCP Vice President and Artistic Director when the first edition was released. Current CCP Vice President and Artistic Director Chris Millado posted on his social media about how the new CCP Encyclopedia took four years to make in collaboration with more than 300 scholars.
The encyclopedia will be available in print and digital editions. Pre-orders and reservations at pre-launch price are already being accepted by the CCP Marketing Department.
CCP VP Millado also announced that he is accepting reservations on his Facebook account.
Here are 12 ways you can appreciate Philippine Art through the CCP Encyclopedia's 12-volume print edition and digital edition:
People of the Philippines
Architecture
Broadcast Arts
Dance
Film
Literature
Music
Theater
Visual Arts
More than 5000 entries including historical essays, forms and types, aspects of production, major works, artist biographies, bibliographies
Digital edition with updated content of more than 2,000 images, 7,000 audio and video clips
Scholarly work put together by more than 500 scholars, experts, researchers, and writers from leading universities and research institutions in the country
Facebook Comments