Some 300,000 business process outsourcing (BPO) jobs will soon be available in Clark Freeport Pampanga as companies expand operations.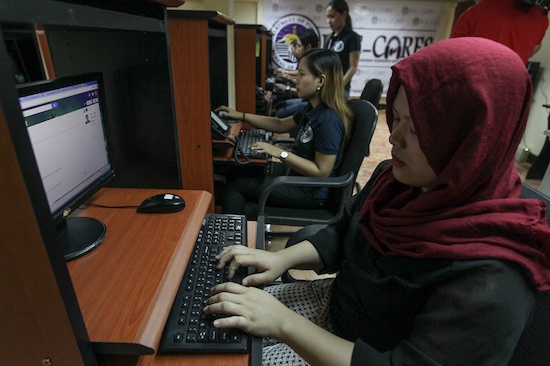 The jobs are expected to flourish as the Duterte administration is promoting the former US airbase as an option to business who want to avoid the congested Manila center.
Locations outside Metro Manila are eyed to host about 500,000 jobs out of 1.8 million jobs targeted by the Information Technology and Business Process Association of the Philippines (IBPAP) by the end of Duterte's term in 2022.
IBPAP chairman Danilo Sebastian Reyes told media, "We'd like to expand that even further, of course with telecommunication, infrastructure being in place with this government pushing that part, even the rural areas, there's now rural BPO. We're excited about that."
The industry recently hosted 150 Fortune 500 investors who are looking at investment opportunities in the country.
Central Bank predictions indicate that the Philippine's largest source of income by 2017 would be the Information Technology and Business Process Management (IT-BPM) industry.
Facebook Comments