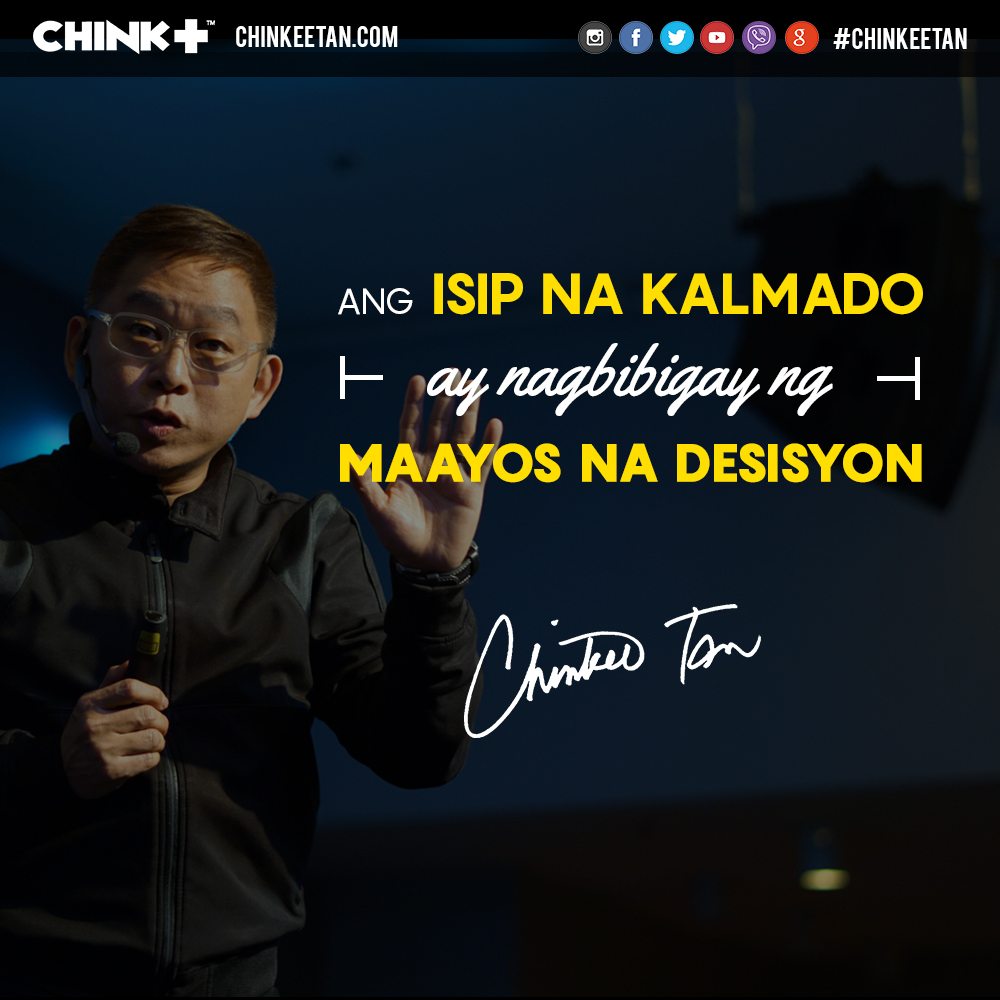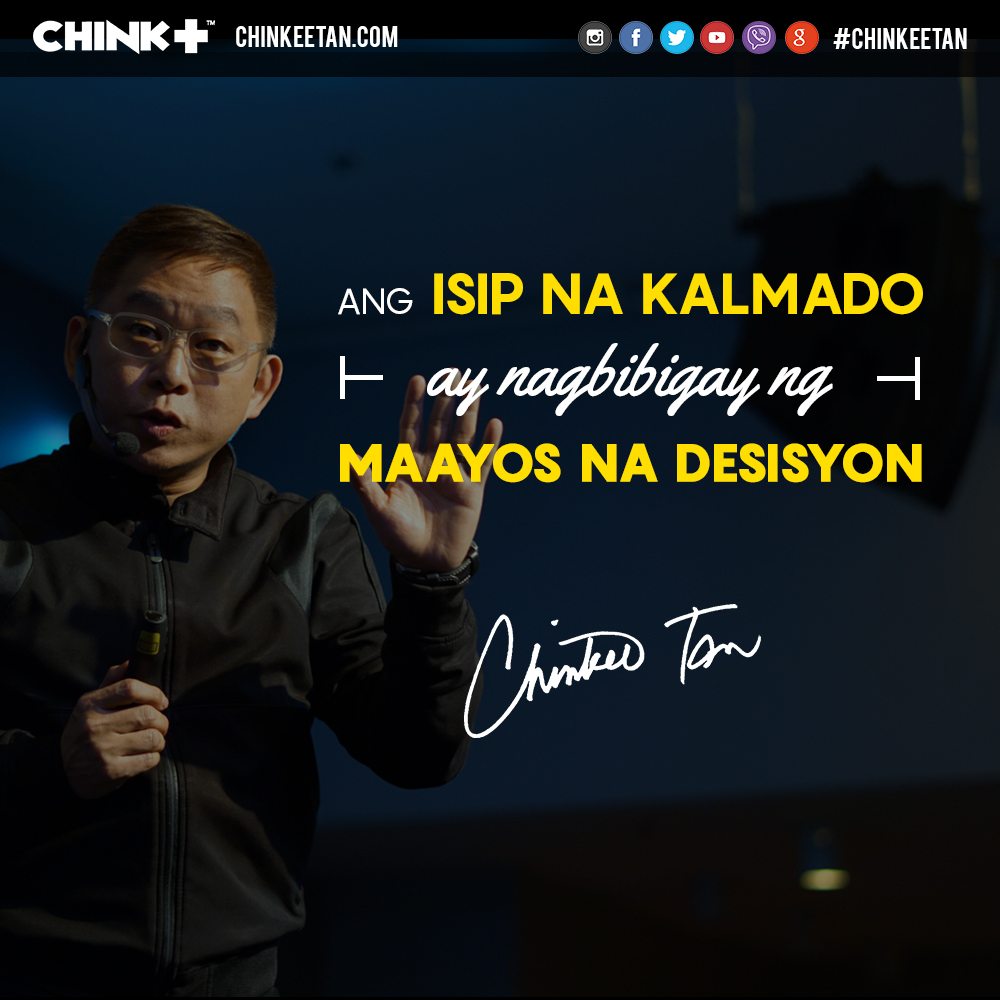 FINANCIAL STRESS is a real life experience for most of us.
We have bills we can barely keep up with. We are neck deep in debt. Our personal relationships are starting to feel the blow of our financial struggles and we may even be losing some friends along the way.
For some of us, we may face the threat of losing our homes, car or even business if we do not keep up with our financial obligations. And for others, it may be as bad as struggling to pay credit card debts.
These are harsh realities most of us have gone through at some point in life because of our lack of knowledge or negligence.
We may not readily notice it, but financial stress can have drastic and irreversible effects on a person when not taken seriously. It is best to be aware of them so that we can manage our stressors better.
4 DAMAGING CONSEQUENCES OF FINANCIAL STRESS
1. BEING IRRITABLE AND EASILY ANGERED
The stress of overthinking about something that we cannot seem to control at the moment can alter our mood and make us short fused. At the height of our irritability and anger, we may end up making more damaging decisions, offending people closest to us or losing our joy to mention a few.
2. FEELING PHYSICALLY, MENTALLY AND EMOTIONALLY EXHAUSTED
Stress about money has real and observable effects on almost every aspect of our being. We may find ourselves getting sick easily, being unable to process decisions and events properly or overly sensitive about supposedly simple things.
3. FEELING OVERWHELMED
At some point, we may start to see our financial struggles to be so big that we lose sight of the potential to find the right solution. For some of us, there may be a feeling of hopelessness and frustration. Maybe at time we start to feel like we do not have what it takes to come up with a promising remedy to the problem.
4. LOSING SLEEP
Not being able to sleep soundly at night is a sure sign that our financial stress level is very high. When robbed with much needed sleep, we will most likely end up more drained than we expect.
Be on the lookout for these consequences and be intentional in your efforts to minimize the blows of financial stress on your health and personal relationships.
If you are serious in getting out of financial stress, please read my book "Diary of A Pulubi". It is now the number 1 best-selling book at NATIONAL BOOKSTORE. For more info please visit this https://chinkeetan.com/pulubi
(Chinkee Tan is a top Filipino motivational speaker, wealth and life coach whose goal is to inform, educate, motivate, and disturb. His vision is to help people become financially-literate and debt-free. For more info about Chinkee Tan, please visit his fan page at FB, Twitter and Instagram. Also follow VIBER PUBLIC CHAT GROUP search chinkee tan, and VISIONCHINKEE on You Tube for more news and encouragements.
Facebook Comments