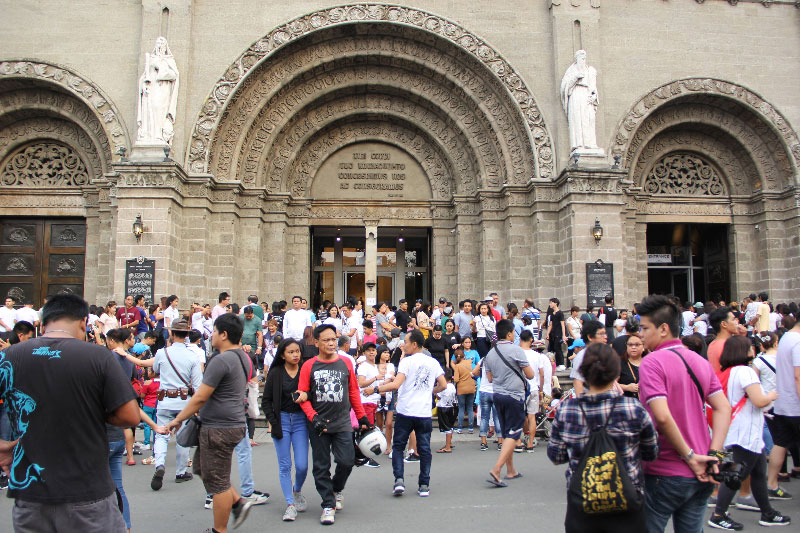 About 1 million local and foreign tourists visited Intramuros as the walled city reopened its churches and streets for the annual Holy Week.
For the first time since World War II, the Intramuros Administration welcomed visitors to its century –old churches and chapels in a bid to promote the famed Spanish-era fortress of Manila as a faith tourism destination for pilgrims.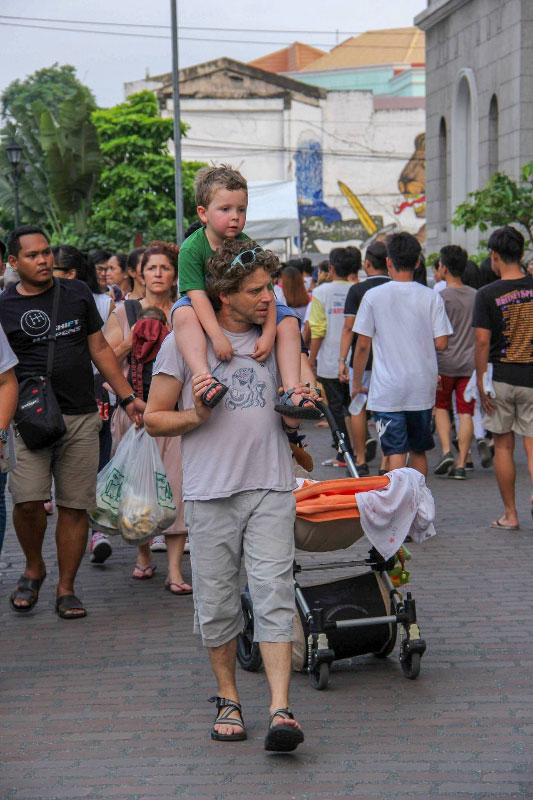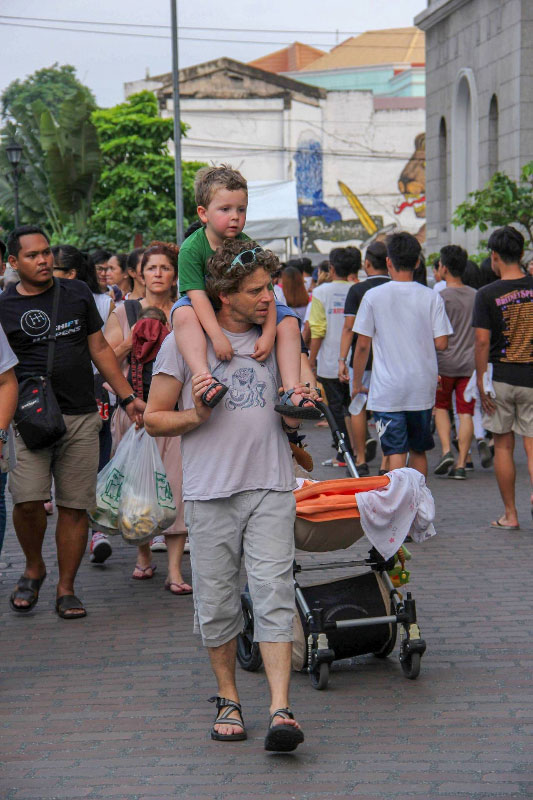 The Department of Tourism report sent to GNP about the tourist traffic in Intramuros noted the Lenten Season events presented by the Intramuros Administration headed by Atty. Guiller Asido.
The Visita Iglesia was a main event, a pious Roman Catholic Lenten tradition involving visitation to seven churches
Intramuros churches and chapels for Visita Iglesia which opened during the Holy Week were:
The Manila Cathedral
San Agustin Church
San Ignacio Church site
Guadalupe Shrine in Fort Santiago
Knights of Columbus Fr. Willman Chapel
Lyceum of the Philippines University Chapel
Mapua University Chapel
The installation of Via Crucis stations, a series of images depicting Jesus Christ on the day of his crucifixion and accompanying prayers, was presented along General Luna Street of the Walled City.
A modern interpretation of the Senakulo or the dramatic presentation depicting the Passion of Jesus Christ: his trial, suffering and death entitled "Martir sa Golgota", by the Tanghalang Sta. Ana theater ensemble directed by renowned Lou Veloso, was staged in front of the Palacio del Gobernador.
"For a pre-dominantly Catholic country like the Philippines, the Holy Week or Lenten season is a perfect time to reflect, repent, and travel. We congratulate the Intramuros
Administration and our Faith Tourism sector for the successful reopening of the Walled City for the Lenten season," said Tourism Secretary Wanda Tulfo-Teo.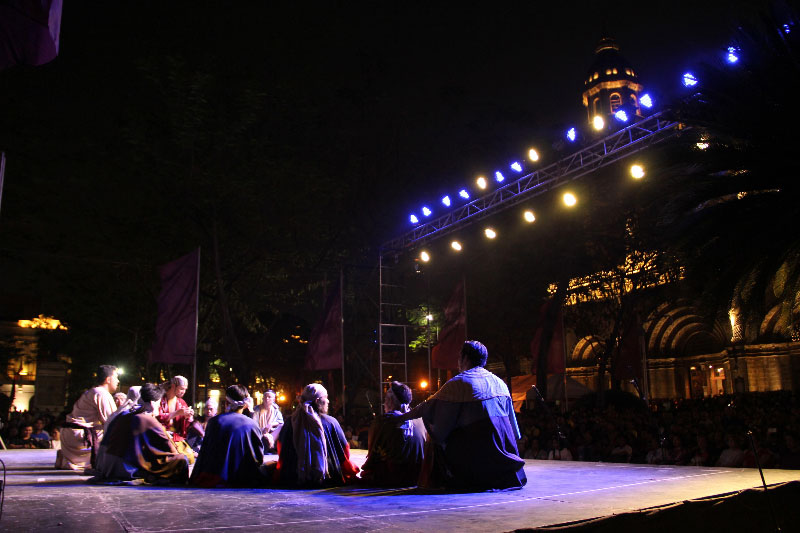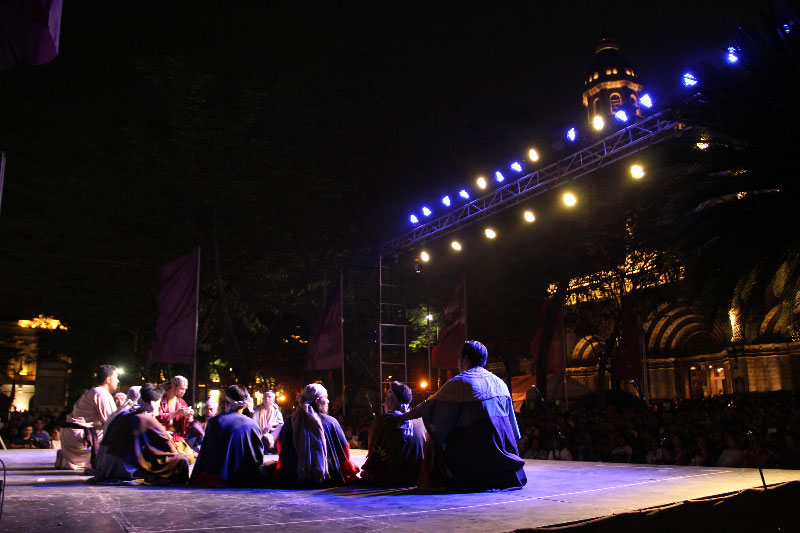 Teo said the DOT is pushing for more faith-based tourism activities for the Catholic faithfuls catering to both the local and foreign tourists.
"We aim to capitalize on our unique Catholic festivals and Filipino traditions to pursue more Catholic pilgrims or faith tourists from Brazil, Mexico, United States, Columbia and Spain among others," Teo added.
The reopening of Intramuros to tourists during Holy Week is the first major project of the DOT's new Faith Tourism Sector, which anchors spiritual tourism on the diversity and richness of the churches and religious sites open to the public.
Facebook Comments