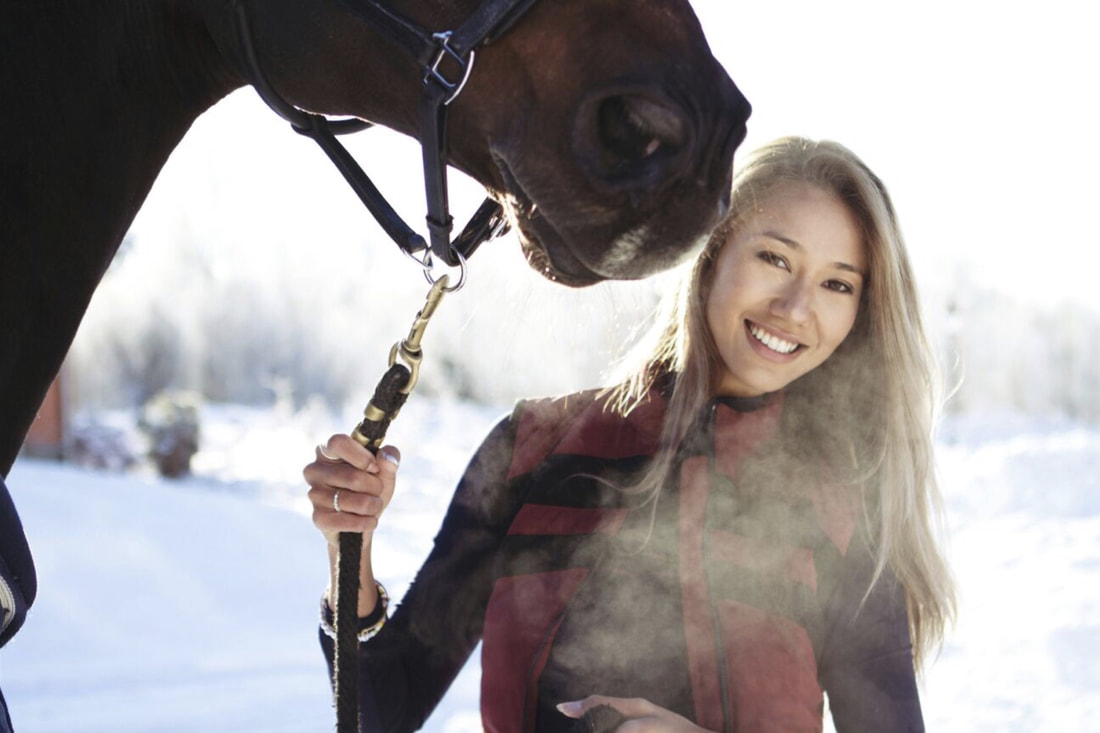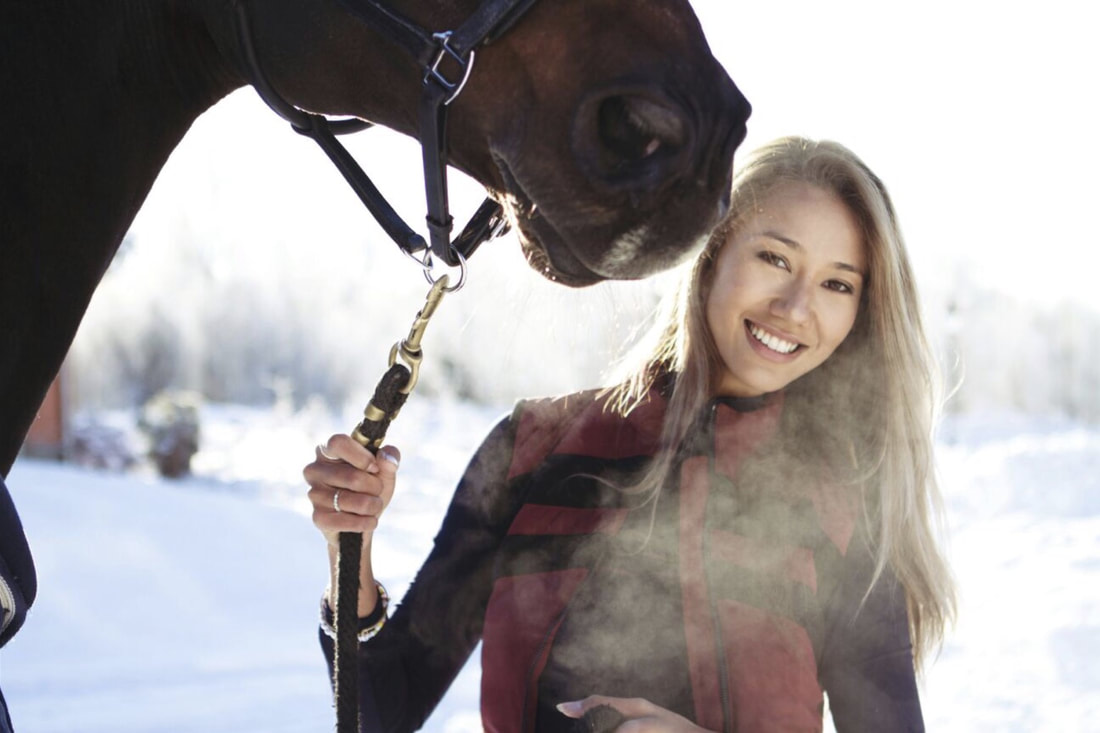 Ellesse Jordan Tzinberg is set to represent the Philippines at the World Cup Final in Paris, the first rider from Southeast Asia to be invited to the world championships in dressage riding.
Tzinberg, of American/Australian father and Filipino/Spanish mother descent, will compete in the World Cup Final as it returns to Paris for the first time in 25 years. The Paris final will be the 32nd for the World Cup.
The 27-year-old dressage rider will compete with Triviant, a horse very well-known both for his quality and unique personality.
I
Triviant was Germany's Matthias Alexander Rath horse which took him twice to the annual championships, reports Dressage News.
Dressage News' Kenneth J. Braddick reports that Tzinberg will be one of 18 combinations competing from around the world–the others are:
9 from Western Europe
2 from Central Europe
2 from the United States
1 from Australia
1 from the Dominican Republic
1 from the home country of France
defending champion Isabell Werth–to start in the World Cup annual championship centered on the musical freestyle
"Last year I tried to make it to the final and didn't," she told dressage-news.com. "This year I put in an intent but no way did I think this was going to happen. Even after I heard, I didn't tell my parents. I was really scared it wasn't going to happen."
Ellesse is one of four riders–Laura Graves and Shelly Francis of the United States, Yvonne Losos de Muñiz of the Dominican Republic are the others–to qualify for the World Cup at Wellington's Global festival.
Ellesse, a former Paris fashion runway model now based in Wellington, was surprised by the selection as she has been focused on qualifying for the World Equestrian Games in Tryon, North Carolina to become the first Filipino to go to the global championships held once every four years. She has one of the two qualifying scores.
She represented the Philippines at the Rio 2016 Olympic Games.
Tzinberg competes at the World Cup Final in Paris scheduled on April 11-15, 2018.
Facebook Comments