Christmas really is the most wonderful time of the year. Families get together for reunions, the weather is cooler and we receive our bonuses from work. Even then, we still have to budget properly as we have lots of people to give presents to. Have you done your Christmas shopping yet? If you haven't, there's no better place to look for affordable gifts than Divisoria.
Popular as a retail mecca, Divisoria has everything from clothes, shoes, toys, home decor, costumes, party needs and even food items. However, it can get really overwhelming, especially with the huge shopping crowd. If 2017 is your first time to shop in Divisoria, consider these 5 tips curated by Rappler and GNP to tide you over.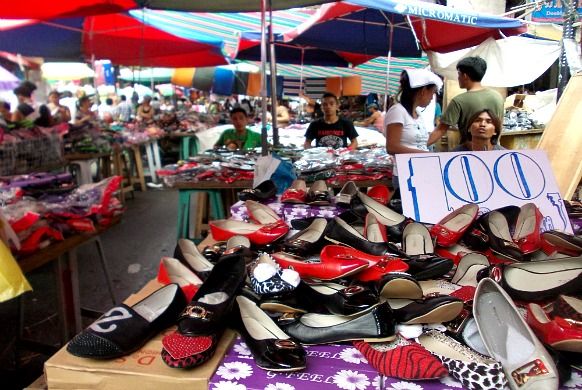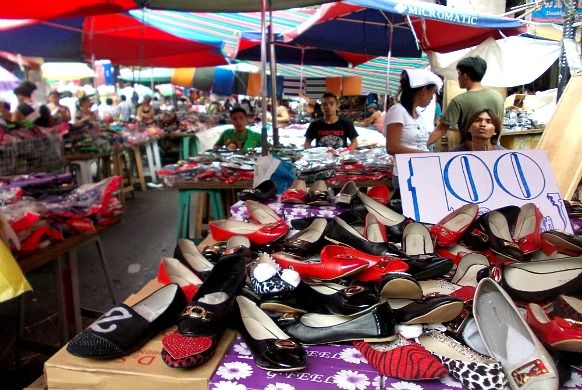 Tip #1 Have a Plan and Stick to It
Before going to Divisoria, make sure that you have your Christmas list ready. If possible, include some gift ideas for a particular person. Divisoria is huge and the choices are endless. Having this list will help you save time and keep yourself on track. The moment you set foot in Divisoria, you will be tempted to buy items you don't need. Having a list will help you stick to your main objective: to shop for presents.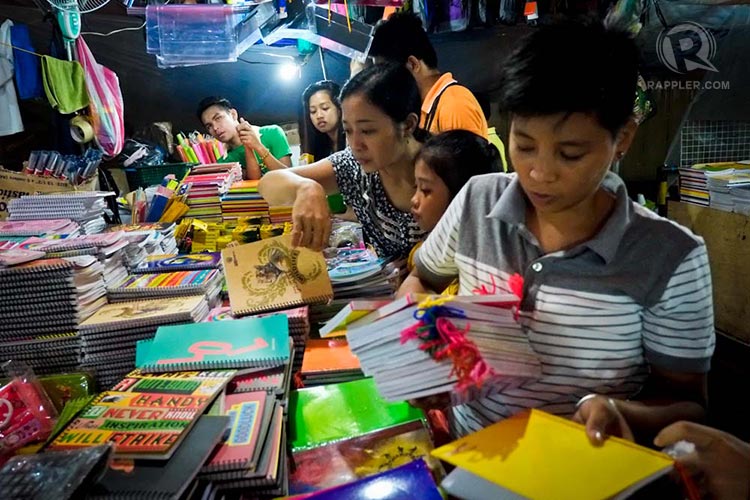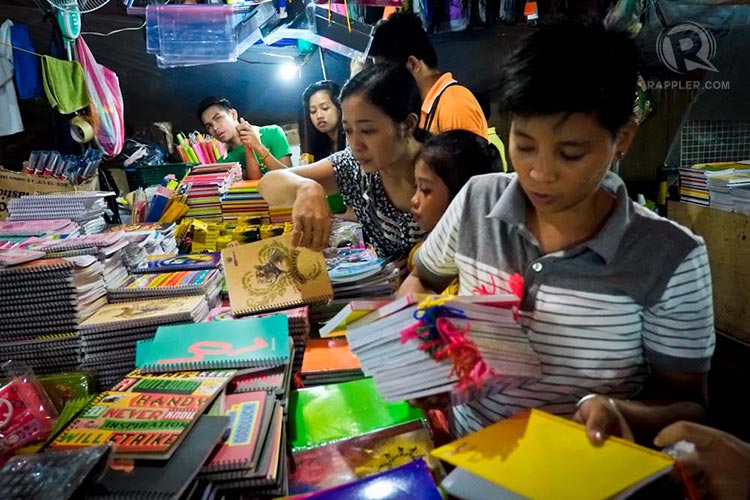 Tip #2 Keep Yourself and Your Belongings Safe
Divisoria is not the place to go all out fashionista. Wear something comfortable and leave your valuables at home. There's no need to bring your credit card as everything is on cash basis only. Secure your bags. Backpacks should be worn in front of your body. While most people in the crowd are shoppers, pickpockets also abound.
When paying for items, make sure that you are handing the money to a legitimate sales person of the store. From personal experience, someone pretended to be a saleslady and promptly ran away the moment I handed the cash.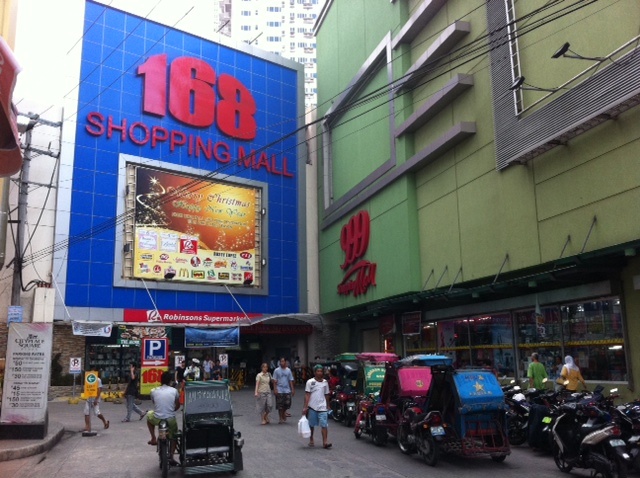 Tip #3 Decide Where to Go Beforehand
Where do you want to shop in Divisoria? There are several malls to choose from. The famous ones are 168, 999, Divisoria Mall and Tutuban Shopping Center. Deciding on where to go beforehand will save you a lot of time because while it may seem like fun to go mall hopping in Divisoria, it is just not feasible considering the large crowd.
Knowing where to go will also help you plan your route on how to get there. If you are bringing a car, there are parking spaces around Tutuban Shopping Mall. Those taking public transport can come from Claro M. Recto Avenue through Juan Luna Avenue from Binondo. Heading home, there are shuttle vans in Tutuban Shopping Mall and Divisoria Mall that go to Quezon City, Cavite and other parts of Metro Manila.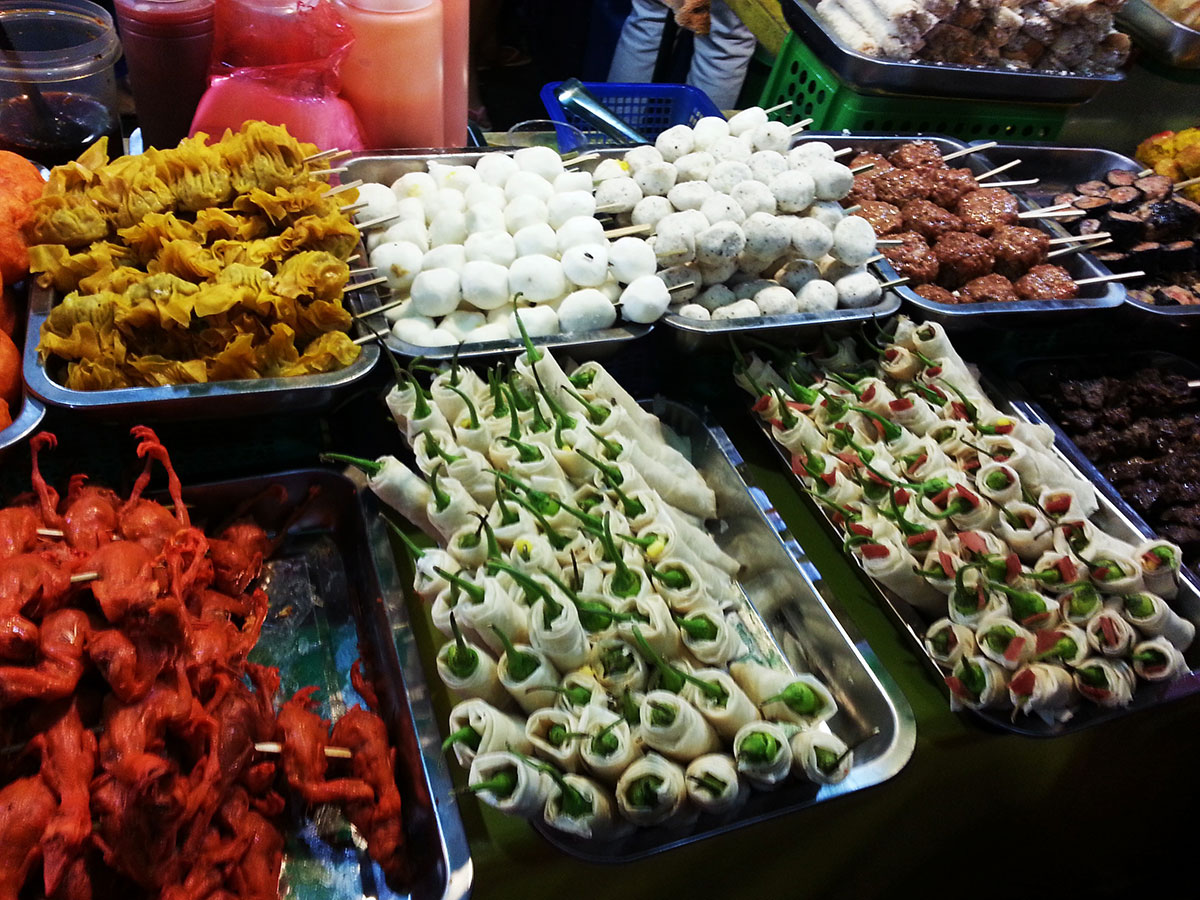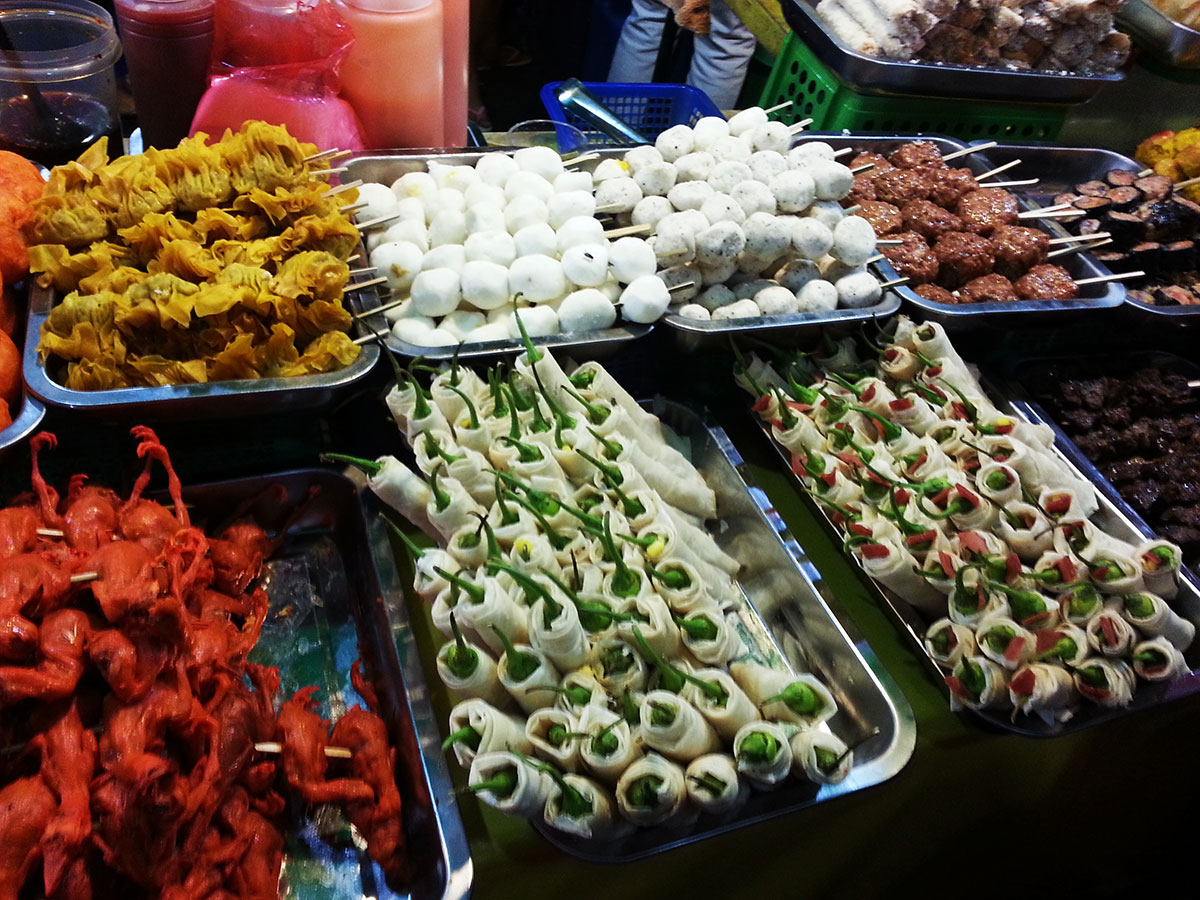 Tip #4 Make sure to Eat
Eat before heading to Divisoria. Your body needs fuel to get through the long day of shopping and walking around. If you get hungry while you are there, the malls have food courts for quick snacks and there's street food for the more adventurous ones.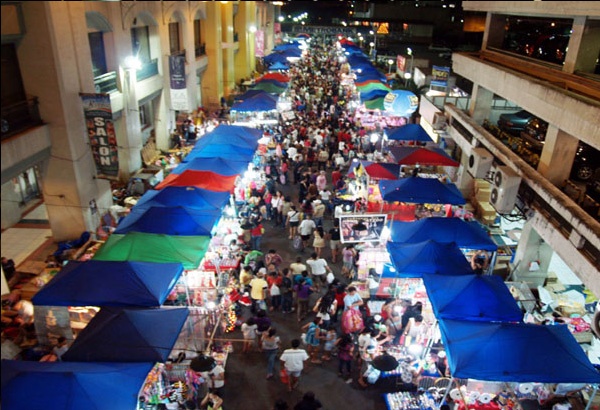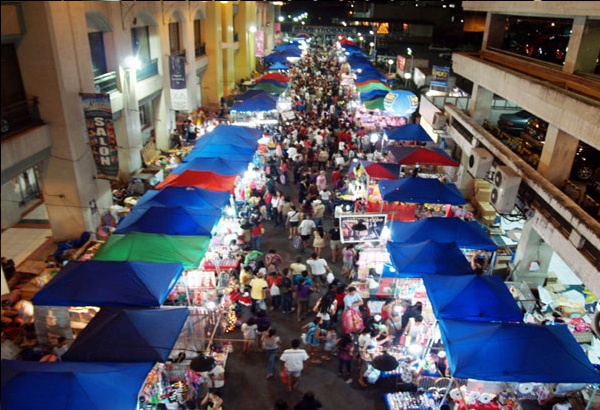 Tip #5 Time your visit for the Night Market
While some can go to Divisoria early on a weekday morning to avoid large crowds, there is also the option of going really late to shop around the night market. It is located near Tutuban Mall and it is filled with stalls selling everything that you can think off. There are a lot of food vendors as well so going hungry is not an option.
We only have a couple more days to go before Christmas. Time to head to Divisoria and cross out items in our shopping list.
Facebook Comments