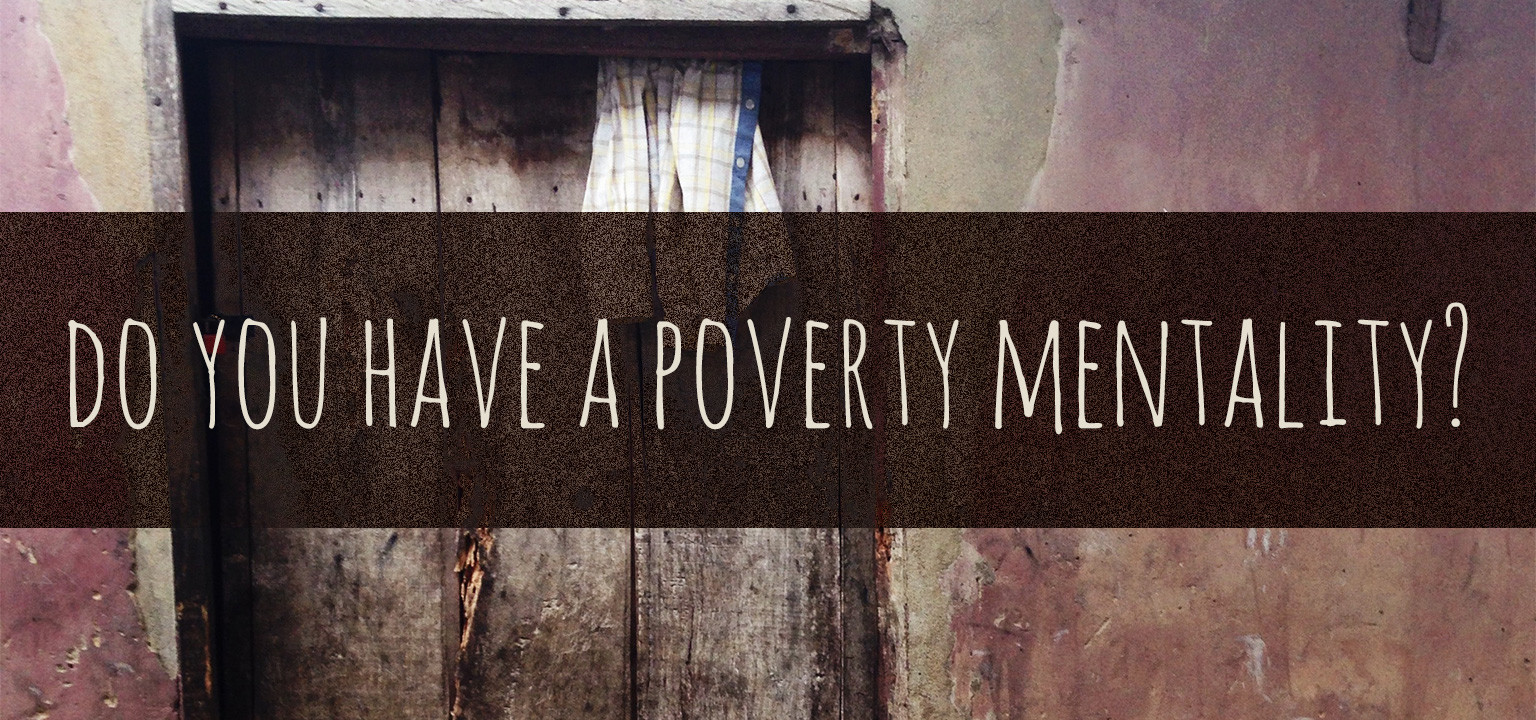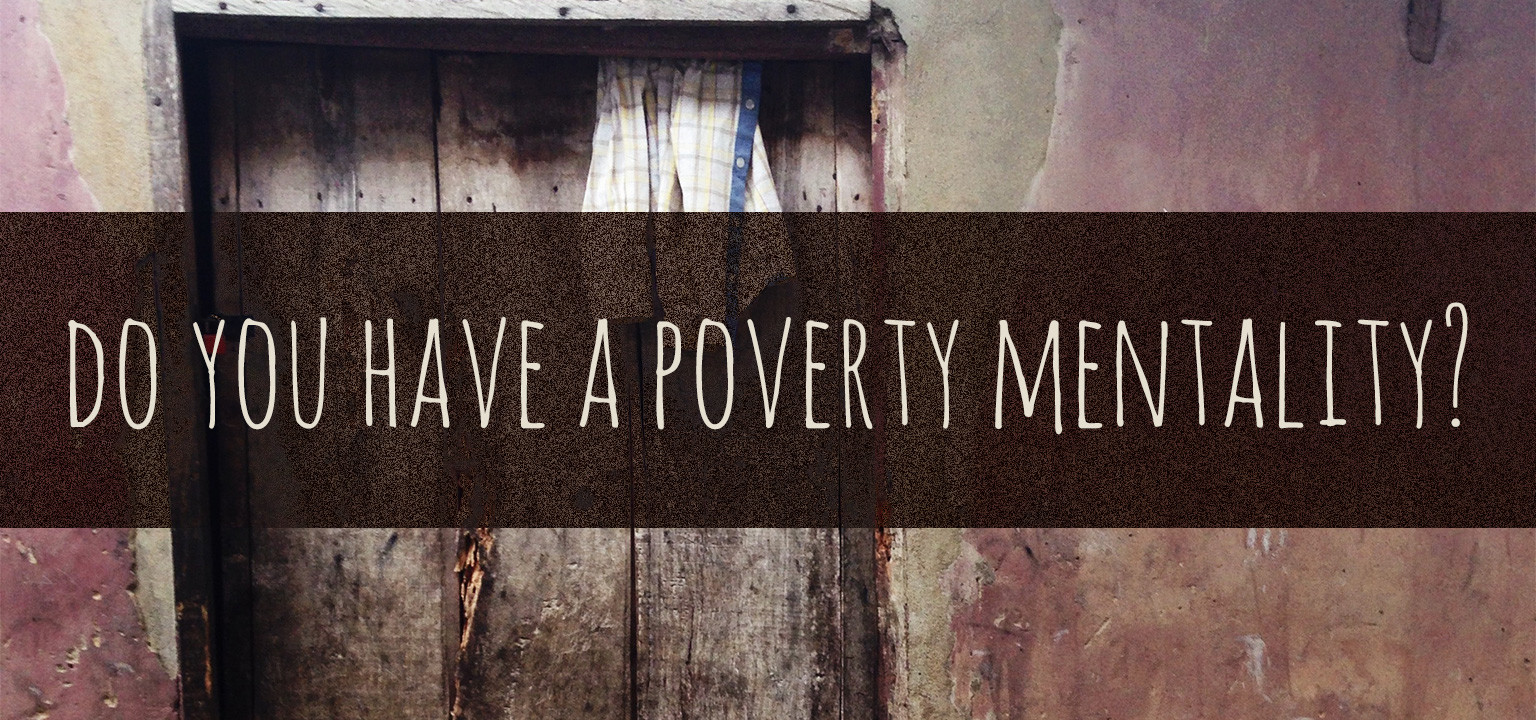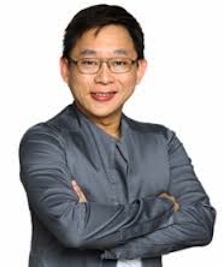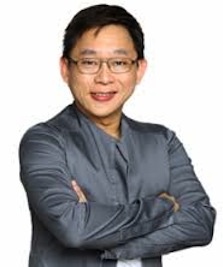 I really feel sad and angry when I see people living in lack and in debt.
I firmly believe that one of the most alarming reasons why a lot of Filipinos struggle financially is simply because not the state of their income but the state of their mind. The idea of POVERTY is deeply embedded in people's minds.
One of my life goals is to help Filipinos CHANGE their mindset about money.
I do this over the past many years by sharing my personal experiences, insights and success stories gathered from different people.
And if there is one thing that I discovered to be very helpful in my personal journey towards financial freedom, it is UNLEARNING old mindsets and LEARNING healthier ones to become better at managing money.
In reality, we can only unlearn something if we acknowledge that we have it in the first place.
Here are 5 warning signs you may have a poverty mentality.
SIGN #1: YOU ALWAYS HIGHLIGHT YOUR STATE OF LACK
"I don't still own my house. I've been working at it for the past few years and it's still not happening."
The normal default of a lot of people I know is to dwell more on the things they do not have instead of appreciating what is already there. Why don't we be thankful that we are able to afford a house even if we are only renting. Some people always seem to find ways to whine about what other people have that they don't.
Think of what you can potentially have instead of highlighting what you don't have.
SIGN #2: YOU ALWAYS BELIEVE YOU CANNOT AFFORD THINGS
"It's too expensive! I don't think I will ever have enough money to be able to buy that."
If you want something, WORK for it. If you think it will make your life or that of your loved ones more comfortable, then SAVE up for it. Embrace a more positive approach to something rather than dwell on what you cannot afford at the moment.
SIGN #3: YOU CONSTANTLY THINK YOU ARE A VICTIM OF CIRCUMSTANCES
"If only I got that promotion, I would be able to afford my own car. My officemate who got the promotion does not even work as hard as I do."
You will only be a victim if you ALLOW yourself to be one. Instead of looking at a temporary situation as a major obstacle, look at it as an opportunity to rise up and face the challenge head on.
SIGN #4: YOU THINK THAT THINGS ARE NEVER GOING TO CHANGE
"I was born poor, therefore, I will die poor."
You need to be the first person to BELIEVE in yourself. You need to start believing that you can change the course of your life by working hard.
SIGN #5: YOU HAVE SOMETHING AGAINST RICH PEOPLE
"Why do rich families have to have more than one car? Such a waste of money."
If there is bitterness in your heart, it will eat you up from the inside. There is nothing wrong about being rich. It is God's will that we enjoy the fullness of life by allowing Him to bless us in many ways even if we don't deserve it sometimes. Focus on the Giver rather than the blessings.
THINK. REFLECT. APPLY.
What unhealthy mindsets about money do you think you have?
How do these mindsets affect your day-to-day life?
What do you need to change about the way you understand poverty?
CHANGE your THOUGHTS today and you will CHANGE your FINANCIAL LIFE.
Facebook Comments