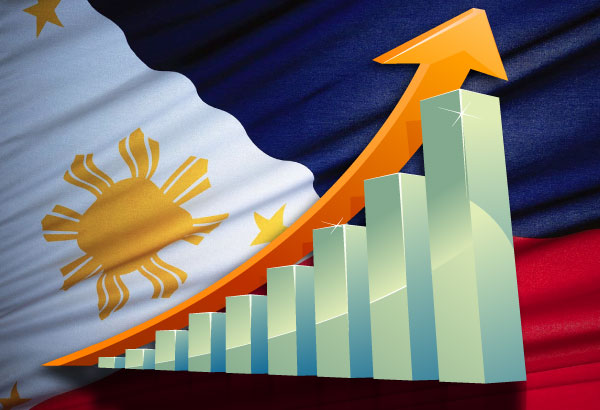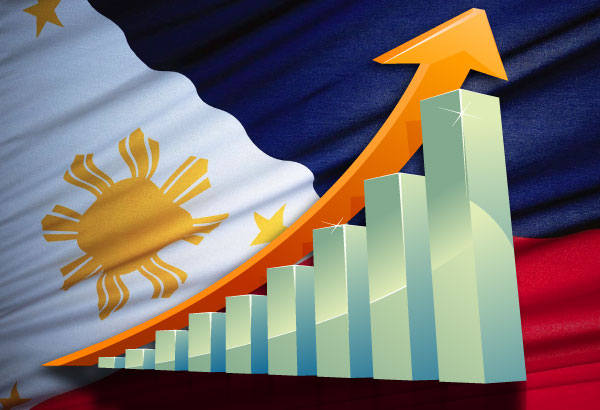 Foreign businessmen brought in a record amount of investments into the country last year.
The Bangko Sentral ng Pilipinas said foreign direct investments soared to a new all-time high at $10 billion in 2017, up by 21.4% compared to 2016 numbers.
"Investors continue to view the country as a favorable investment destination on the back of the country's sound macroeconomic fundamentals and growth prospects," the BSP said in a statement.
The Philippines has been reporting record-breaking levels of inward foreign investments since 2013 with most of it last year coming from the Netherlands, Singapore, the United States, Japan, and Hong Kong.
These investments were largely in gas, steam, and air-conditioning supply; manufacturing; real estate; construction; and wholesale and retail trade.
Economists are upbeat about prospects for FDIs in 2018.
Dennis Mapa, dean of the University of the Philippines Diliman School of Statistics, highlighted the Philippines' favorable demographics in particular.
The Philippines is seen to have a population of more than 107 million by the end of 2018, with a fertility rate of 1.9% annually and an average age of around 23 years old.
"You have a young population so that brings a lot of opportunities," Mapa said.
Facebook Comments