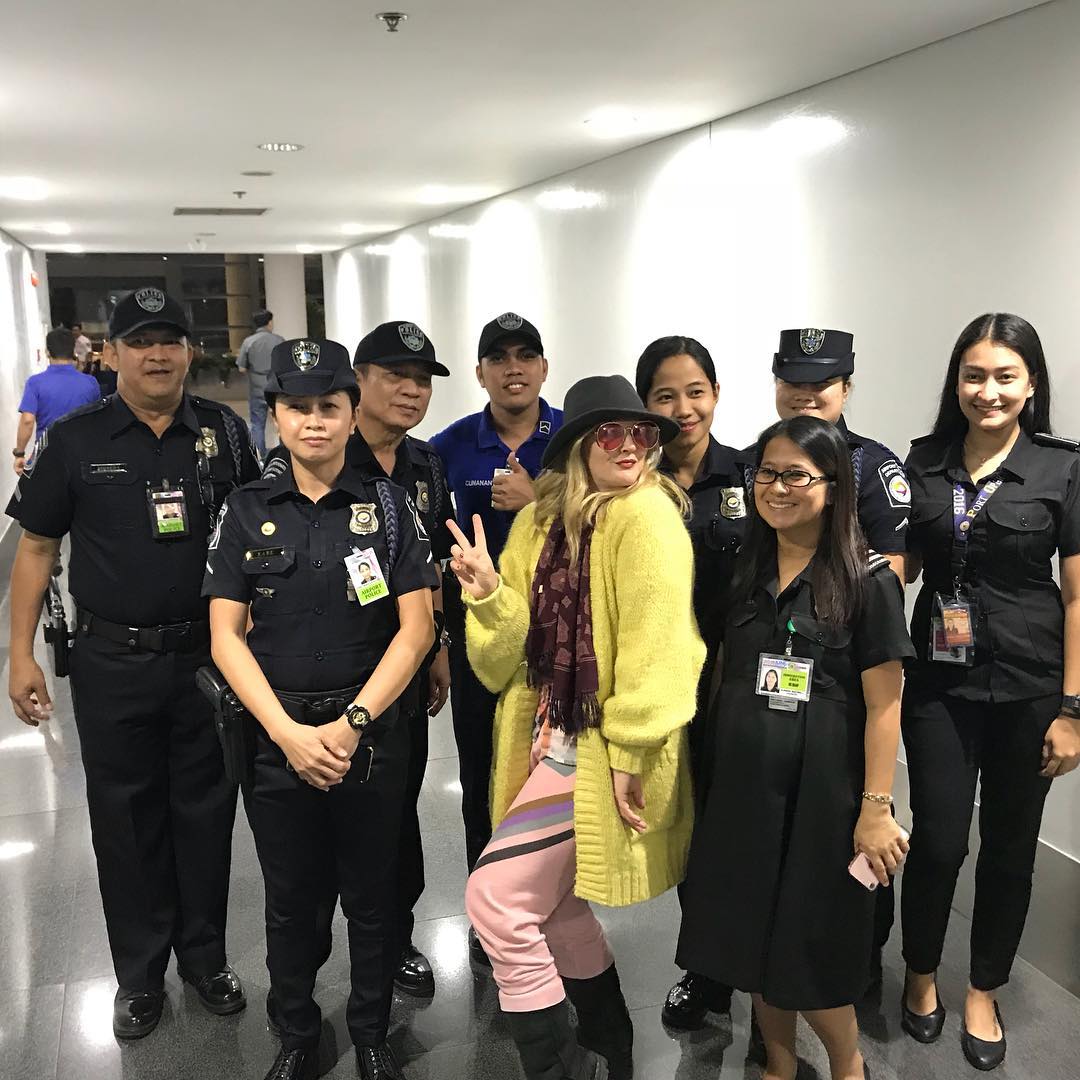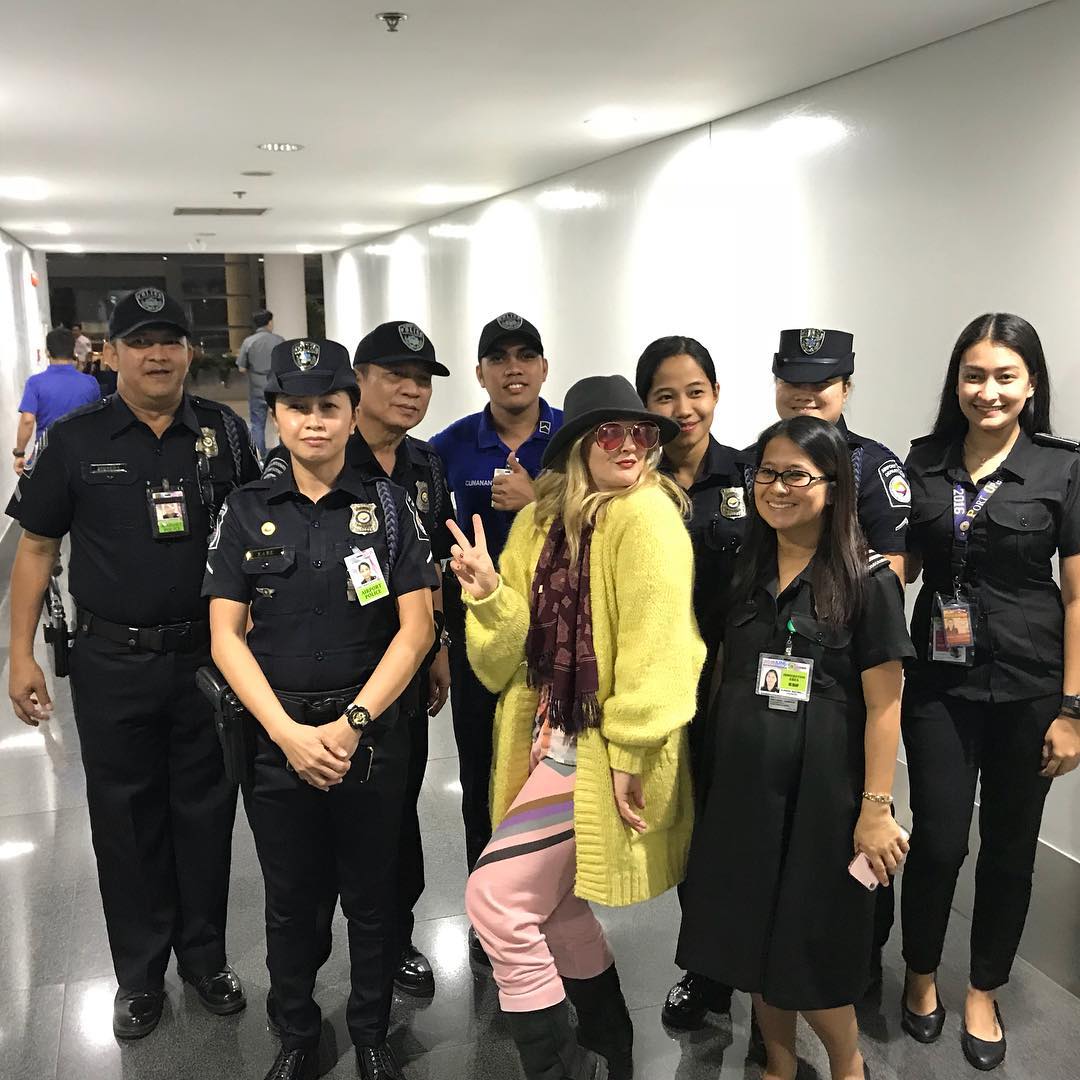 Hollywood actress Drew Barrymore appeared smitten by the Philippines in her recent Manila visit for the premier of her self-produced Netflix original show, Santa Clarita Diet.
Barrymore, who started as a child actor in the hit movie "E.T.", posted on her Instagram how she felt about being in Manila.
"Working while feeling so lucky. I looked like a dead carp fish yesterday. And now I am living in a true dream.'
The "Wedding Singer" actress was also quoted saying, "I'm a Filipina deep inside, my house is ruled by Filipina mafia" in a social media post by SM Malls COO Steven Tan.
At the red carpet Manila premiere of the second season of her Netflix show, Barrymore even wore earrings designed by Filipino Ken Samudio for Matthew and Melka, makers of luxury handmade accessories. She happily declared to media "I'm wearing the earrings!" which were given to her by local television host Lyn Ching after the actress complimented the floral design earrings.
Facebook Comments