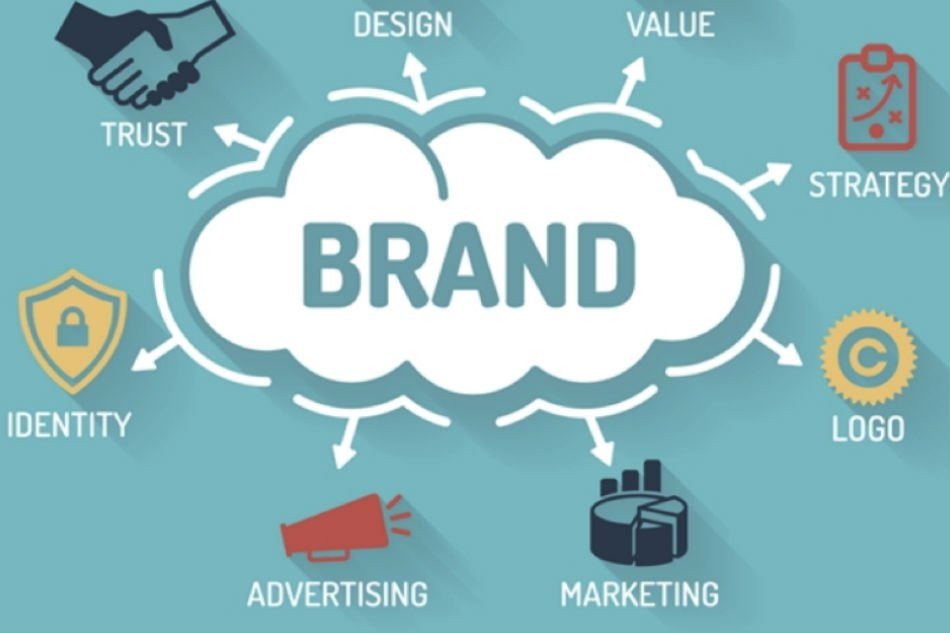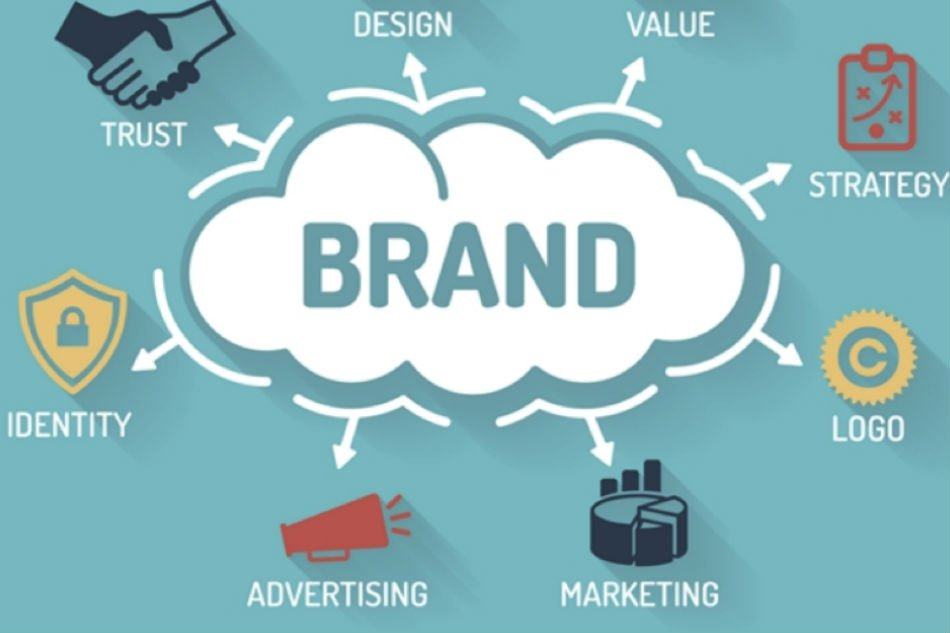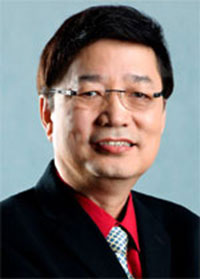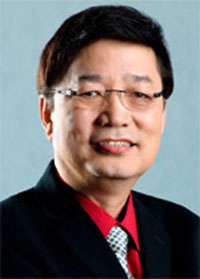 Every single day companies fight for their share in the marketplace. Look around you. You can see that there are a lot of businesses that sell the same products as their competitors.
In a mall, you will see various shops located side by side that sell clothes. What draws you to a specific store?
The strongest brands know the exact formula on how they will be known in the market, who their target market is, how they can reach their customers, and how to get the loyalty of their customers.
These companies do not stop at the top. These powerful brands know that there is always room for growth. To stay ahead, they must keep themselves abreast with technology.
BUILDING A STRONG BRAND
1. Research
Find out how similar businesses are currently doing. Understand the data. The failures and successes of your competitors can help you come up with the right strategy on how you can put your brand successfully on the market.
2. Personality
This is the impression that your brand will make on people. It means creating a distinguishable character apart from similar companies.
3. Market field
If you are selling clothes, for example, are your designs intended for use by teens or will they be more appreciated by older individuals? Set the cost of your products: will it be affordable for middle income earners or will it be classified as high-end? You should also consider the location of your store.
Your brand should also anticipate growth as trends will change in the next five years. It should be something that can retain its identity in the market, but at the same time, can evolve with the changing trends.
4. Brand Positioning
Consumers should easily identify your brand when they think of something they need. Example, when they think of the happiest place on earth, people think of Disneyland. If they are looking to purchase less expensive products, they would think about Target.
5. Experience
This is how your brand stands up to the promise it made to consumers. Relay a constant voice by clarifying what you offer to your customers.
6. Identity
This refers to the color, font, sound, and tagline. You will notice that each company has its own way of presenting itself. A golden arch means McDonald's or a smiling bee in red and yellow is Jollibee.
SPREADING THE WORD
1. Marketing Events
Joining business events will let people know your brand. Exchanging business cards is one way of widening your network as well.
2. Social Media
Social media has become extremely significant to businesses. Building your online presence allows you to be known by people within your location, as well as a much wider market.
3. Search Engine Optimization
Websites are not merely for display. They should provide the information that consumers need by using appropriate keywords that can easily direct consumers towards their website.
It is possible that what you offer to the public is already in the market. The challenge for you now is how to gain leverage and to stress how you are different and better than others.
Get The Business Mentor's latest book "35 Tips On Business" available on E-book and paperback at www.amazon.com
(Armando Bartolome is known as the Philippines' Franchise Guru, a mentor to numerous micro entrepreneurs who are now themselves big names in the industry. This article is reposted with the author's permission and was previously published on The Business Mentor column posted by ABSCBN News. For questions and more information, you may contact Armando "Butz" Bartolome by email: philfranchiseguru@gmail.com or on Twitter @philfranguru. His website is https://www.gmbmsglobal.com/ )
Facebook Comments