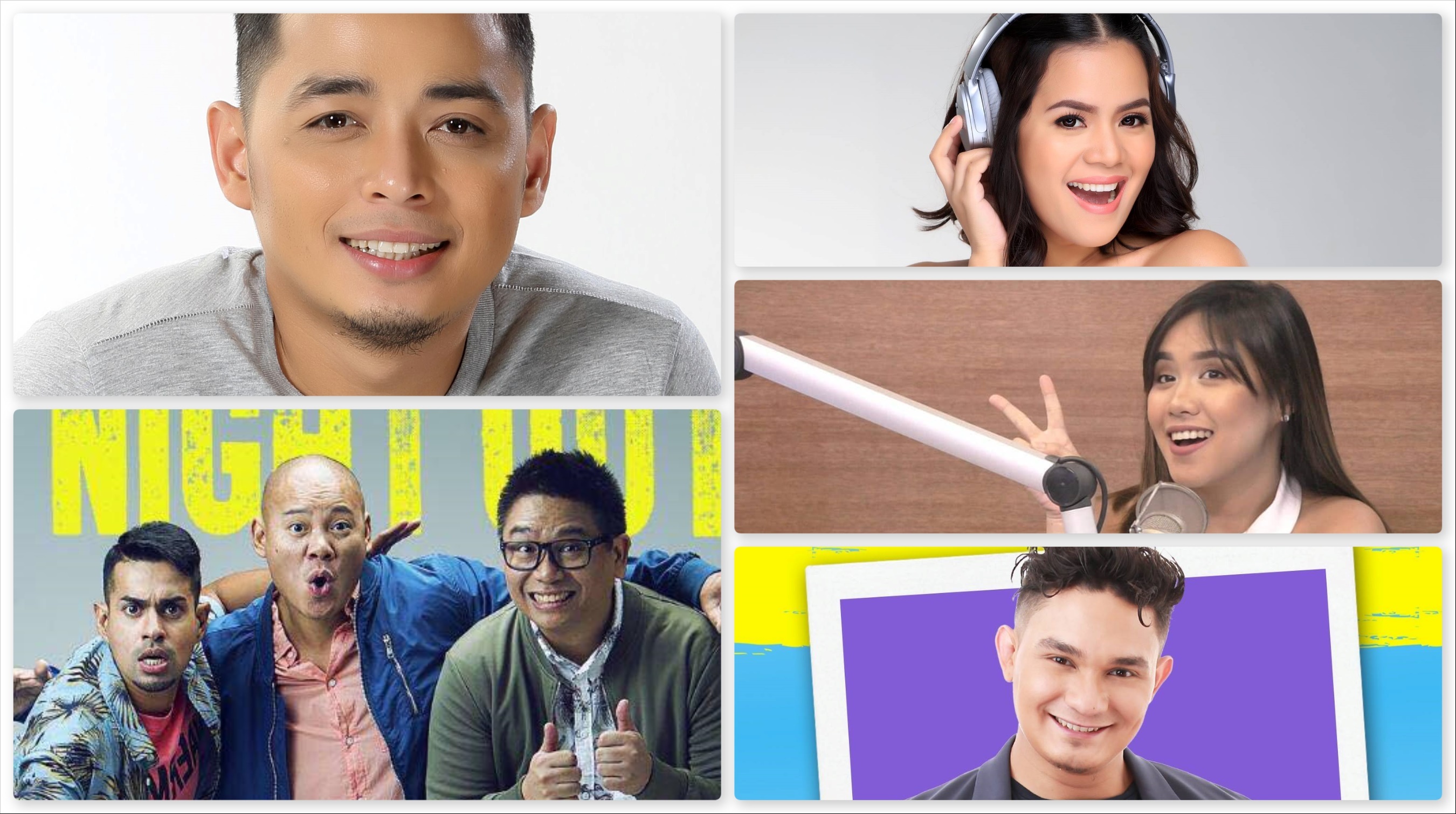 Filipino radio jocks are known to freely give love advice on radio, and the good vibes give audiences a taste of how Filipinos love the feeling and the idea of being in love. You can sense this as you hear the sharing of love stories and heartbreaks become part of radio shows every night in the Philippines.
Listening to these radio shows may ease one's suffering from being brokenhearted through hearing related experiences. Others find the sharing entertaining, while at the same time it serves doses of daily life and love lessons.
Have you ever wondered why Filipinos love sharing their love stories on the radio and love listening to it? Well, it's in our culture as a collectivist people – sharing is part of our daily life.
All love stories are accepted for airing on Filipino radio, whether the ending is happily ever-after, open-ended and complicated, or ending with bitter conclusion. The unpredictable nature of the live-on-air sharing makes people love listening to radio because it feels more real and relatable than post-produced TV dramas.
Radio jocks interact with their callers not just to inject good vibes on a sad story or situations – they also to cheer them up, help them make reflections on what they have decided, and offer a view of possible solutions to their problems – something TV does not usually offer.
DJs become instant and constant companions for their listeners with their practical, witty and realistic approach to callers' love problems.
This month of love, Good News Pilipinas shares this list featuring some of our local radio DJs Filipino masses love listening to for their good vibes, and love and relationship advice on air.
PAPA JACKSON – 106.7 ENERGY FM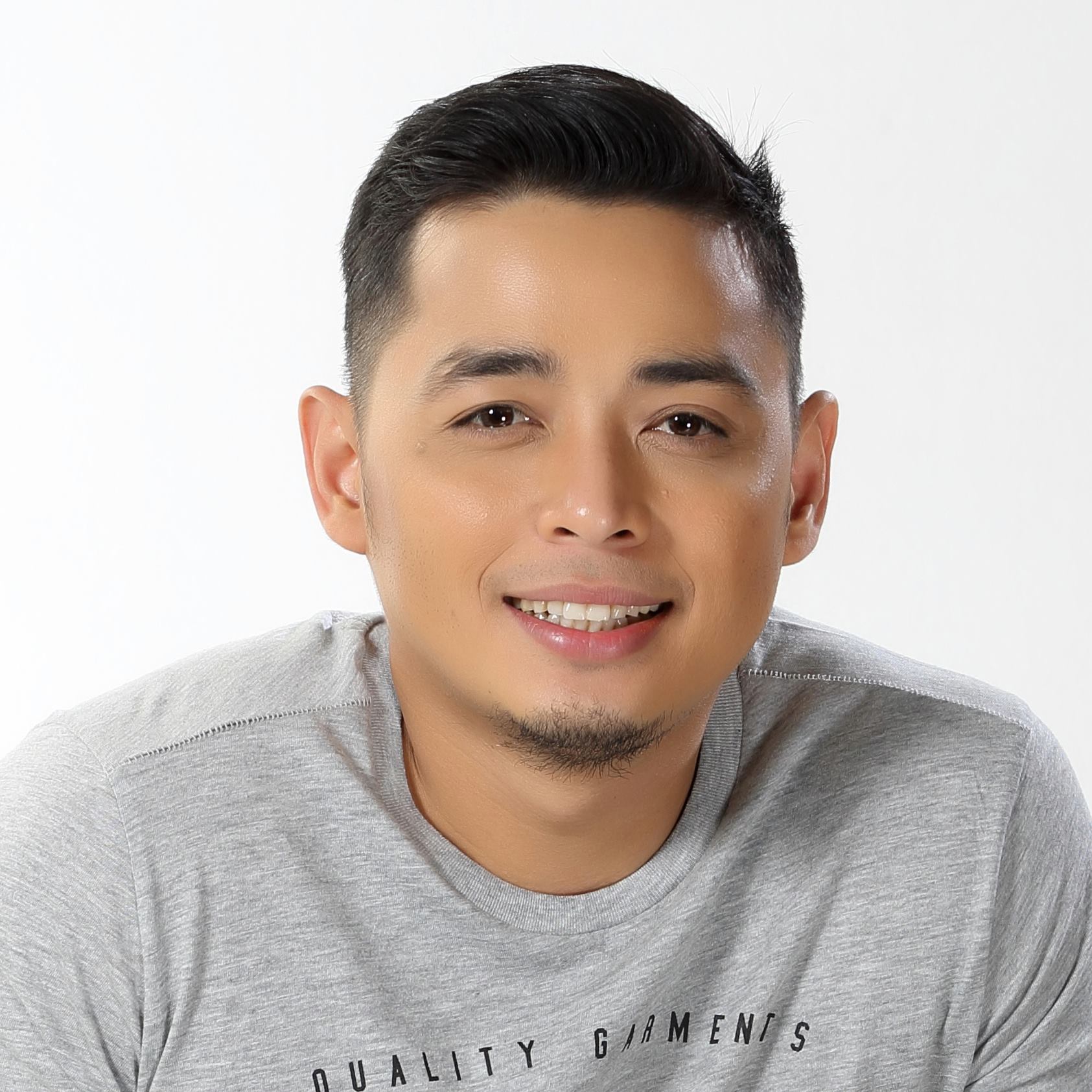 John Gemperle, popularly known as Papa Jackson, is one of the most famous local radio DJs and love gurus. This Pangasinense who graduated Broadcast Communication from the Polytechnic University of the Philippines – Manila started to gain popularity in 2010 for his "streetsmart opinion about life" and style of making his callers realize their mistakes – the reason why they suffer the consequences.
In 2012, he won Best Male DJ at the Yahoo! OMG Awards. He launched his book "Everything I Need To Know About Love I Learned From Papa Jack" in 2013. From being 'Papa Jack' in his former radio station he is now known as Papa Jackson on his current radio program, Hello S.T.G. (Sorry, Thank You & Goodbye) on air Mondays to Fridays from 9 PM to 1 AM on 106.7 Energy FM.
LALA BANDERAS – 90.7 LOVE RADIO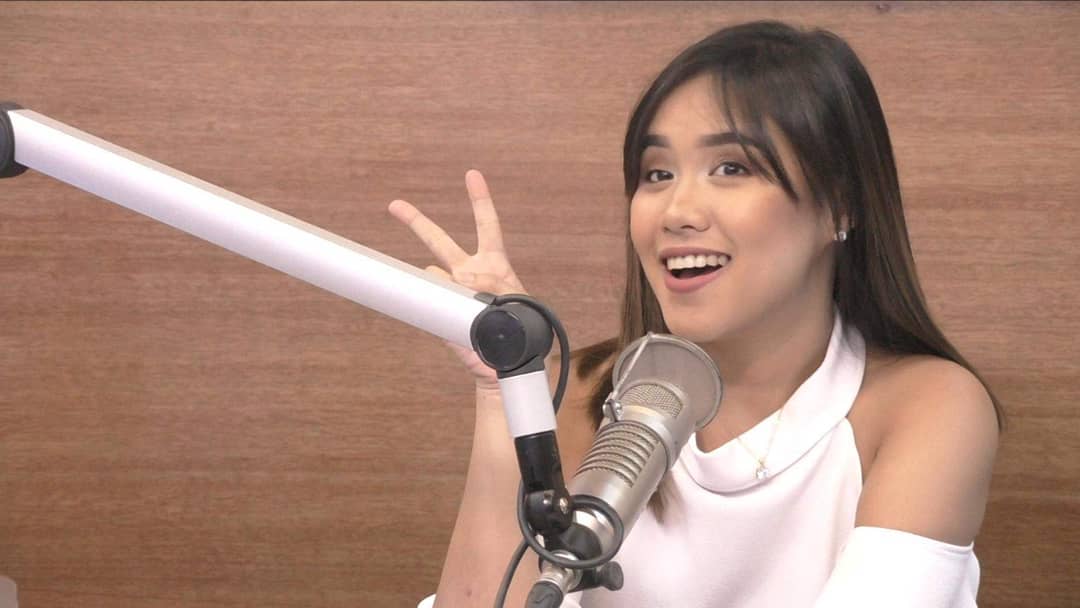 Known for her tagline, "Ang dalagitang tulog nung nagsabog ng katangkaran pero naalimpungatan nung inihagis ang kagandahan.. ayun nabiyayaan… Ako si LALABS Lala Banderas," Marian Laurice Mempin, or DJ Lala Banderas of Manila Broadcasting Company, is one of the pretty faces among radio jocks in the metro. Aside from being a DJ and product endorser, this sweet-girl-next-door DJ was awarded Best Female Radio DJ by Top Brand Awards in 2011.
She is one of the sought-after DJs known for her practical and good advice for callers experiencing heartbreaks and long distance relationship in her program "Usapang LDR" from 9:00 PM to 12:00 AM on 90.7 Love Radio.
DJ CHACHA – MOR 101.9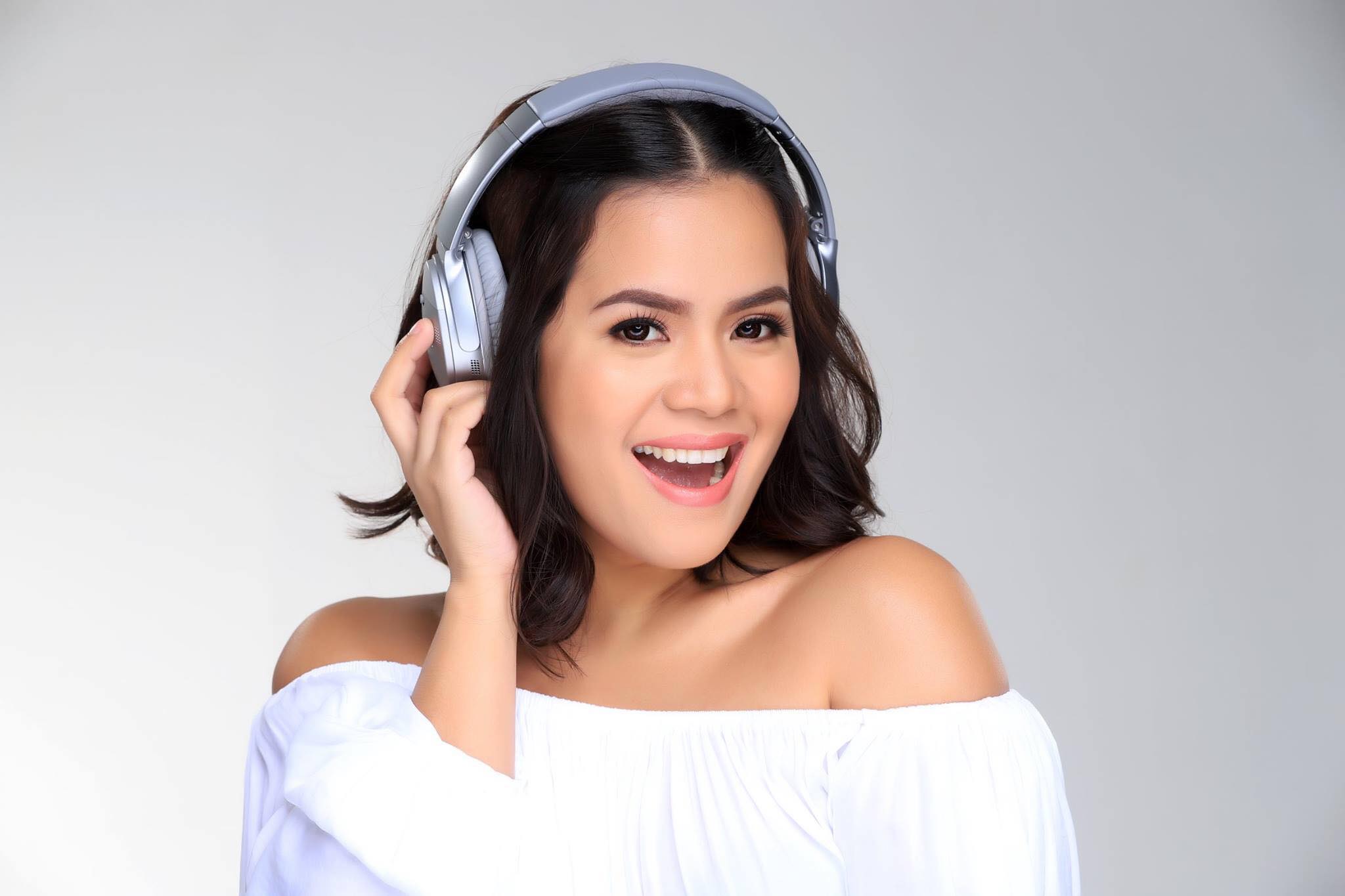 DJ Chacha – "Ang nag-iisang Dyosa sa balat ng radyo" – a.k.a. Czarina Marie Balba is a full-time radio show host of ABS-CBN's MOR 101.9. Aside from radio and event hosting, she is also a showbiz correspondent for DZMM and Kapamilya Love Chat Host every Fridays.
A brand ambassador and an author who published her book "Napakasakit Ate Chacha" some years back, DJ Chacha is loved for her bubbly character and funny yet meaningful love advice for her callers on her radio show "Heartbeats" from 9 PM to 12 MN every Monday to Friday.
PAPA BOL – BARANGAY LS 97.1 FM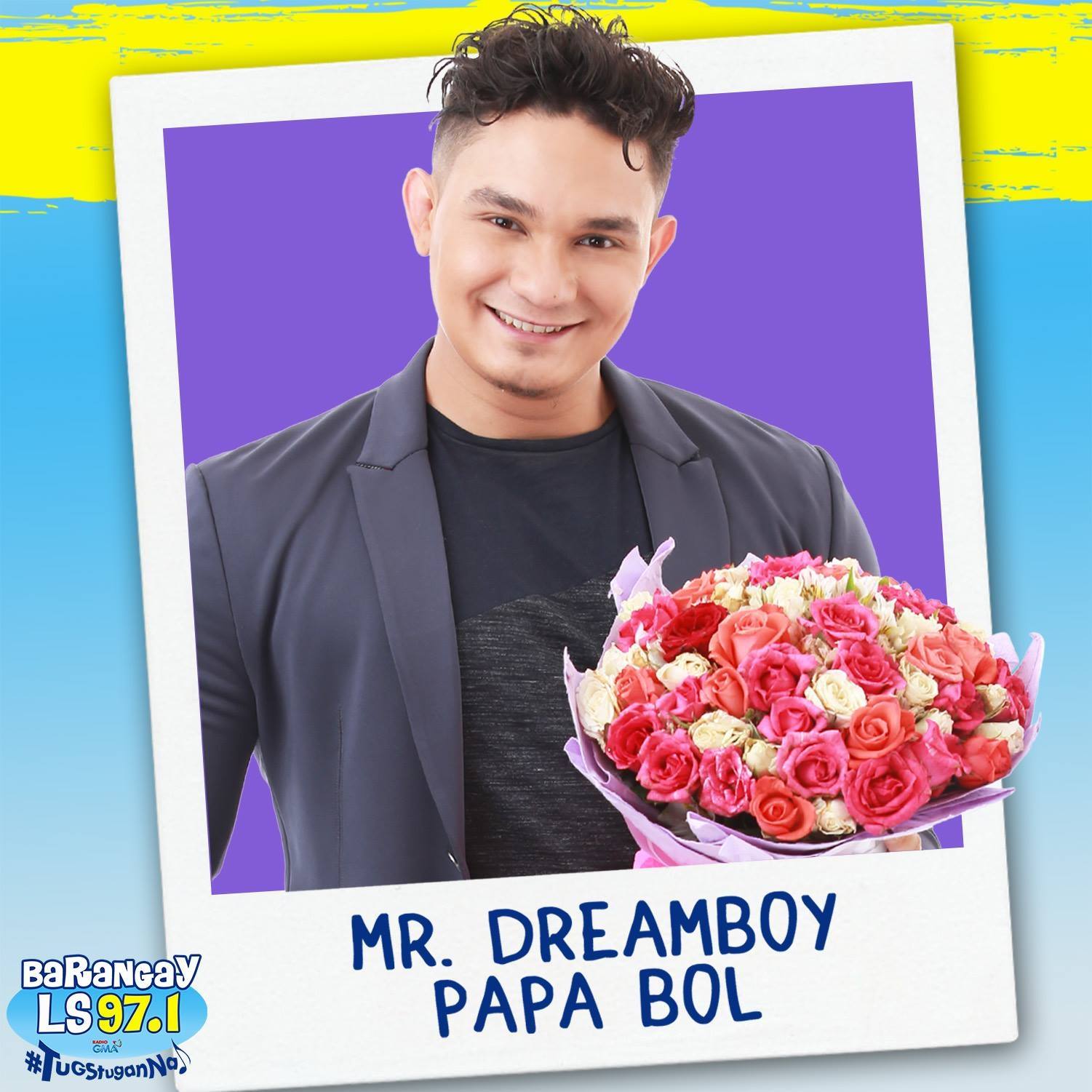 Hailing from General Santos City and a multilingual DJ who speaks English, Tagalog, Cebuano and Ilonggo, Benjur Evangelista is now known on national radio as Papa Bol of the radio show "Wanted Sweetheart" on air over Barangay LS 97.1 from 9 to 12 in the evening.
Papa Bol replaced Papa Dan, the former host of one of the most listened-to-radio programs not just in Metro Manila but also in provinces through FM stations under the umbrella of Regional GMA Network.
"Wanted Sweetheart" is the radio show for people who are looking for someone to date or a potential lifetime partner. Listeners love the program's "getting-to-know-each-other" portion in which two callers, a guy and a girl, would communicate with each other to find similarities and chemistry while exchanging thoughts on things about love and life.
TONI TONI, SLICK RICK, AND SAM YG – MAGIC 89.9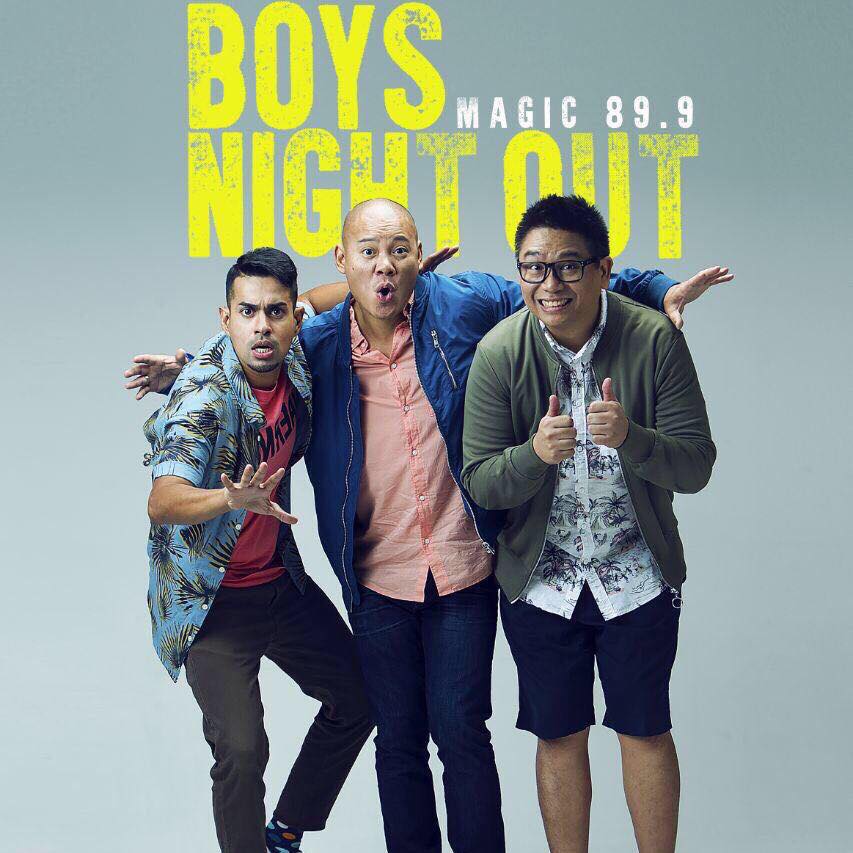 The night barkada of Magic 89.9 composed of Tony Toni (Anthony James Bueno), Slick Rick (Eric Virata), and Sam YG (Samir Gogna) combine comedy and love advice for their men (and women) callers on their Monday to Thursday radio program. Airing from 6 PM to 9 PM, this trio is "tropa" for guys and "flirty" for girl callers and is best known for tackling anything under the sun that concerns life, love, relationship – from bro code, career, romance and even subtopics in intimate relationships, entertaining audiences who are usually on their way home from work.
The show "Boys Night Out" famous for their callers for the line "Yeah meeeeen!!!!!" also gets different DJs and guests for delicate and sensitive topics such as medical advice and words of encouragement for suicidal people suffering from depression.
[td_smart_list_end]
Like, Follow, Subscribe to GoodNewsPilipinas.com Facebook, Twitter, Instagram, Good News Pilipinas! TV on YouTube, new story notifications and e-mail newsletters for updates on more Filipino Pride stories.
Facebook Comments