A group of teenagers from the Abucay Bunkhouse Youth Organisation (ABUYO) are helping other disadvantaged youth deal with post-disaster trauma in the wake of Typhoon Haiyan through art and by sharing their personal stories.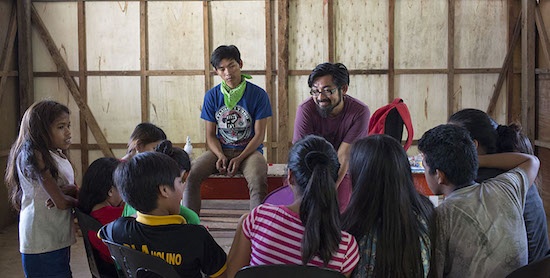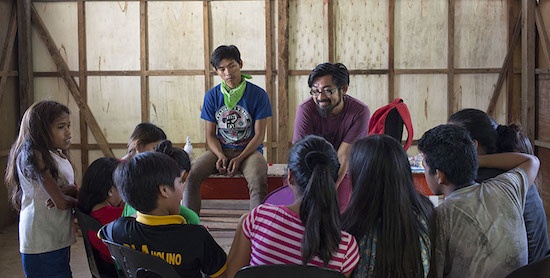 Fourteen-year- old Vanessa and her group of 20 youths from Abuyo run the art workshops and inspire other youths to help rebuild lives despite challenges such as the conditions of their bunkhouse, the lack of support within the bunkhouse and the lack of financial means.
Despite being more disadvantaged than other youths in their vicinity, the ABUYO youths have a strong sense of purpose and are dedicated to making a difference for those around them.
Haiyan, which struck in November 2013, destroyed 90% of Tacloban City, leaving behind many devastated families.
Singapore-based Artsolute took note of Abuyo's efforts and situation as they conducted their community art programmes – Puppets and Passages – to the youth of Tacloban.
Now Vanessa and the Abuyo youths are being mentored by Artsolute in the hope that with further support, they can continue to thrive and reach out to more children and youths needing social and emotional support in the communities around Tacloban.
You can help ABUYO by donating funds for their transport costs to run workshops for other communities in Tacloban. The funds will be administered by Singapore-based Artsolute, which supports ABUYO and activates young people to lead and participate in projects of community development, cultural exchange and psychosocial intervention.
This story is shared by Our Better World.
Facebook Comments