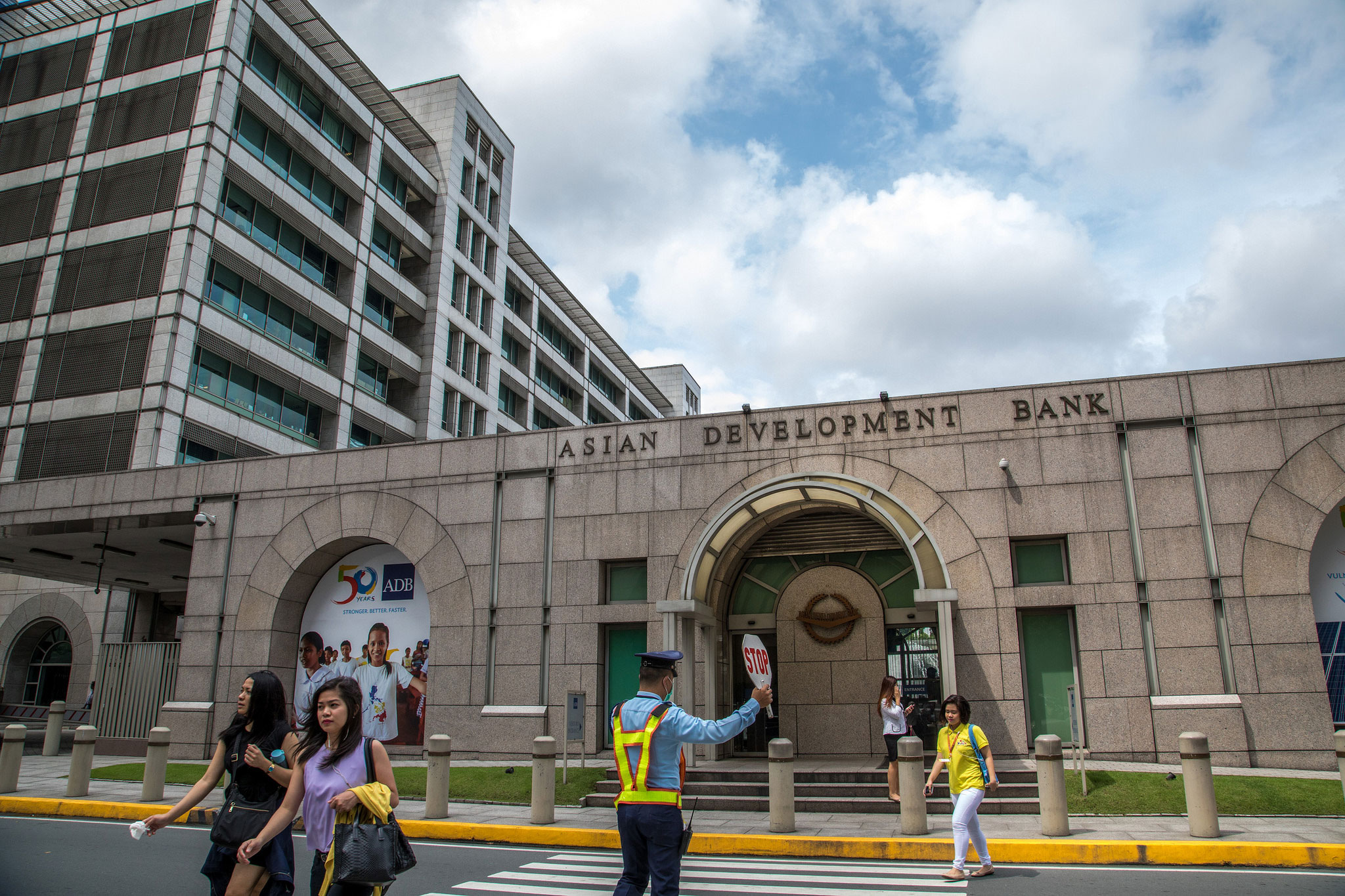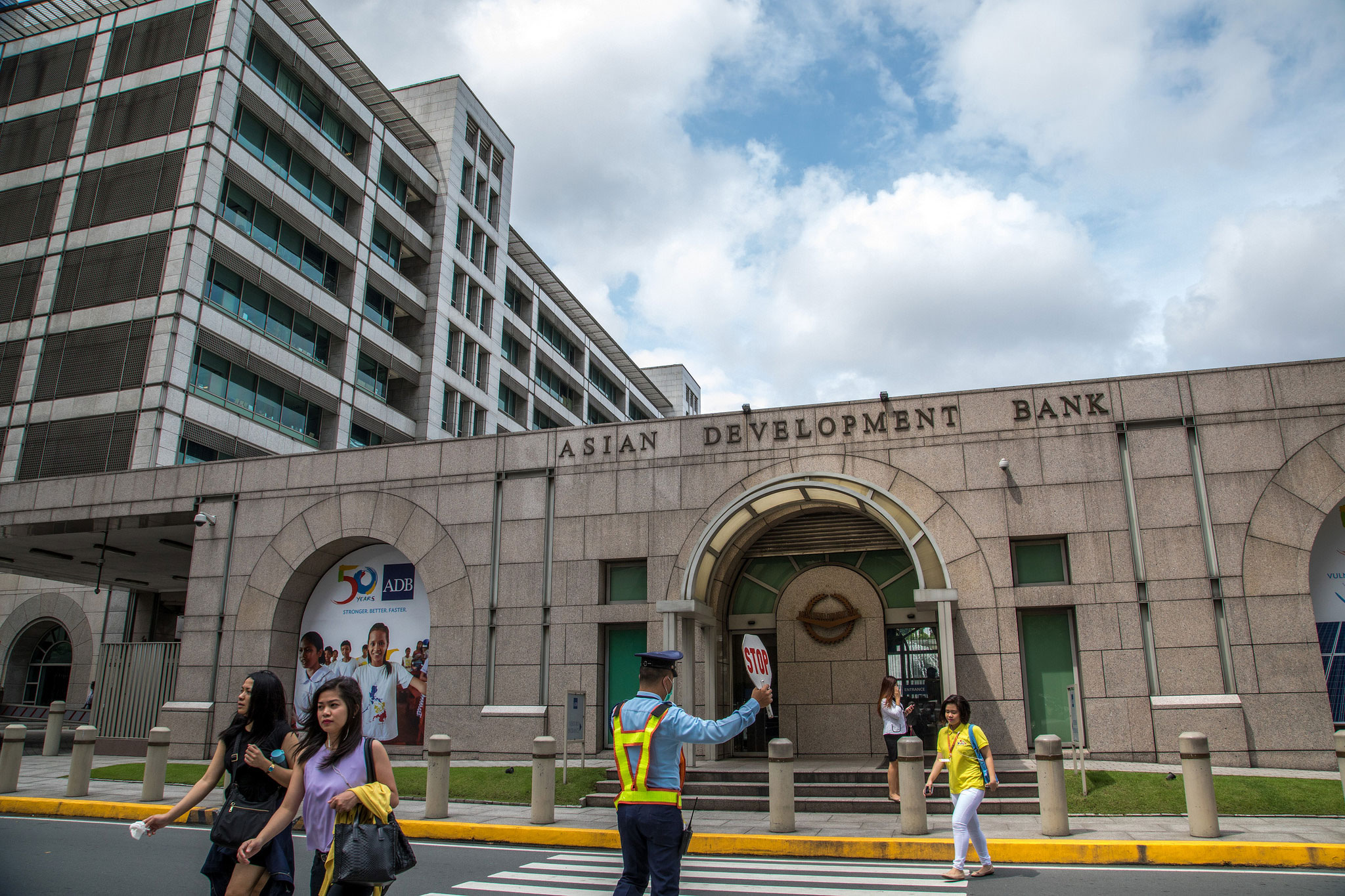 The Asian Development Bank is bullish on the Philippines. The Manila-based multilateral lender says the Southeast Asian economy is experiencing a unique period of growth.
In its 2018 Asian Development Outlook 2018, the ADB projected the Philippine economy to grow by 6.8% for this year and 6.9% for 2019, slightly higher than its full-year average of 6.7% in 2017.
ADB Philippines Country Director Kelly Bird pointed to domestic demand and the government's infrastructure program as factors that will fuel growth for the next few years.
"The Philippines is going through a golden age of growth. It's been a period of high and sustained economic growth, the longest in 50 years. It's also been economic expansion that has occurred in a very sound macroeconomic environment," he said during the launch of the report.
Bird noted that compared to previous growth periods, this one "has occurred with relatively moderate inflation along with a strong fiscal position, noting a deficit of 2.2% of gross domestic product (GDP) last year."
"You've seen debt as a share of GDP decline to around 42%, the lowest level in terms for 20 years. You have the investment grade credit ratings and we're also seeing a labor market that is growing robustly. Taking all those factors together, it's quite a virtuous cycle and that's why I think it's a golden age for the Philippines," he added.
The Philippines first achieved investment grade in 2013, under President Benigno Aquino III. Credit rating agencies affirmed the Philippines' rating upgrade in 2017, under the Duterte administration.
The ADB report also pointed to the services sector, supported by manufacturing and the construction industries, to continue to drive GDP growth.
It also noted that the newly introduced tax reform program is expected to augment tax revenues and provide fical space for public spending, while inflation is projected to reach 4% in 2018 and 3.9% in 2019, as global oil and food prices rise, and higher excise taxes take effect.
In the region, the report projected growth in Asia and the Pacific as a whole to hit 6% in 2018 and 5.9% in 2019, slightly down from the 6.1% in 2017.
Southeast Asia, in particular, is projected to maintain its 2017 growth rate of 5.2% for 2018 and 2019, driven by strong investments and consumption in the Philippines, Indonesia, and Thailand; and industrial expansion in Vietnam.
Facebook Comments