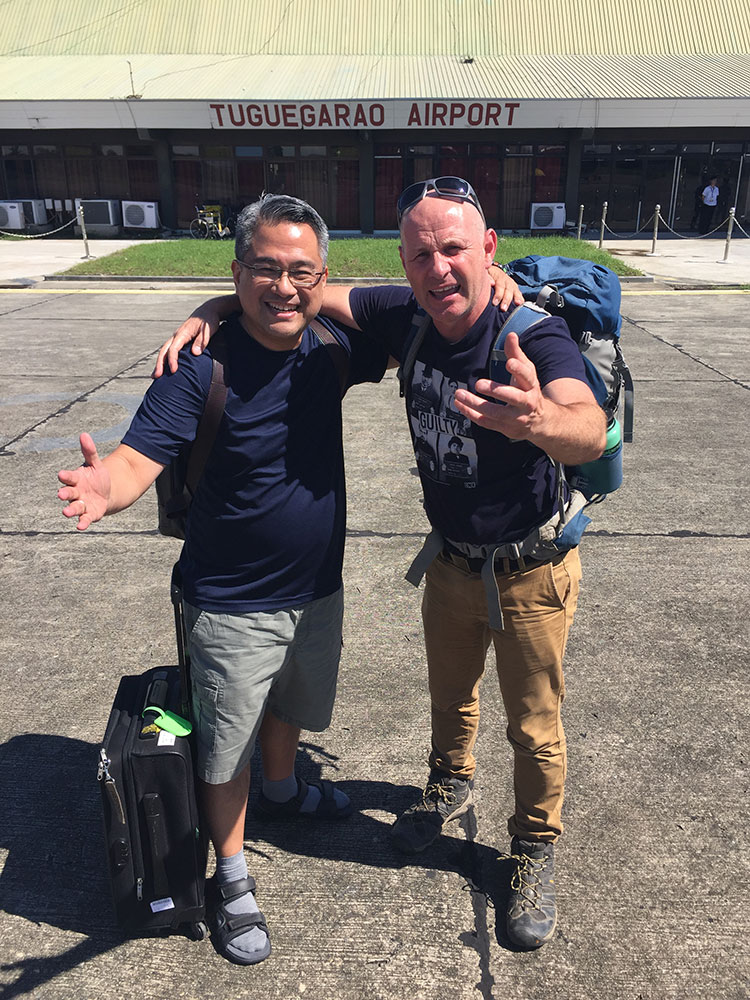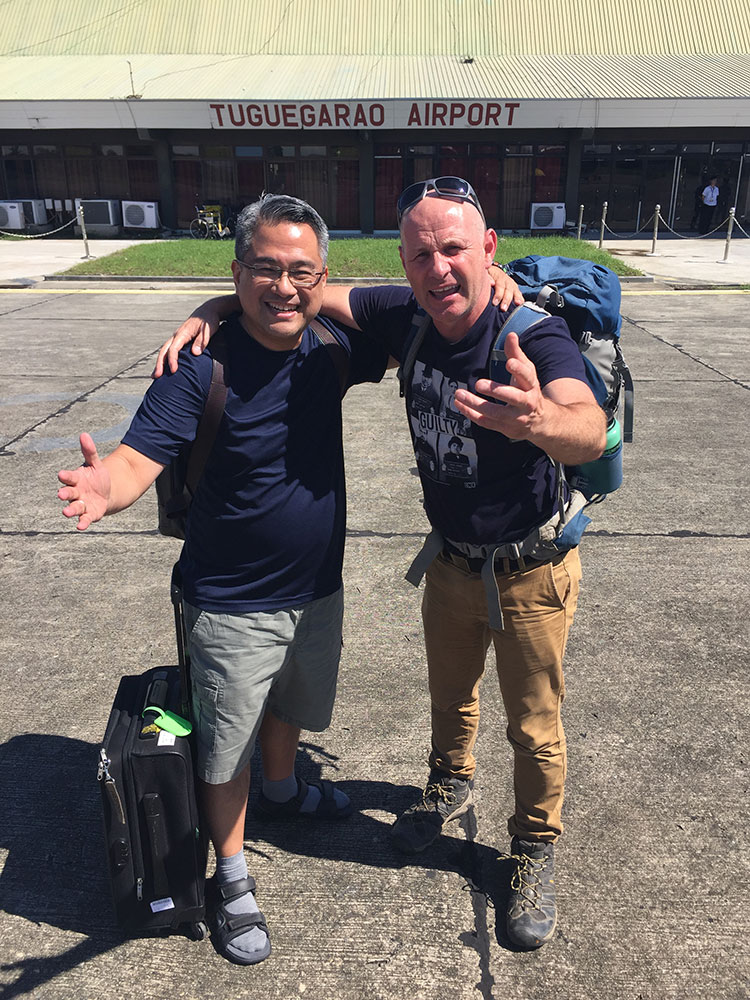 British Broadcasting Corporation (BBC) wildlife reporter Mike Dilger and BBC World News presenter Rico Hizon teamed up in a journey through the Philippines and have come up with what BBC describes as a "search of rich culture and rare wildlife in one of the greatest biodiversity hotspots in the world – the Philippines."
Dilger and Hizon host BBC Earth's Philippines: Island Treasures, a television documentary in 2 parts premiering in April 2018.
.@RicoHizon takes on double duty for the day while filming for The Philippines: Island Treasures series coming up this weekend on BBC World News | @DilgerTV https://t.co/Hjz4n9CbuW pic.twitter.com/5s9wHvnVtT

— BBC News Press Team (@BBCNewsPR) April 6, 2018
In the BBC television special, Filipino international broadcast journalist Hizon presents the Filipino perspective of the country's world-renowned tourist destinations, and helps Dilger see the context of what is happening in the nation and what the future holds for the Philippines and its inhabitants.
The BBC Earth Team experiences farming at the Banaue rice terraces, meeting tribes in Palawan and Sagada, discovers creatures in caves and among corals, works with conservationists, chats with local entrepreneurs, and even sample the Pinoy adobo in their search for the Philippine islands' real treasures.
Episode 1: Puerto Princesa underground creatures, Batak tribe, Philippine cockatoo, and home-grown business
Dilger discovers creatures living underground in Palawan's pride – the Puerto Princesa subterranean river, one of the newly crowned seven natural wonders of the world.
The English ecologist, ornithologist and television presenter is also shown as he witnesses a firefly display in the mangroves, and meets an ancient Batak tribe member who shows him a precious tree resin.
Dilger also helps a local conservation team save the critically endangered Philippine cockatoo.
Hizon takes Dilger on an exploration of Filipino culture as he explains the Philippines' rich history and language. Hizon also brings together Dilger and some inspiring home-grown businesses.
WATCH: This Saturday Mike Dilger & @RicoHizon explore the #Philippines on BBC World News in a special 2 part series – stay tuned for the next few days for more details & behind the scenes photos! | @DilgerTV https://t.co/QA8OsJAeOL pic.twitter.com/xwcYXWRbbf

— BBC News Press Team (@BBCNewsPR) April 5, 2018
Episode 2: Diving in Coron, Igorot hanging coffins, Banaue Rice Terraces, and Adobo
Dilger goes to the island of Coron and dives into the world-famous coral triangle of Coron as he is surrounded by immense karst limestone cliffs.
Hizon takes Dilger to Northern Philippines to visit the Sagada hanging coffins, an ancient burial ritual practice of the Igorot people where the elderly carve their own coffins.
Dilger also teams up with conservationists to help save the world's rarest crocodile.
The journeying duo completes their journey as they enjoy the nation's best loved dish of adobo.
You can catch the Philippines: Island Treasures in Manila, Singapore, Hong Kong on BBC World News TV on these dates:
April 7 & 14 (Saturday) 930am and 430pm
April 8 & 15 (Sunday) 1030pm
April 9 &16 (Monday) 430am
April 10 & 17 (Tuesday) 530pm
Facebook Comments