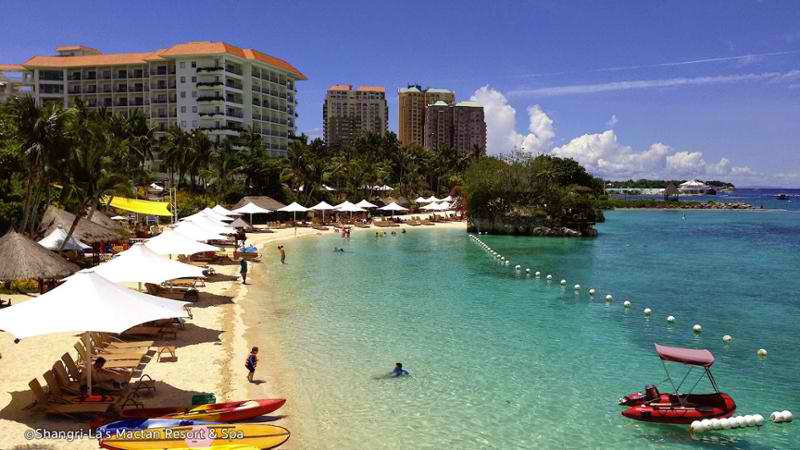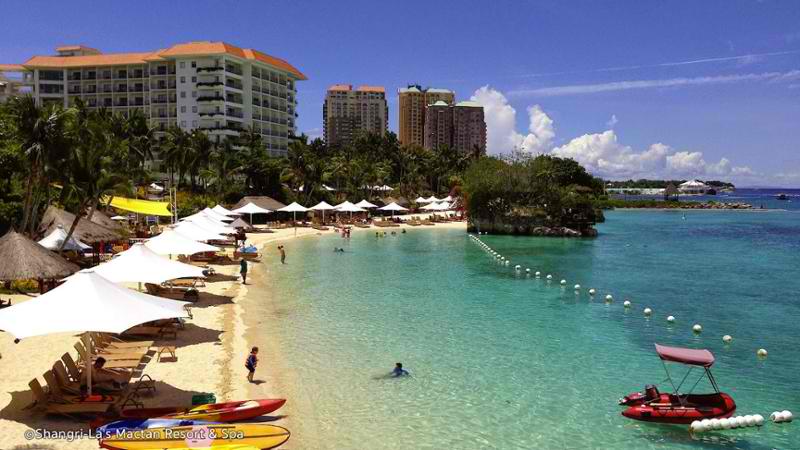 Central Visayas welcomed the most number of tourists to the Philippines from January to December 2017, according to a tally by the Department of Tourism (DOT).
Out of the record 6.9 million tourists who visited the Philippines, some 4 million domestic travellers trooped to the four provinces in the region, namely Cebu, Bohol, Negros Oriental and Siquijor.
The figure surpassed the 6.3 million DOT target for 2017, recording a 17.13% growth rate from 2016.
The top 10 tourism markets recorded by DOT Region VII include:
Korea, with the highest number of tourist population, noted to be 895, 776 in total
China follows with a volume of 429, 306 and has a highest growth rate among the top ten markets
Japan with 408, 566
USA with 219, 796
Taiwan with a total of 71, 739 visitors
Australia came in sixth with 71, 724
Germany with 58, 432,
France follows with 50, 257,
United Kingdom with 49, 484,
Canada comes in tenth with 43, 084 registered tourists
"The active movement of the Filipinos travelling to different destinations in the Philippines has benefited Cebu and the rest of Central Visayas region," according to the DOT report received by GNP.
Cebu and Bohol have become a choice venue for meetings, incentives, conferences and exhibitions (MICE), including the Association of South East Asian Nations (ASEAN) meetings last year.
Cebu ranked 2nd in the 2017 Top 3 Best Islands in the World of Conde Nast, together with Boracay (1st) and Palawan (3rd).
Meanwhile, Lapu-Lapu City, Panglao, Dumaguete City and Tagbilaran City also recorded a competitive number of tourist arrivals.
DOT Region VII also noted that the tourist influx can be attributed to the increase of direct international commercial and chartered flights to Cebu from other countries.
The implementation of the Tourism Road Infrastructure Projects (TRIP) has also provided greater access to tourist sites in the region.
The DOT and the Tourism Promotions Board (TPB), together with the Local Government Units (LGUs), have implemented a massive promotions run on the region, thus resulting into a strong social media presence, which gave stakeholders a platform for promoting their own products, adds the DOT report.
The DOT also reports the tourism industry in Central Visayas was also further strengthened as the DOT ensured the execution of trainings and workshops for LGUs and private stakeholders, on the diversification of tourism product offerings.
Facebook Comments