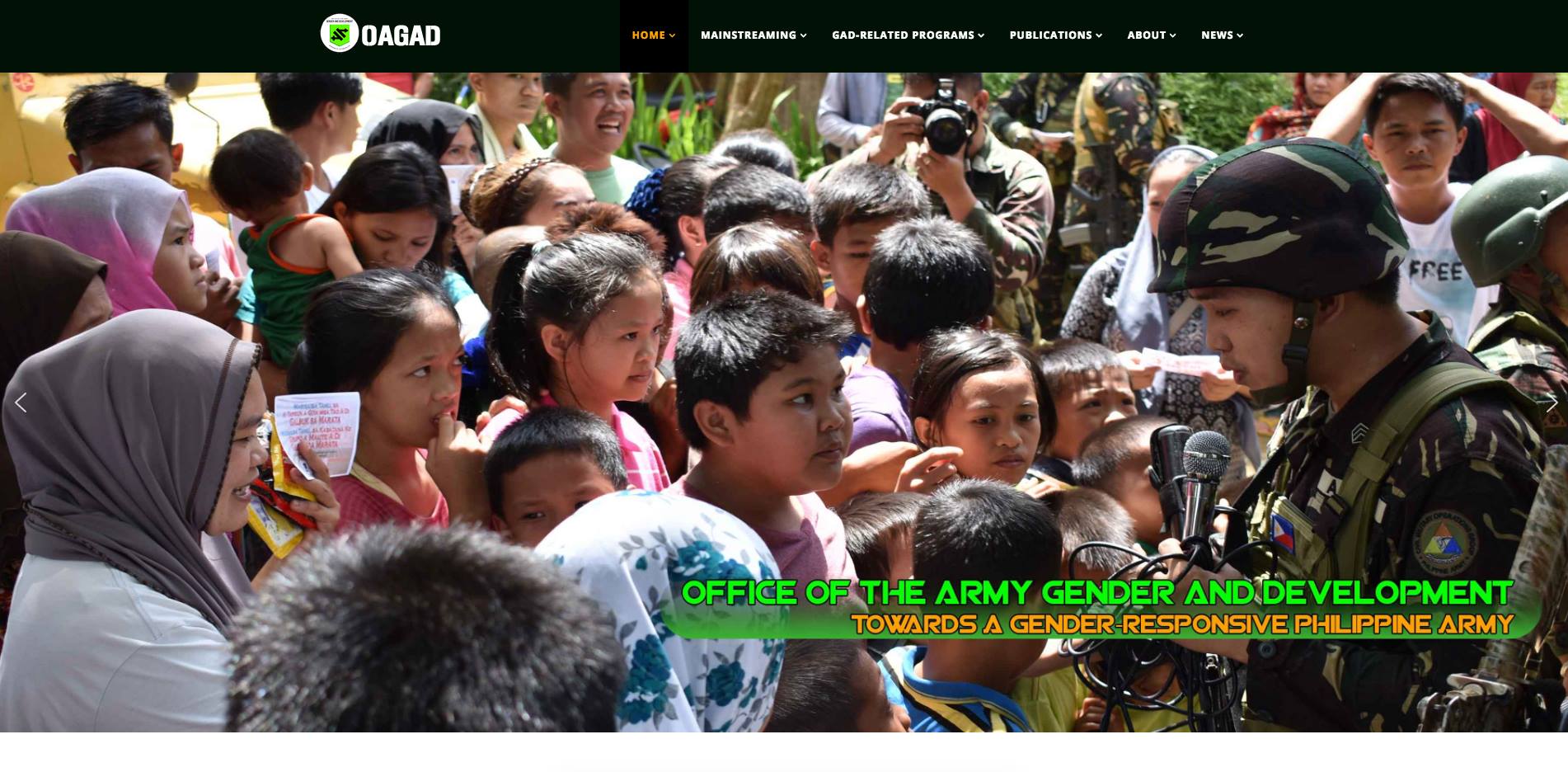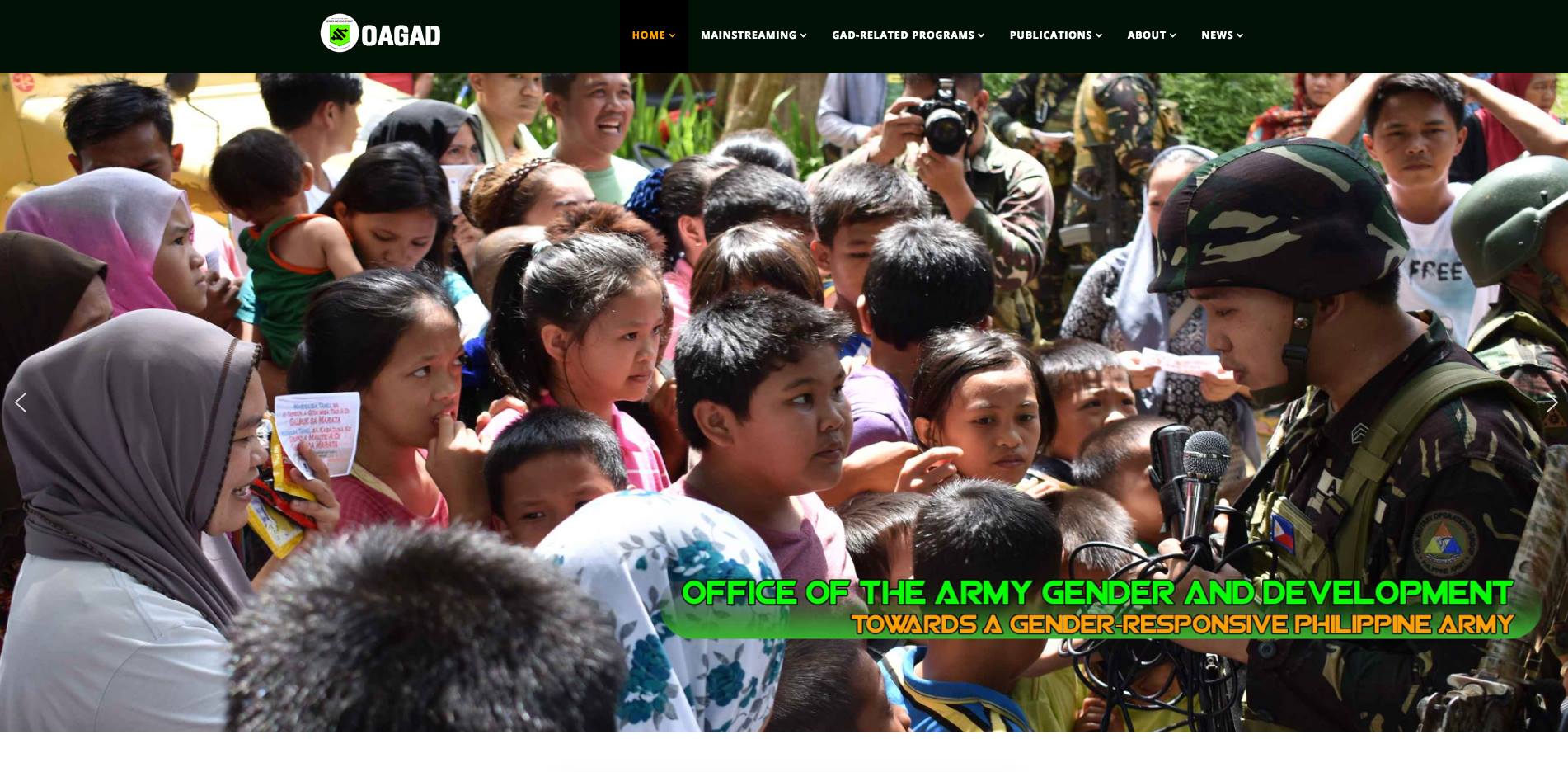 Philippine military women are still a minority, and the Armed Forces of the Philippines (AFP) is taking more steps to ensure they will be free from harassment and violence.
The AFP report details its intensified Gender and Development (GAD) programs to protect women during their recruitment, training, and service.
Among the line-up of activities that are part of the continuing GAD efforts in the AFP are:
Gender Sensitivity Training;
Seminar-Workshops on Gender Analysis;
GAD Executive Briefing to Senior Military Officials/Top Level Management;
Lectures on GAD-related laws and mandates
Active participation in national and international mandated GAD-related advocacies such as the Campaign to End Violence against Women
The latest available statistics on the Office of the Army Gender and Development website shows that the current percentage of women in the army is 3.6%, both officers and enlisted personnel. The Total Philippine Army Strength percentage at 10.35%.
The data also shows an increasing trend of GAD Sensitivity Training (GST) Trained:
2015 – 4.9%
2016 – 15.7%
2017 – 17%
The AFP asserts that "Programs on GAD have been on-going since the AFP started accepting women in the military ranks. Same privileges and opportunities in terms of pay increases, additional remunerations, and benefits and awards are being accorded to men and women in uniform."
"Equal considerations in terms of the area or field of assignment are given to both men and women in the AFP. The military also provide decent and separate billeting facilities and quartering for men and women regardless of location or type of assignment," according to the report.
The AFP history marks 2007 as the year the Philippine Army first incorporated the Gender and Development (GAD) advocacy in the organization, and that after a Gender and Development section was created 2 years later.
Soon the formation of the Philippine Army Gender and Development Focal Point System (PAGFPS) followed in 2011, and a year later GAD officers were designated and trained by each Philippine Army Major Unit and Office. The Office of the Army Gender and Development (OAGAD) was established in 2014.
A new chief in the OAGAD was recently installed to lead the charge in protecting military women. Lieutenant Colonel Raquel Vilchez, a member of the Philippine Military Academy (PMA) Sanghaya Class of 2000, former Directing Staff of the Capability and Technology Wings College of the Australian Defence Force Academy, Australian Defence College from 2016 to 2017.
Facebook Comments