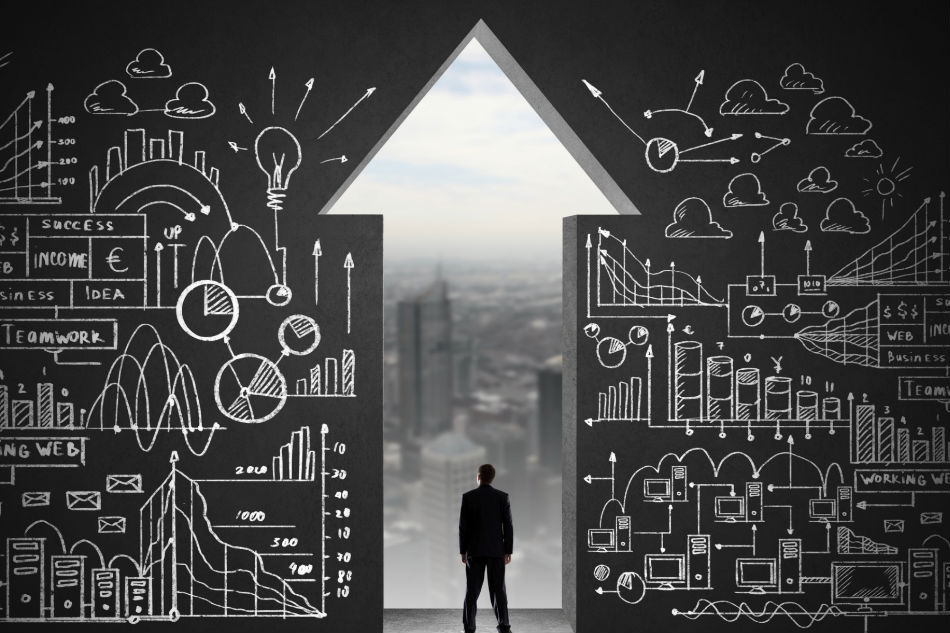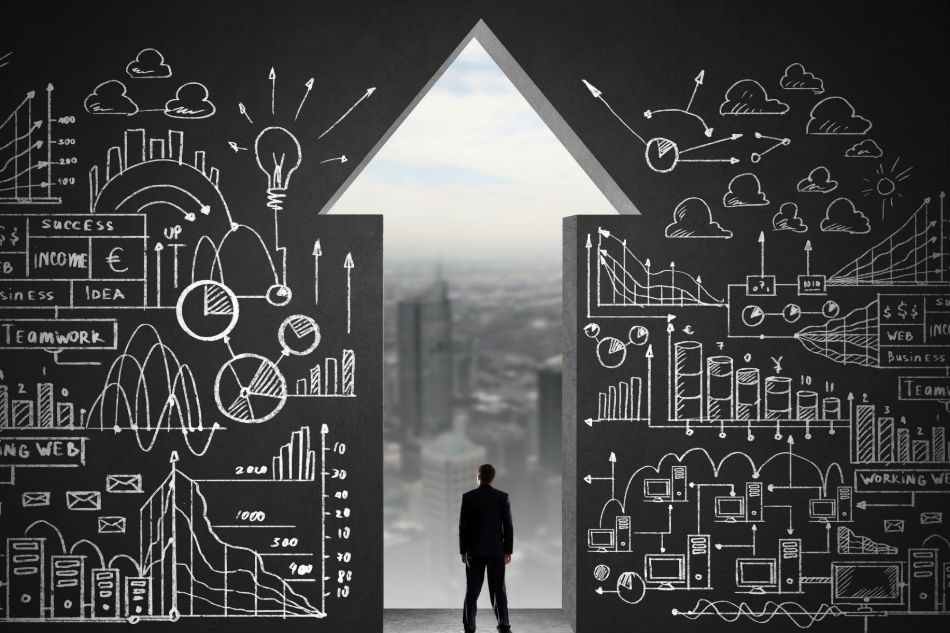 If you are one of those who grew up with a Php 10 Million peso-family business, you are lucky. All you need to do is to learn how to improve your business.
But most entrepreneurs don't have it so easy. Building your own business from scratch is no joke. That is why the franchising business became a hit since it makes things a little bit easier for aspiring entrepreneurs.
Still it's not that easy. A lot of business owners will need to stay up late at the office just to make sure that the business operates smoothly. Running a business can be stressful.
Here are some thoughts on how you can feel less stressed about handling your business and how you can successfully overcome the disappointments that come your way:
1. Mind your cash flow
You may think that money is coming in every day. But you need to know basic accounting to determine if you really made gains or losses. To make it easier for you, hire someone that can help you understand where your money goes and if you are winning or losing.
2. Don't isolate yourself
If you are new to the business, you need to be around people that can help you better understand how to manage it and what to expect. Although you may feel that you have everything in control, there is nothing like having a mentor to guide you when you're just starting your business.
3. Work hard but have time for yourself
Never allow yourself to be tied to your business to the point of losing your relationships. Also, you need to take breaks to help yourself get recharged. These will allow you to think of better ways to improve yourself as a boss and strengthen your brand.
4. Keep up your spirits
Look at your competitors and think of ways of outdoing them through the quality of the products or services that you offer.
5. Validate and revalidate
You may have a great idea about changing an aspect of your business, but before you implement this, do a little more research and find out if it will truly become helpful. Otherwise, you will just be wasting much time, money and effort.
6. Be good to yourself
Pat yourself on the back if you have closed a deal. Celebrate. You deserve it. You will eventually subconsciously want to do better and earn more.
7. Be organized
You should always keep a list of the things that you need to do and be aware of the schedule of your meetings. Be organized all the time because your attitude reflects on your company.
8. Be virtually connected.
Social media has become part of our everyday lives. We use it to connect with family and friends, but is also a great way to be close to loyal customers.
9. Learn to help others and give back
Remember that the success of your company would not be possible without the help of others. Therefore, your success should also make the people working for you happy.
And what could be more satisfying that being able to extend a helping hand to those who might need it. You may support a foundation for the elderly or street children. Or host a seminar teaching stay-at-home moms how to become mompreneurs.
An entrepreneur's life is full of ups and downs. But you should never be discouraged. Push yourself to become better and never fear failure. Your goal may not be difficult to achieve.
Get The Business Mentor's latest book "35 Tips On Business" available on E-book and paperback at www.amazon.com
(Armando Bartolome is known as the Philippines' Franchise Guru, a mentor to numerous micro entrepreneurs who are now themselves big names in the industry. This article is reposted with the author's permission and was previously published on The Business Mentor column posted by ABSCBN News. For questions and more information, you may contact Armando "Butz" Bartolome by email: philfranchiseguru@gmail.com or on Twitter @philfranguru. His website is https://www.gmbmsglobal.com/ )
Facebook Comments