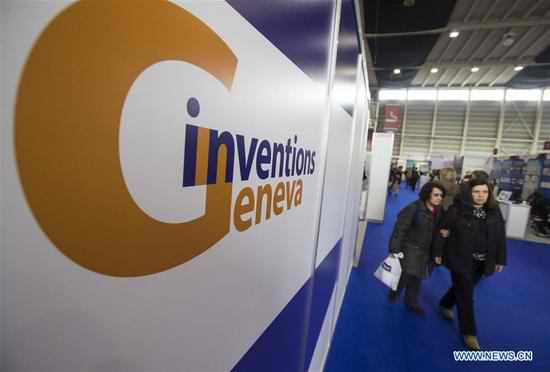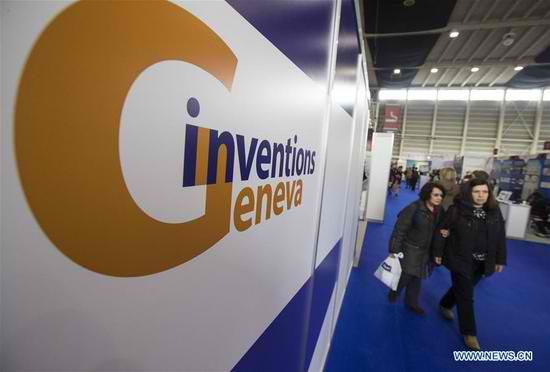 A dengue fever diagnostic kit and an electronic sensor system that converts any surface into an interactive system, Filipino developed technologies  – won gold medals at the 46th International Exhibition of Inventions in Geneva, Switzerland.
The Smart Surface electronic sensor system developed by Nestor Michael Tiglao, director of the Computer Center of University of the Philippines-Diliman College of Engineering, bagged a gold medal as well as a jury distinction – one of only 20 awarded during the exposition held from April 11 to 15.
The Biotek-M Dengue Aqua Kit developed by Raul Destura, of UP Manila's National Institutes of Health was the country's gold medal winner in the invention conference.
The Smart Surface provides an innovative, interactive and fun way of learning for students with a portable platform that can convert virtually any flat surface into a tap-sensitive device.The system is composed of a number of sensors and a central controller.
Destura's Biotek-M Dengue Aqua Kit is an affordable rapid diagnostic kit that uses the polymerase chain reaction technology to detect the virus in less than an hour.
Destura and Tiglao are both members of the DOST's National Research Council of the Philippines.
Science Secretary Fortunato dela Peña said the country's gold medal haul showed that the inventions and innovations being developed by Filipino scientists and engineers are world-class.
The IEI of Geneva is said to be the most important of its kind with 1,000 new inventions and products, 700 exhibitors from 40 countries, 57,000 visitors, 650 journalists, and benefits from the most extensive support and privileges that can be granted to an exhibitor. It is under the patronage of the Swiss Federal Government, the state, the city of Geneva and the World Intellectual Property Organization.
There were 226 entries in three categories and only 20 gold medals with jury distinctions given out, and 95 gold medals without jury distinction.
Facebook Comments