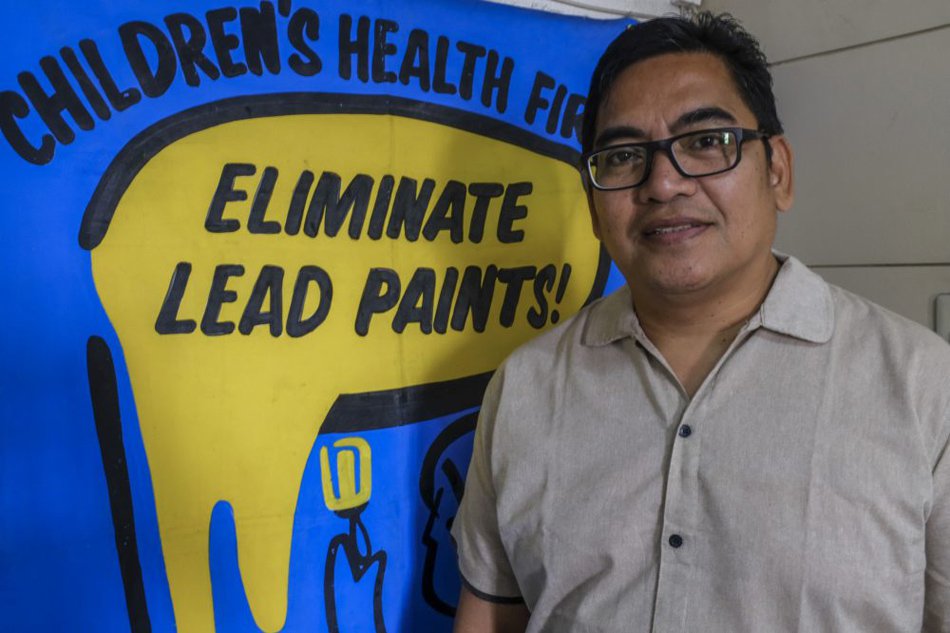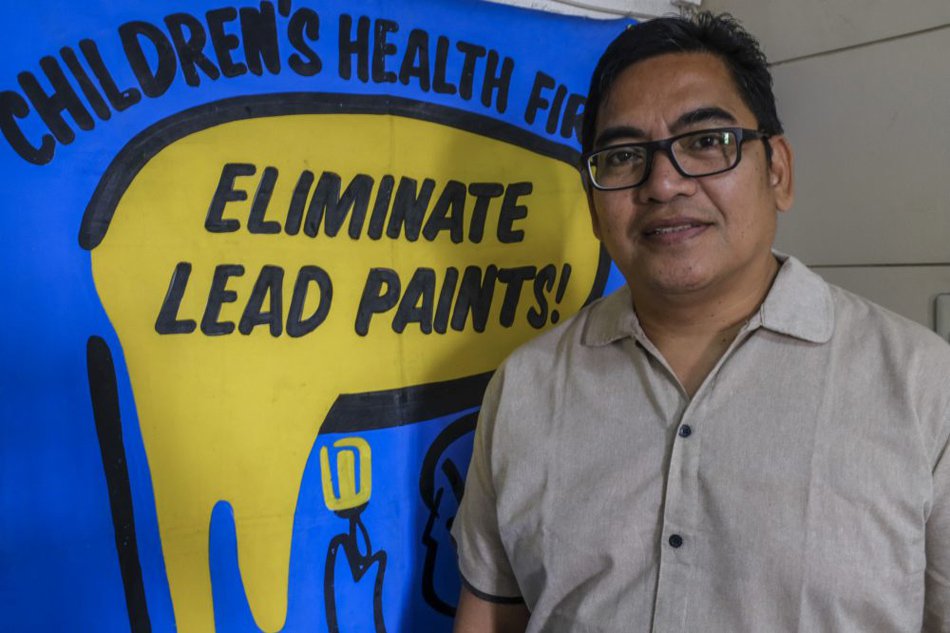 Filipino environmentalist Manny Calonzo is among seven people from around the world to be awarded a Goldman Environmental Prize for grassroots environmental activism.
The former president of the Philippines' waste and pollution watchdog Ecowaste Coalition has led an effort to ban lead paint. Among his group's other advocacies is against the improper disposal of burned-out fluorescent lamps that can pollute the environment, with mercury posing health and safety hazards especially to uninformed and unprotected waste workers.
According to the Goldman prize website, Calonzo spearheaded an advocacy campaign that persuaded the Philippine government to enact a national ban on the production, use and sale of lead paint. He then led the development of a third-party certification program to ensure that paint manufacturers meet this standard. As of 2017, 85 percent of the paint market in the Philippines has been certified as lead-safe.
Other winners include:
LeeAnne Walters, who played a key role in exposing the lead-tainted water disaster in Flint, Michigan
Francia Marquez of Colombia, who rallied other women to vigorously oppose gold mining in the Cauca region.
Claire Nouvian of France, who successfully campaigned against deep-sea fish trawling.
Makoma Lekalakala and Liz McDaid of South Africa, who fought to stop a nuclear plant deal between their country and Russia.
Khanh Nguy Thi of Vietnam, who used scientific research to discourage dependency on coal-fired power
The prize was created in 1989 by the late San Francisco philanthropists Richard and Rhoda Goldman. Winners are selected from nominations made by environmental organizations and others. The prize carries a $200,000 award.
Facebook Comments