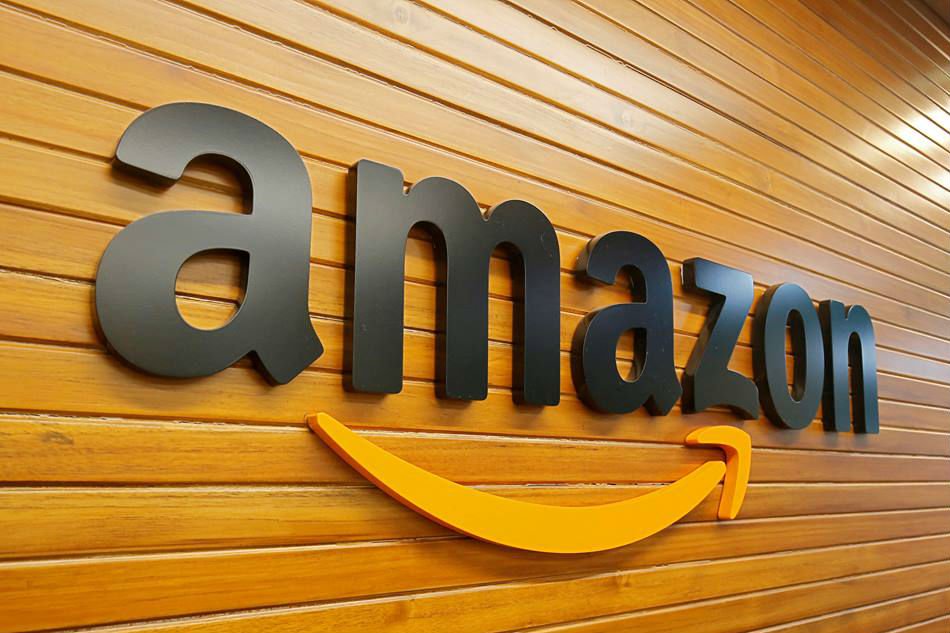 E-commerce giant Amazon.com  has set up its first customer service center in the Philippines in Cebu City.
The Cebu-based operations is set to create 1,300 new jobs by the end of 2018
Amazon said the Cebu City site, would support Amazon's customers around the world while providing a 24/7 world-class service to customers in North America and the United Kingdom.
The site would initially have 300 new jobs in the city. Over a thousand jobs would then be added before the year ends ranging from occupations-customer service associate, team manager and group manager positions.
"We are excited to be investing in Cebu and working with such talented people, especially since Filipinos are known to bring high levels of experience and passion to their work," said Tom Weiland, vice president of Amazon's worldwide customer service.
"Amazon's customer service has long been acknowledged as one of the strongest in supporting and delighting customers day in and day out. It makes me proud to see the Philippines become part of our global network," he added.
Amazon said the site in the Philippines would further cement Amazon's ongoing commitment to invest in the region. This followed the launch of Amazon Web Services (AWS) in the country in 2016, which Amazon called the world's most comprehensive and broadly adopted cloud platform.
The American e-commerce and cloud computing company based in Seattle, Washington was founded by Jeff Bezos in 1994. It generates profits from its Echo home automation device portfolio, its Prime streaming video and music service and its industry-leading Amazon Web Services cloud computing platform.
Facebook Comments