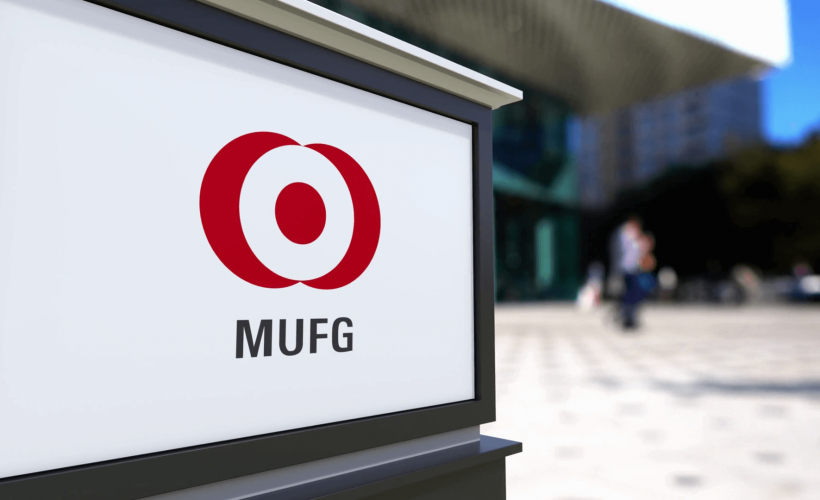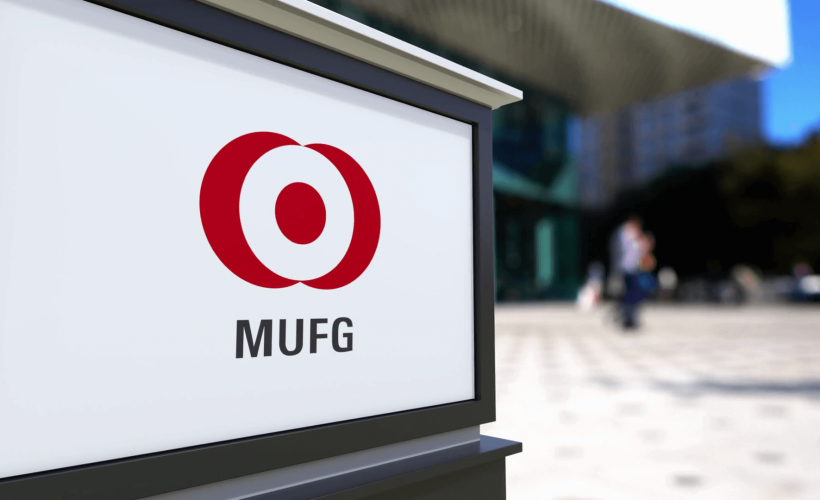 Japan's top bank has established its Global Services Operations Center in Manila.
MUFG Bank, a member of global financial group MUFG of Japan opened a facility in the capital to further improve the productivity of its operations in overseas units and to develop efficient operations platform to support its transaction banking business.
In a statement, the Japanese bank said it decided to set up its GSOC in Manila following a preliminary study of the centralization of operations in the Asian region started in April 2015.
The bank also cited the Philippines' large English-speaking population.
Another compelling reason was that business process outsourcing (BPO) contributes a great deal to the country's yearly gross domestic product, and many foreign companies have set up their operation centers in the Philippines.
Kanetsugu Mike, MUFG Bank's President and CEO said: "This is our first centralized operations center covering different countries, and it is aligned with our strategy to strengthen our competitiveness. I wish to underscore our ongoing commitment to the development of this great nation."
The GSOC located along Ayala Avenue in Makati City is expected to start operations on
August 20, 2018 with estimated initial staff complement of 50.
GSOC will contribute to the establishment of a solid operations foundation by standardizing and improving the quality of operations in Asian region.
With the opening of the GSOC, MUFG intends to continue working to further fulfill customers' various needs.
For a start, some operations will be transferred from MUFG's Singapore office to GSOC.
MUFG Bank, Ltd. is Japan's premier bank, with a global network spanning around 50 countries.
Facebook Comments