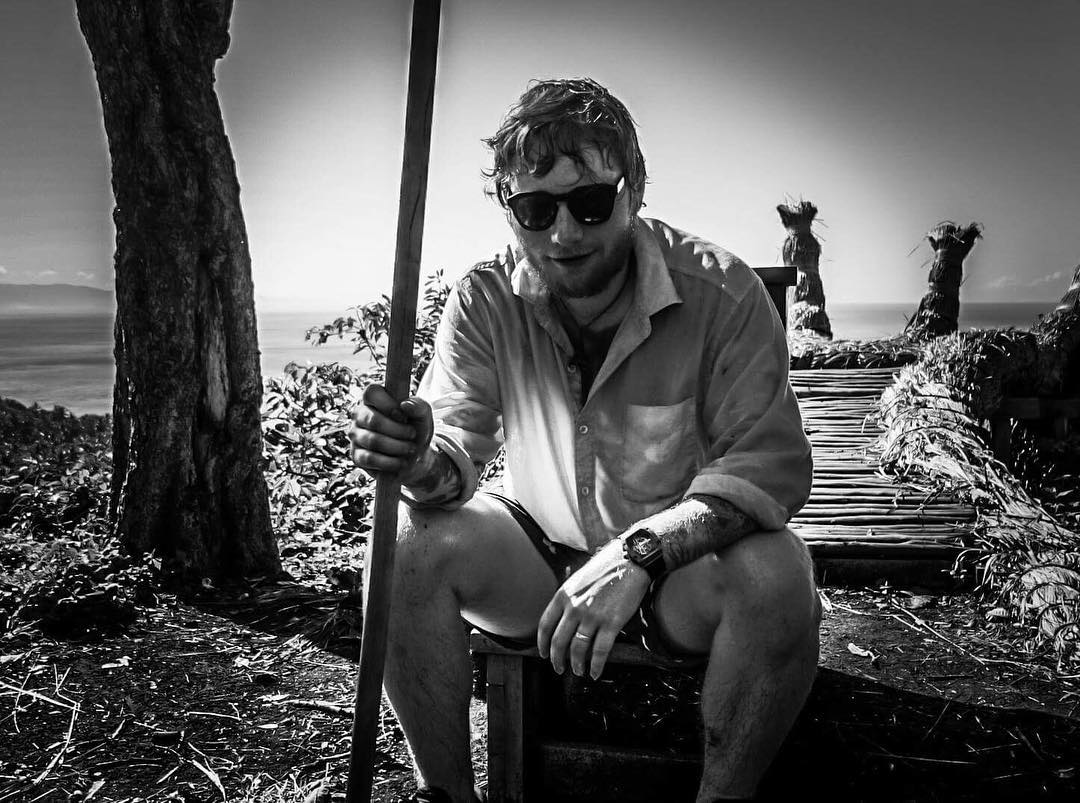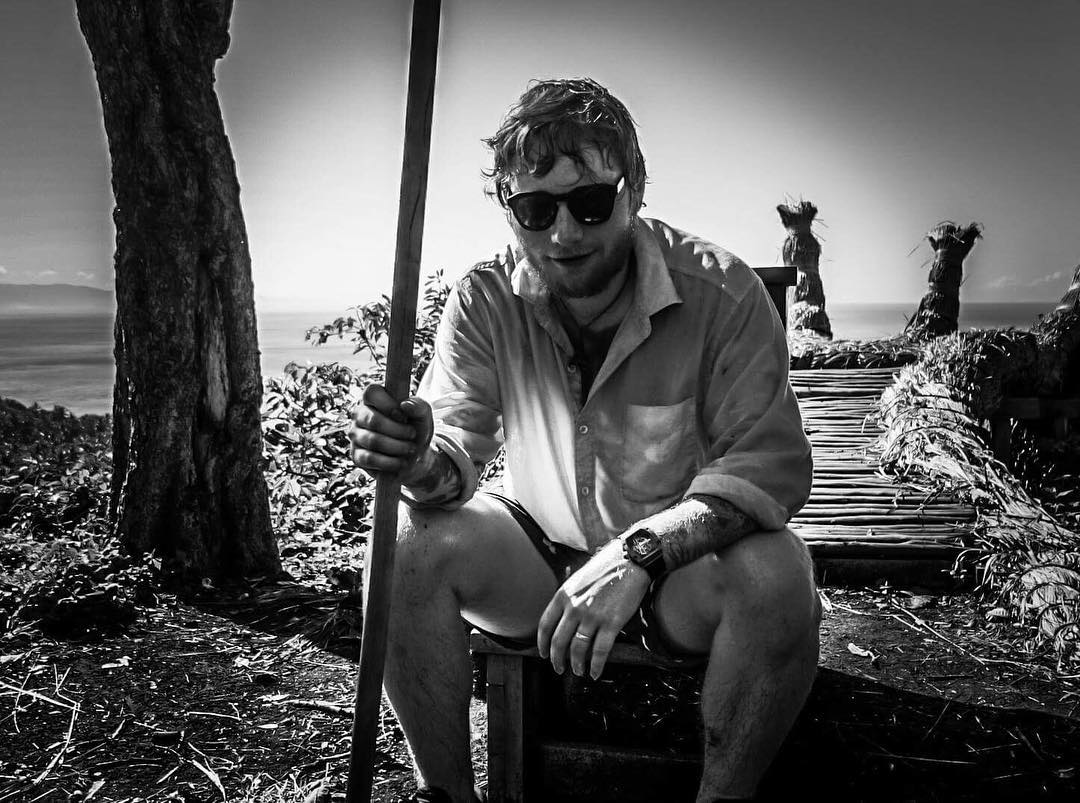 Ed Sheeran was back in Manila for a concert in April and Filipinos welcomed him warmly with an SRO audience.
Sheeran's songs "Perfect" and "Shape of You" among many other chart-topping hits have made him a household name around the world.
The multi awarded English singer-songwriter warmly referred to the Philippines and Filipinos in an exclusive interview by ABSCBN.
Sheeran considers the uniqueness of the Filipino audience saying, "The Filipinos' passion for music is second to none… there's nowhere else in the world that has this…"
"It really makes me feel special," Sheeran said of how Filipinos have welcomed him and his music.
The popular recording artist recalls his Manila concert in 2015, "The last show was so good and I know they are going to exceed expectations."
Sheeran also said he wished to come back to the Philippines to go outside of Manila.
Watch the video interview here
Facebook Comments