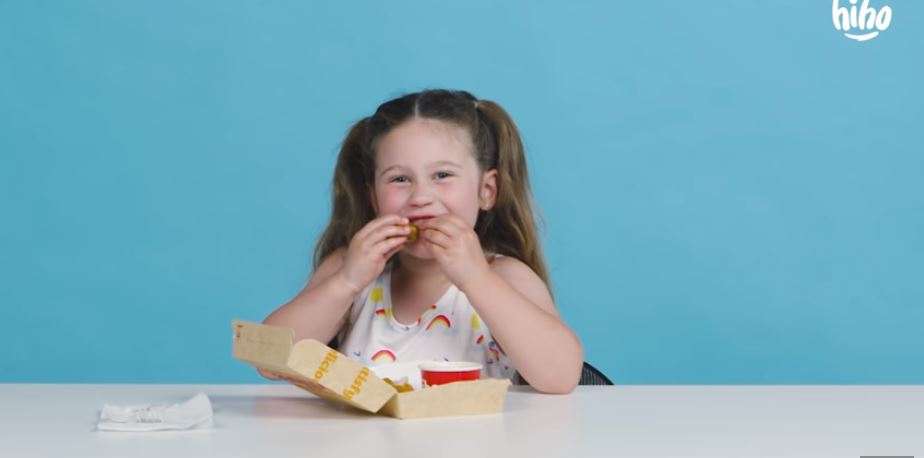 The viral video-making group Hiho/Cut today reshared their Kids Try Jollibee video which keeps getting viewed, shared, liked, commented on, and loved by netizens from around the world.
The Kids Try Jollibee viral video posted in June 2018 has as of today earned about 5 million views on Kids Try Facebook – way over the normal virality reach of their Facebook videos which average a few hundred thousands.
Kids Try asks kids to sample the food from around the world while withholding information like ingredients and taste.
The video storytelling brand has also had kids try out fruit and snacks found in the Philippines. But neither had as much online engagement as the Kids Try Jollibee video.
The video featuring Filipino food which was reposted on Kids Try YouTube in July 2018 has also reached over a million views.
The Kids Try video featuring the Philippines likened Jollibee to other well-known American fast food restaurants.
At the mention of "Philippines" one boy nods and says, "Yep, that's pretty far."
Kids Try had 5 children try 3 of the most popular food items from Jollibee and here is what they had to say:
1. Chicken Joy


Upon tasking the fried chicken, Claire immediately discovers the crunchy outside that has made Chicken Joy the Filipino child's favorite treat from Jollibee and agrees with them. "So good," she says as she keeps eating the chicken that has also caught the attention of Food Beast which declared it as one of the best fried chickens available in America.
Another kid who says he has never had fried chicken admits the fare "is pretty juicy."
Maddox gets the point about Chicken Joy's popularity saying, "That's a good name for that actually… It makes you happy.
2. Jolly Spaghetti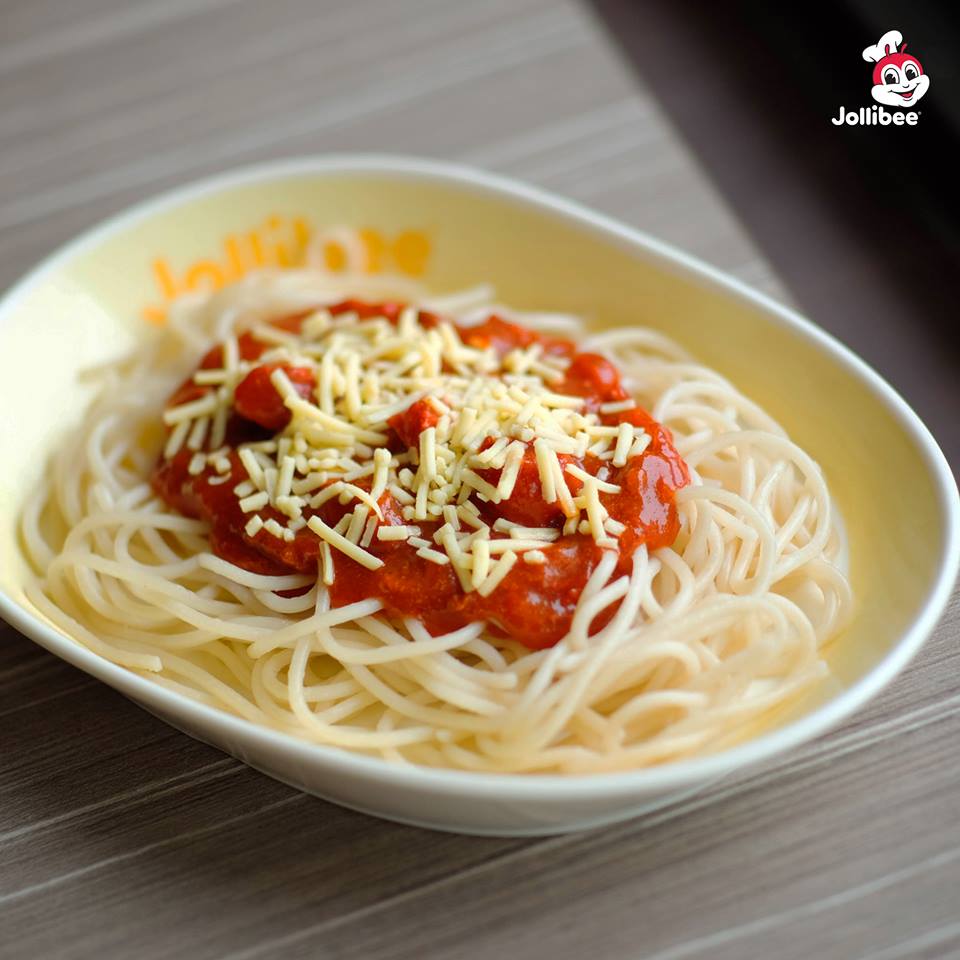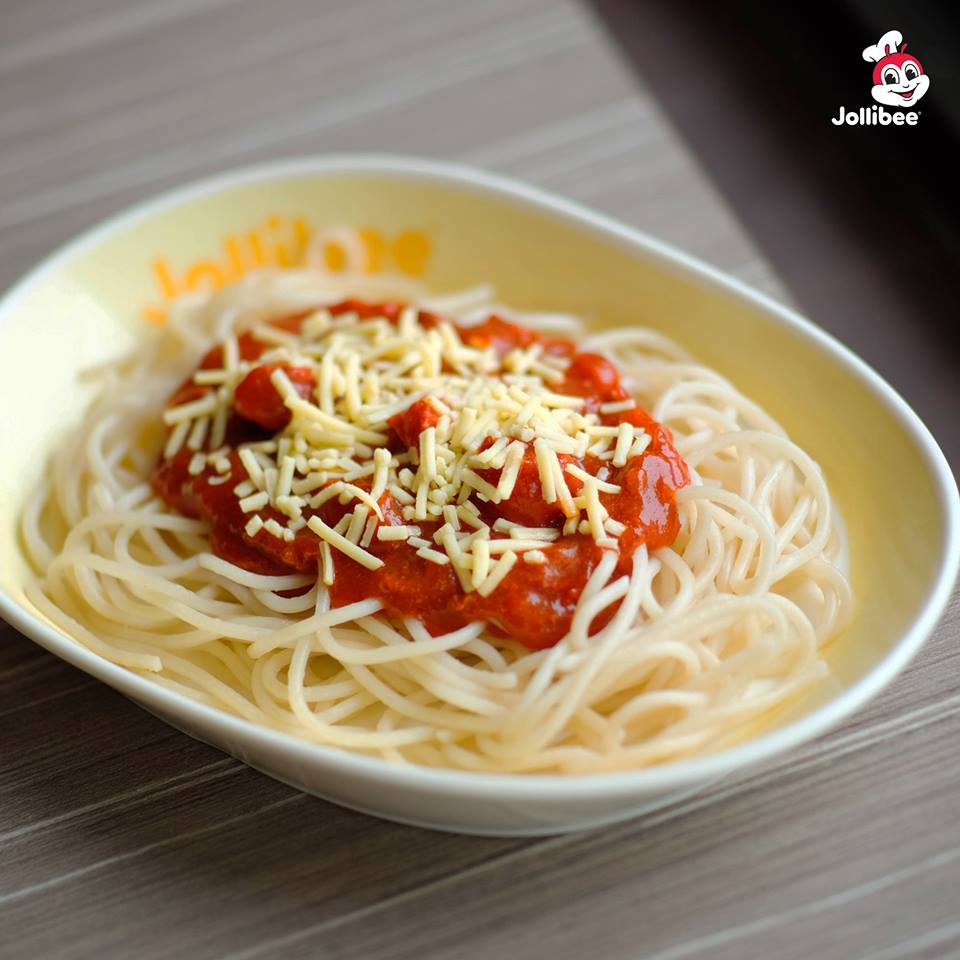 Almost all the kids erupt in apparent joyful bursts upon seeing spaghetti in front of them.
Except the boy who also had never had friend chicken. He happily digs into the pasta after tasting it revealing, "From experience I know I don't really like tomato paste. The tomato paste that I eat tastes weird but this is pretty good."
Maddox again has the last word about the sweet style spaghetti sauce of Jolly Spaghetti and tells "Jollibee, you're on to something."
3. Peach Mango Pie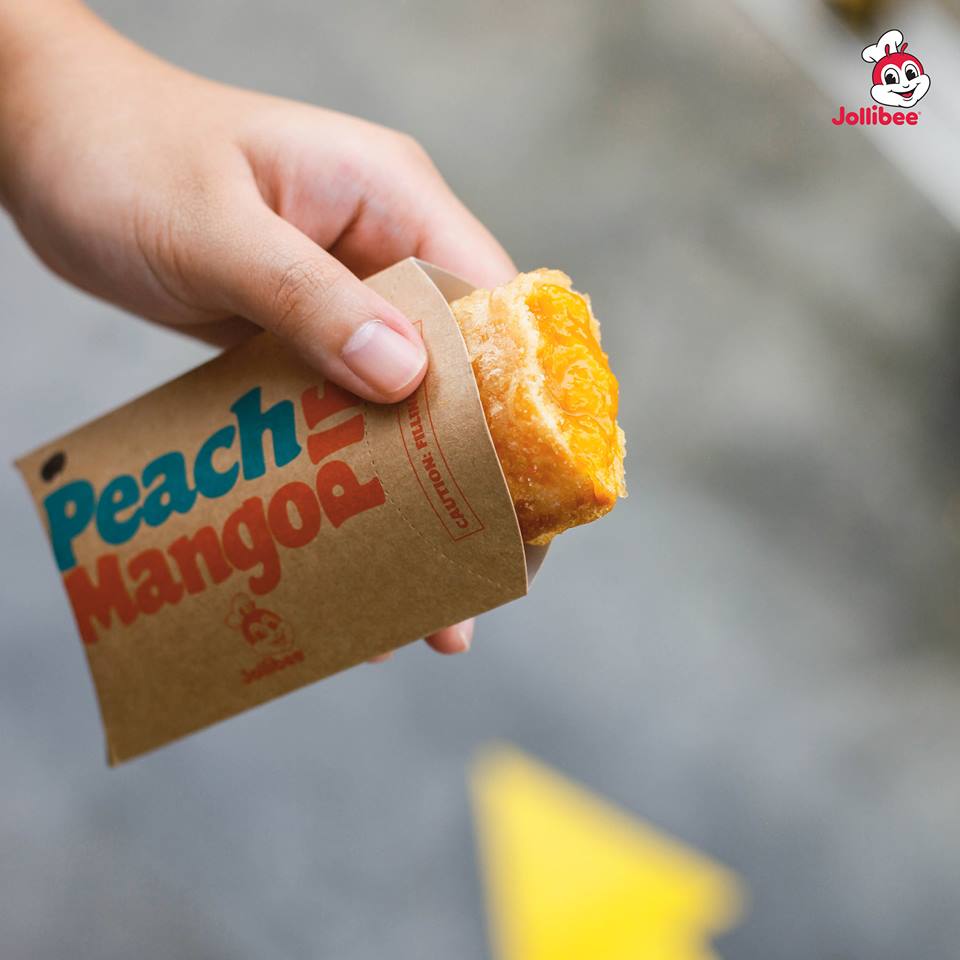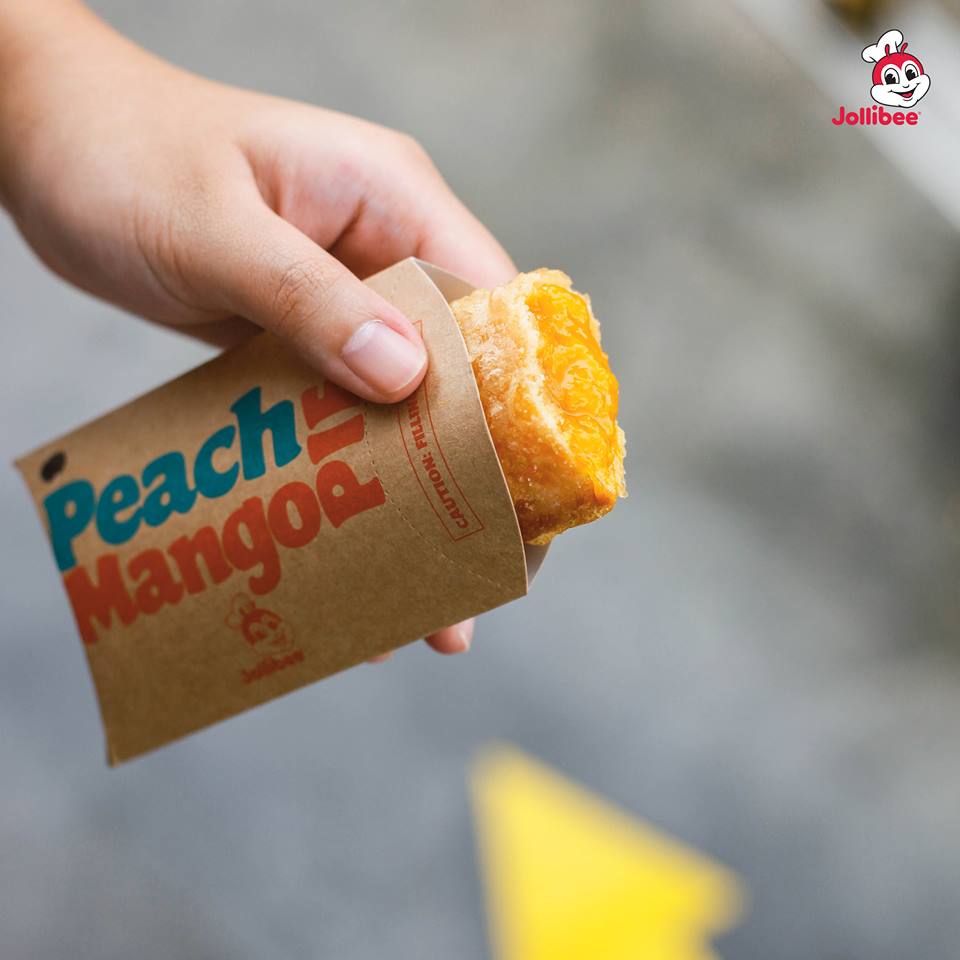 Seeing it as a pie that will always be good but carrying a strange shape for a pie – the kids discover the boxed goodie that is the Peach Mango Pie.
A boy says it looks like a burrito but "taste amazing."
Claire caps the taste test and declares, "Whoever made this, thank you."
Cut, the company that created the storytelling videos of Hiho – makers of Kids Try – first posted their video of American kids trying out the Philippines most popular fast food in January 2017. The Cut YouTube video registered over 6 million views.
Enjoy the 3+-minutes video here.
With reports from Mary Angelique D. Ballesteros
Facebook Comments