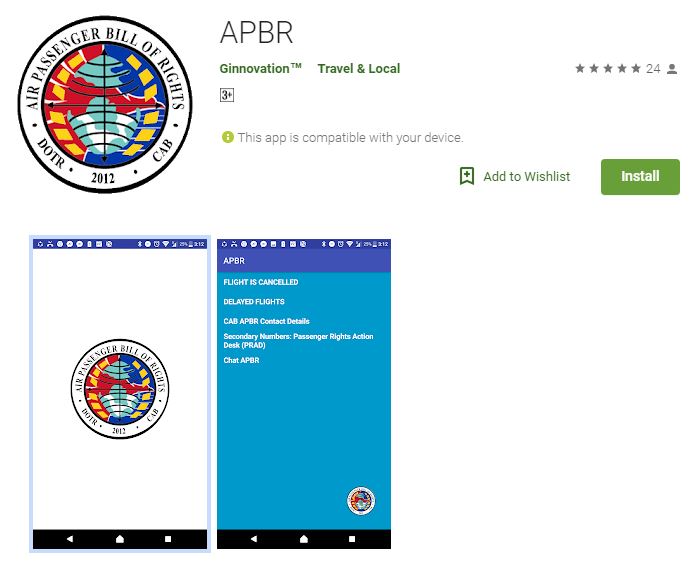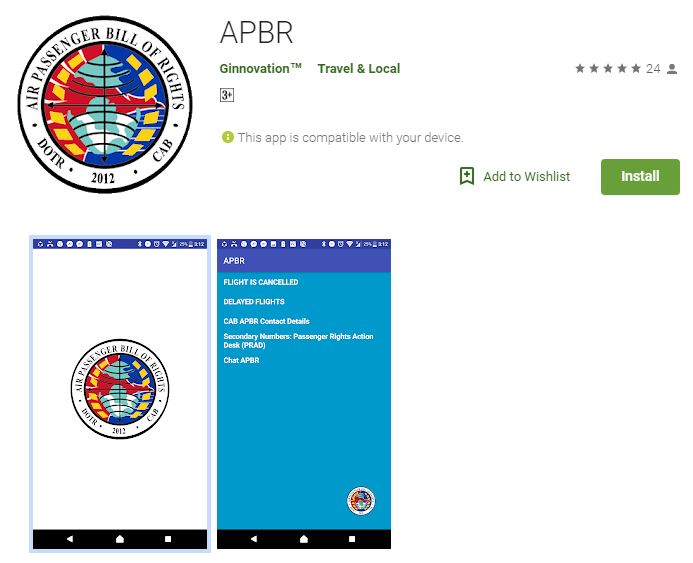 Air passengers in the Philippines can now be fully informed of their rights with the use of the new APBR mobile application.
The Department of Transportation (DOTr) and Civil Aeronautics Board (CAB) release says the Air Passenger Bill of Rights (APBR) mobile app is intended to apprise users, particularly air passengers, of their basic rights and provides for the minimum entitlements in cases of flight delays and cancellations.
The mobile application boasts features enabling its users to connect directly with CAB's chatbox and APBR Hotline 16-566 to increase awareness and education for passengers and other concerned stakeholders through technology and innovation.
The APBR mobile application can be downloaded for free on any mobile device via the Google play store and has a 3.8M file size. APBR directs users on what to do when flights are cancelled or delayed.
The APBR mobile application, developed and powered by Dynamic Outsource Solutions Inc. (DOS-1), was launched on the occasion of the CAB's 71st anniversary on October 4.
The APpBR mobile app can direct the user to sections of the Air Passenger Bill of Rights which was released under joint DOTC-DTI Administrative Order No. 01 Series of 2012 and provided for directives on addressing rights for air passengers and obligation of carriers. It carries the following clauses:
Right To Be Provided With Accurate Information Before Purchase
Right To Receive Full Value Of The Service Purchased
Right To Compensation
The APBR can be accessed on Google play here.
Facebook Comments