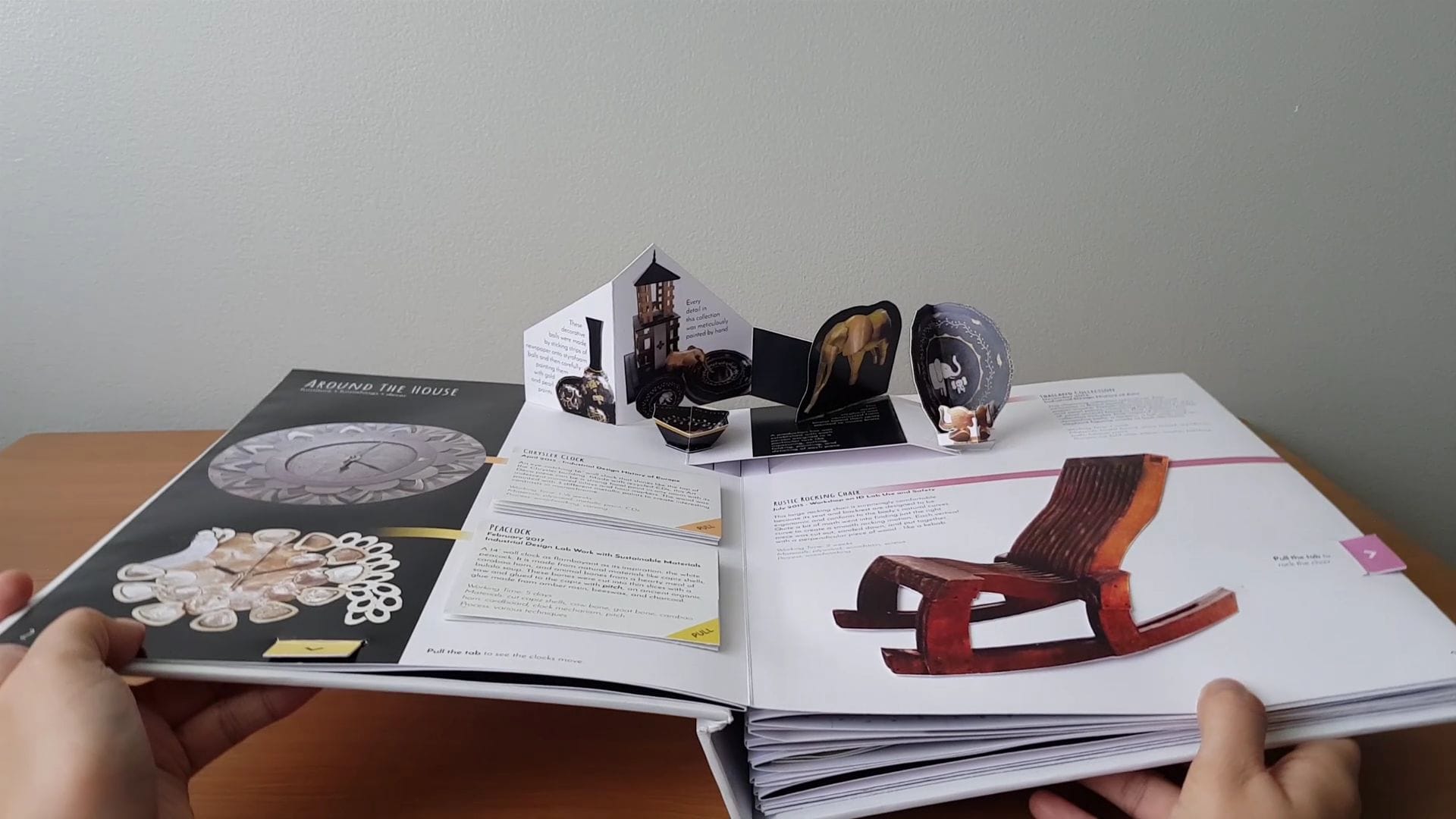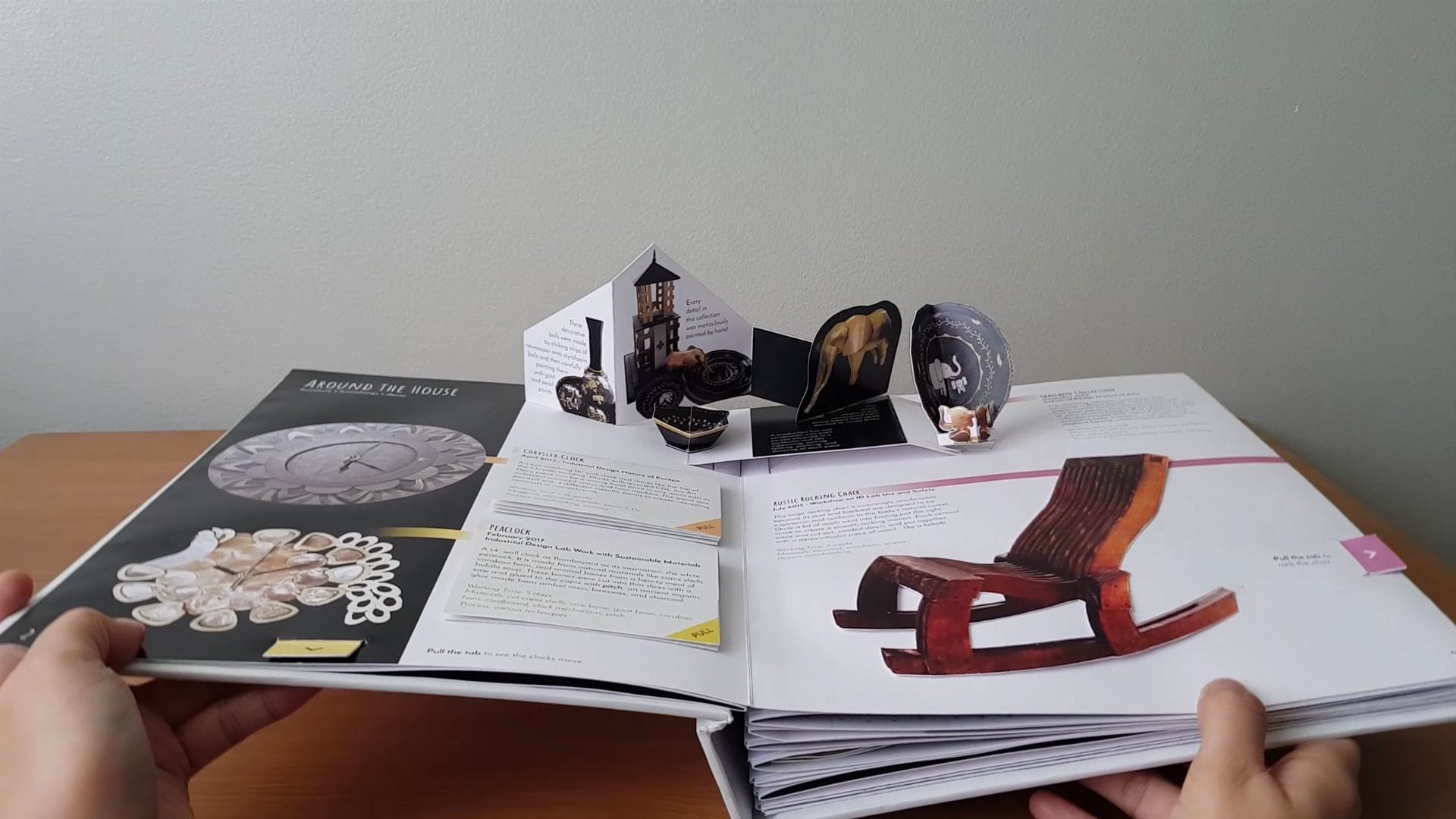 Filipino industrial design graduate Amy Nayve received recognition for her creation at the 2018 Best Paper Engineering Awards given by Movable Book Society.
The Filipino engineer's pop-up book "Popfolio" received an Honorable Mention for the emerging Paper Engineer Prize category of the society awards.
Nayve, an Industrial Design graduate from De La Salle – College of Saint Benilde, was selected for the honor in the competition for excellence in paper engineering among undergraduate, graduate and newly graduated college students from around the world.
The 22-year-old engineer describes her winning creation:
"A portfolio presented as an interactive pop-up book with flaps and pull tabs, featuring the best of my college projects.
Each pop-up and movable was carefully designed to mimic how the real object works, and some are even actual sized.
Pop-ups and movables are a step up from photographs to showcase industrial design works, as anyone can appreciate the work from many angles and even interact with it.
There are clocks that move, a chair that rocks, a pop-up chessboard, bags that open and close, apps you can explore, and other wacky inventions brought to life with paper engineering!
Some of the mechanisms used in it are my own innovations – check out the pop-up book within the pop-up book!"
The young Filipino engineer's dream to be the first internationally-recognized Filipino paper engineer seems on track with her recognition from the Movable Book Society.
View her winning design here:
Facebook Comments