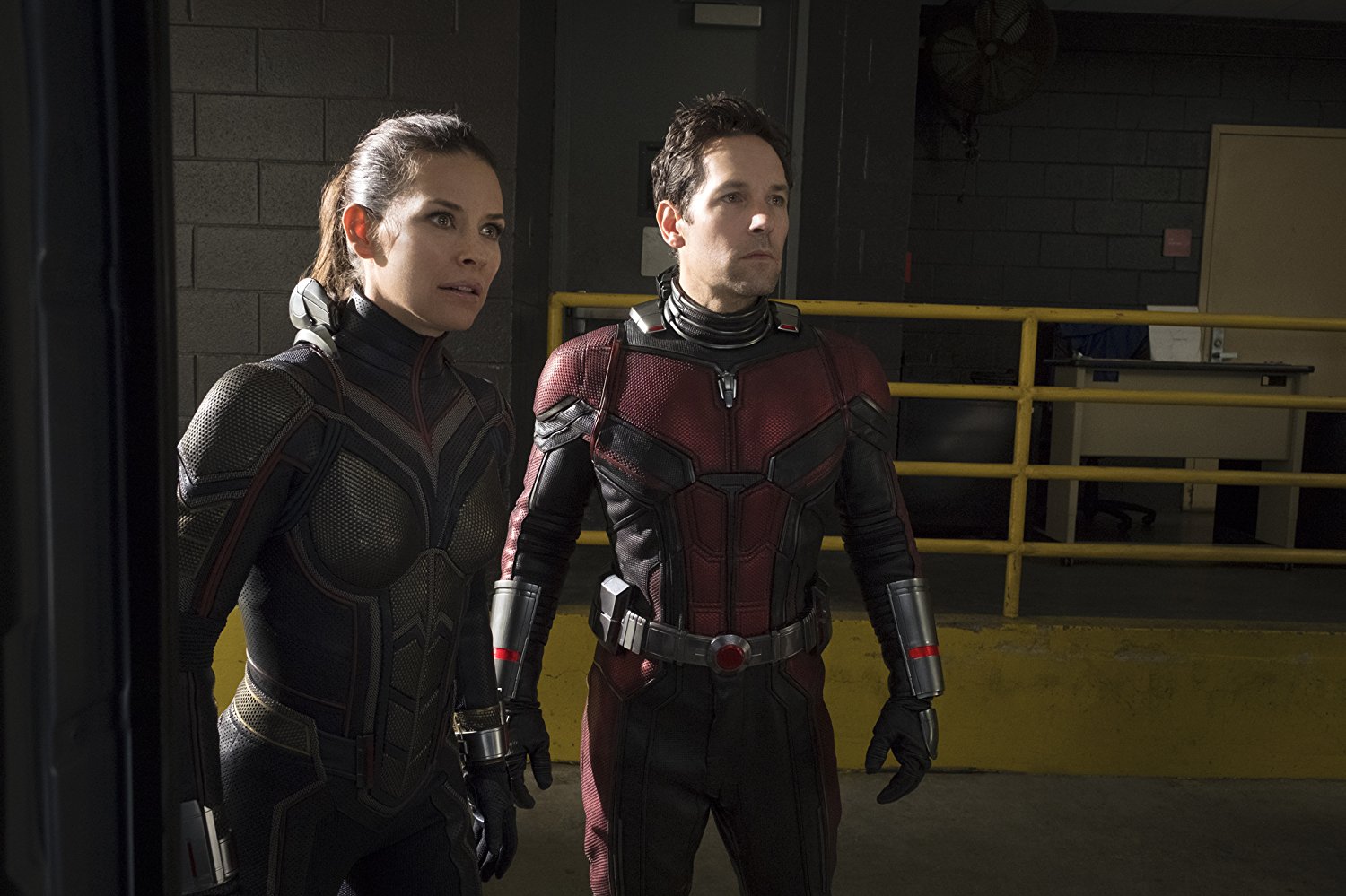 Antman and The Wasp's heroine Evangeline Lilly once lived in Palawan and she still fondly remembers the experience.
Lilly, who portrays the female superhero role of The Wasp in the new Marvel adventure movie, recalled in an interview with Lyn Ching of GMA News how she lived in the world renowned island of Palawan some 20 years ago.
"My best memories from being there are the moment in the morning when I wake up. I remember the sounds and the smells and there was this beautiful peaceful quiet, still time in the morning," Lilly reminisced.
Lilly went on to admit how sometimes she wakes up thinking of her time in the Philippines: "Some days I still have mornings when I wake up and I'll be brushing my teeth and I'll be transported back to those mornings in the Philippines and I can't even put my finger on what it is but it was so special."
The Canadian actress portrays the role of Hope van Dyne in the Ant-Man and the Wasp which screens in theaters worldwide on July 4.
Watch the GMA Unang Balita interview by Lyn Ching here
Facebook Comments