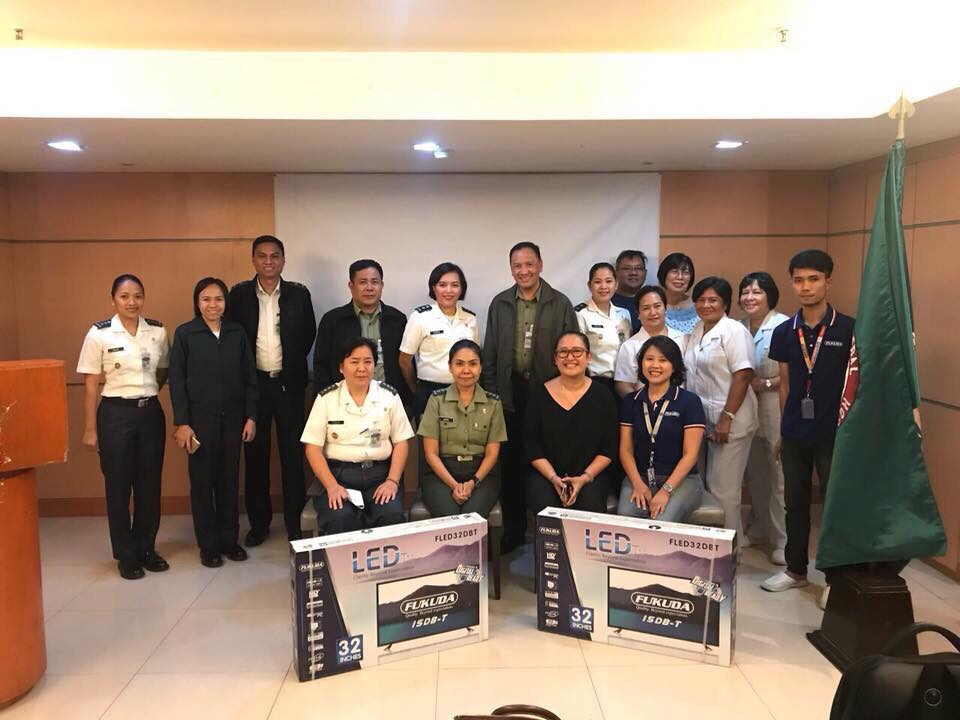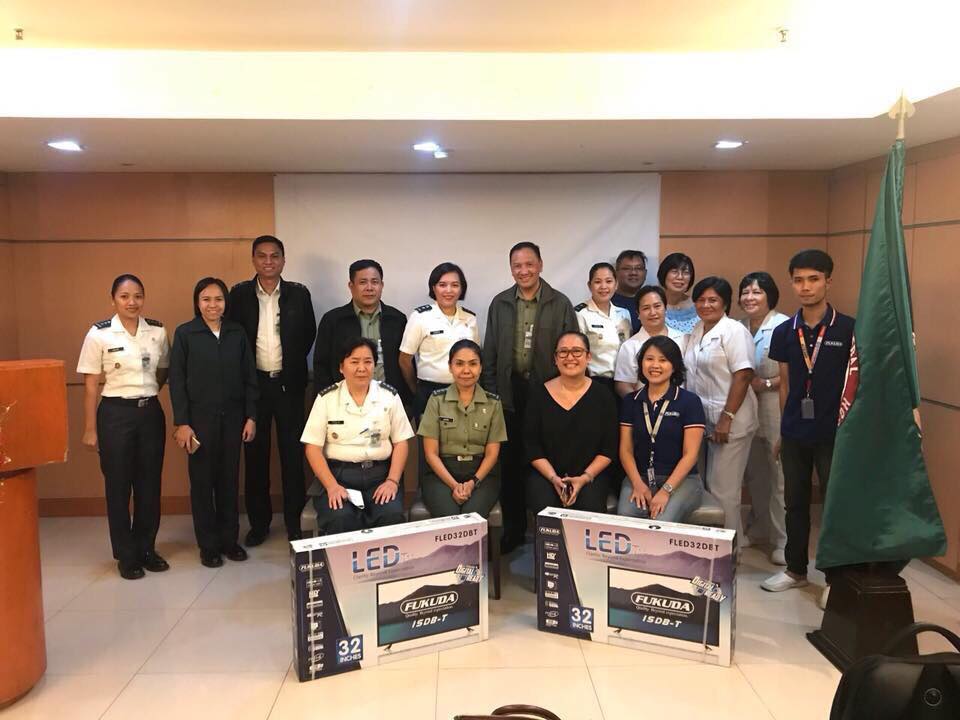 There's really no shortage of generous souls willing to give something back to the community for the sake of brightening up this Christmas.
While motoring icon James Deakin was raffling out a single 55-inch smart TV from the brand, a comment by one of his readers resulted in a truly massive donation to a government hospital treating heroes from the recent fighting in Marawi.
According to Mr. Deakin's Facebook post, the owner of Fukuda Appliances (who wishes to remain anonymous) donated 15 brand-new TVs to the Fort Bonifacio General Hospital after one reader commented that they only had a single, dilapidated TV for the resting troops to share.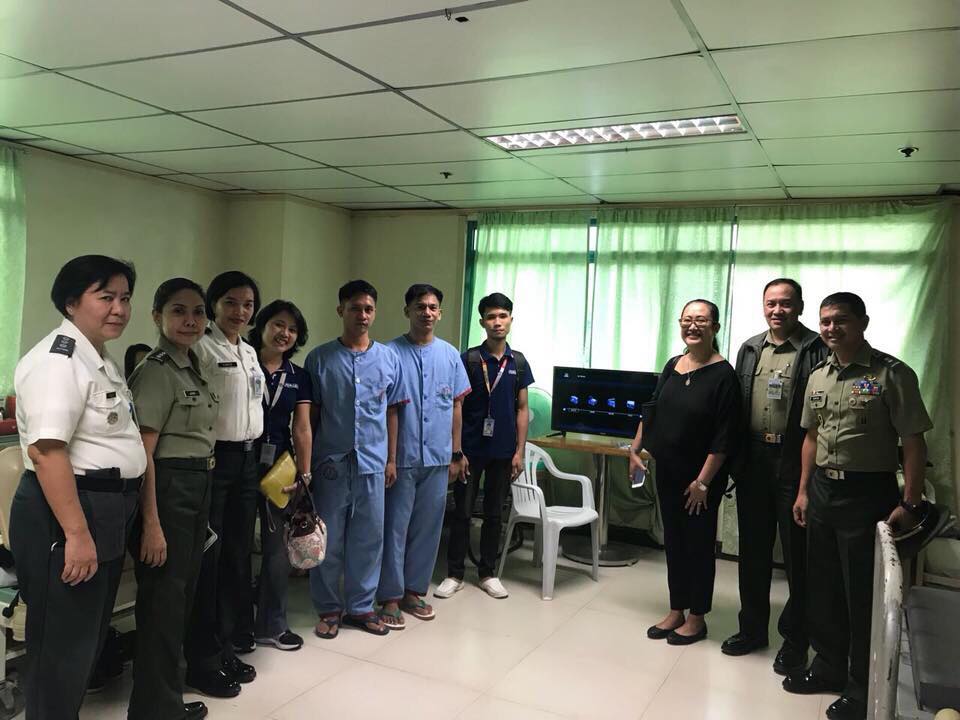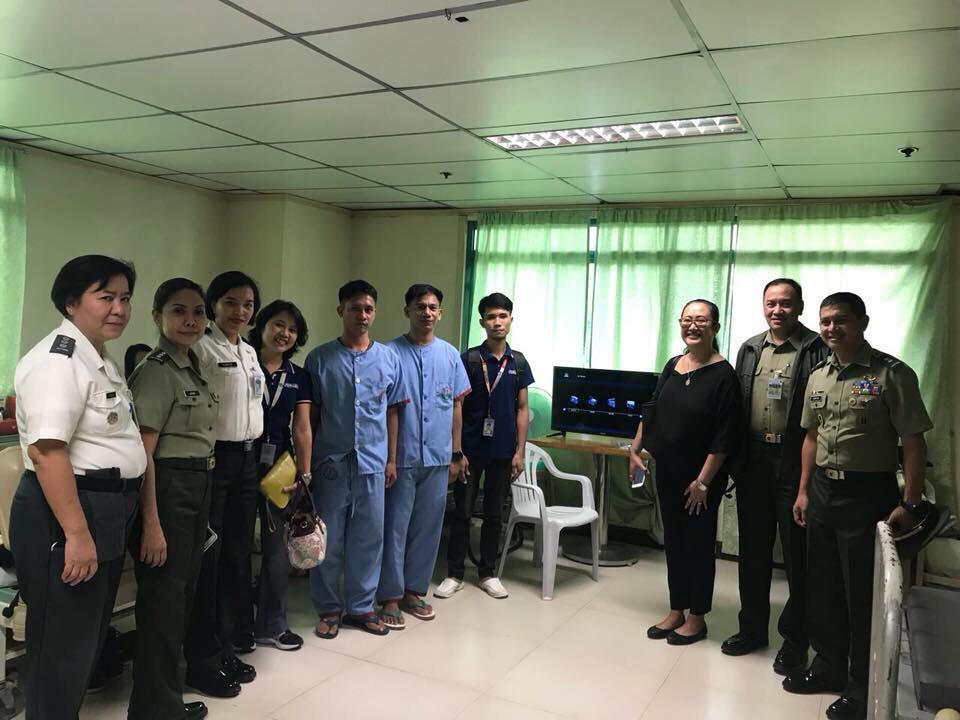 What's amazing is the fact that all of this happened without Mr. Deakin's intervention. Representatives from the company that we talked to (who also wished to remain anonymous) said that their boss was moved with the comment and was happy with the opportunity to give back to the soldiers who fought in Marawi.
The TV donation is also not an isolated incident with them, as the representative also told us that they regularly give to different organizations, but doesn't post about them to maintain a low profile.
If there was ever a company that deserves support for the contributions they make to the Filipino community, you should look no further than Fukuda Appliances. If nothing else, please give them a like at their page here for their contribution to our fighting men and women.
Facebook Comments