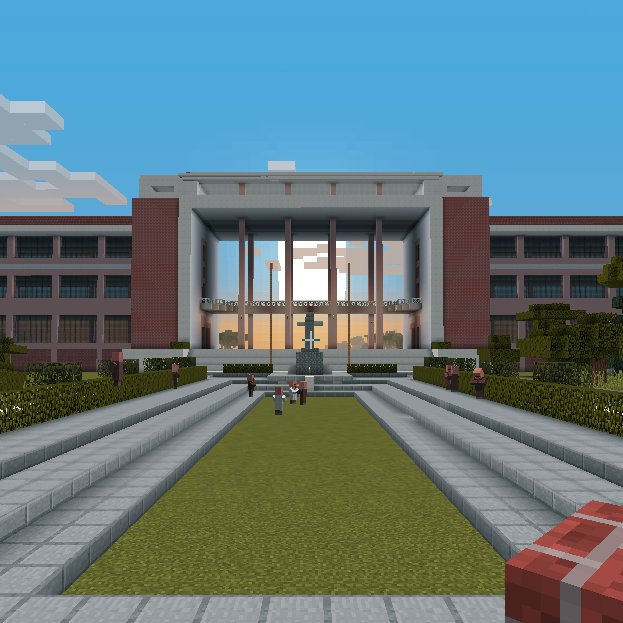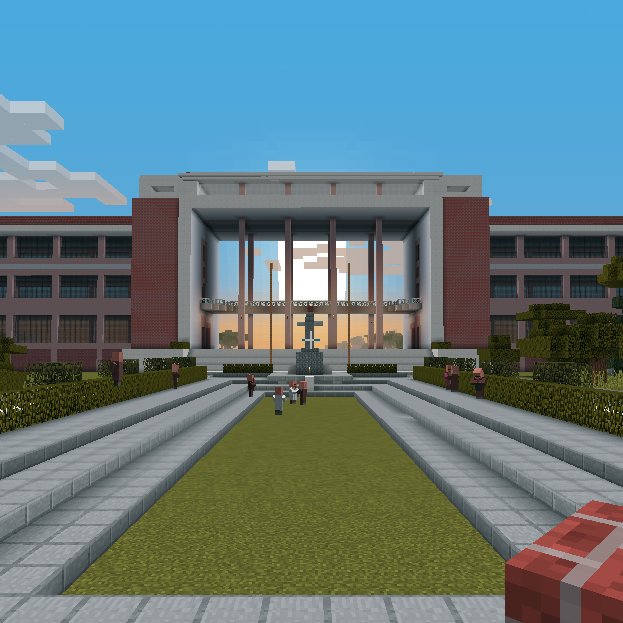 Throughout his years at the University of the Philippines Diliman architecture student JB Cunanan has been paying tribute to his alma mater by recreating its iconic buildings in Minecraft, with scenarios lifted from the state university's tradition of nationalist ideals and movements for social change.
Cunanan, a graduating student of the UP College of Architecture, used his spare time to build Minecraft versions of the UP Administration building, the AS building, the Carillon bell tower, and even the Faculty Center before it burned down.
After finishing the UP Diliman buildings the UP student went on to recreate scenes he witnessed at the university, including protest actions.
The fifth year student of Architecture is himself an activist involved with Alay Sining Arki and STAND UP Arki.
Cunanan actually started the project on the popular 3D building blocks video game when he was a freshman, reveals We the Pvblic. It took him about a week to create each building.
The design student tweeted his UP Diliman Minecraft world with the following buildings:
Quezon Hall (Administration, Oblation)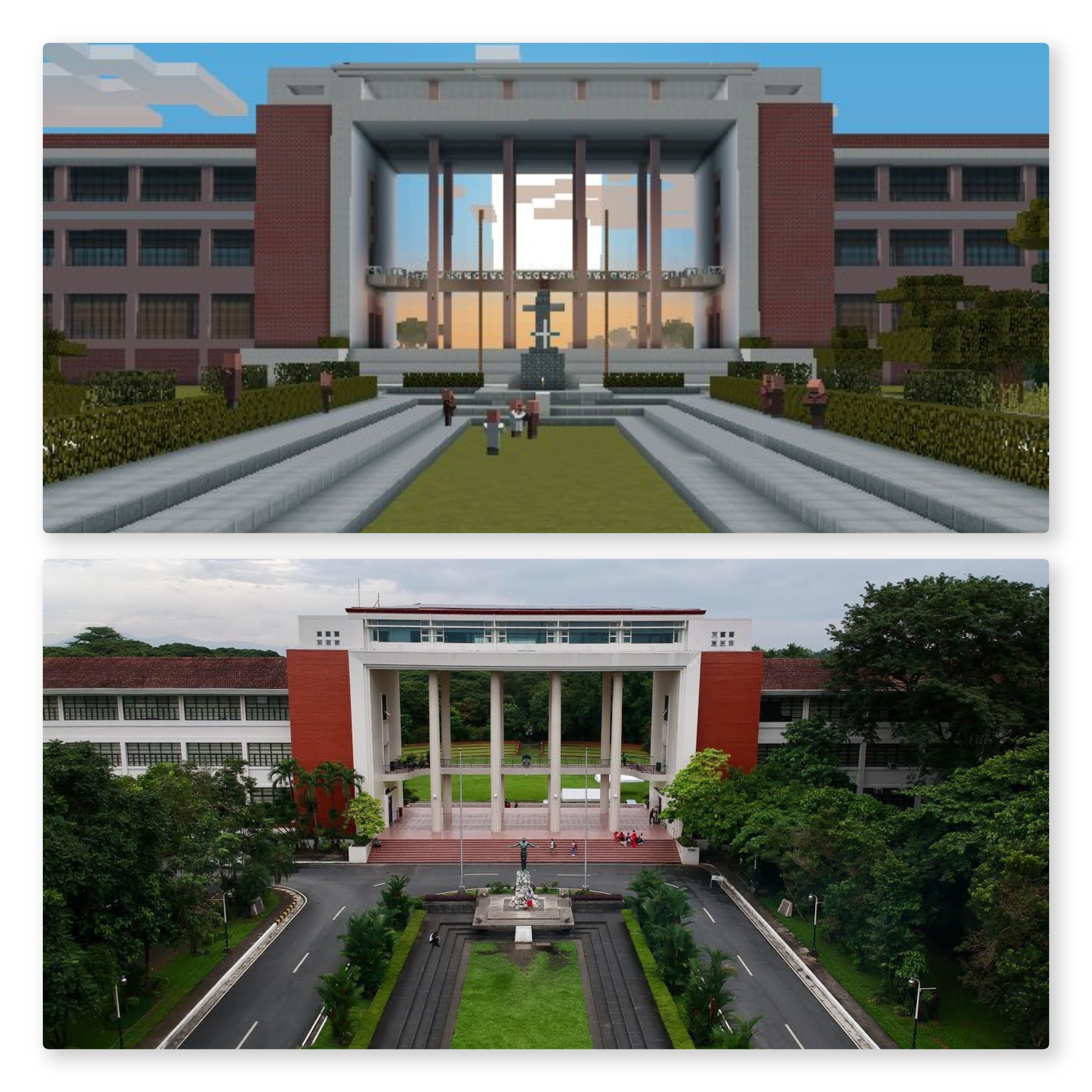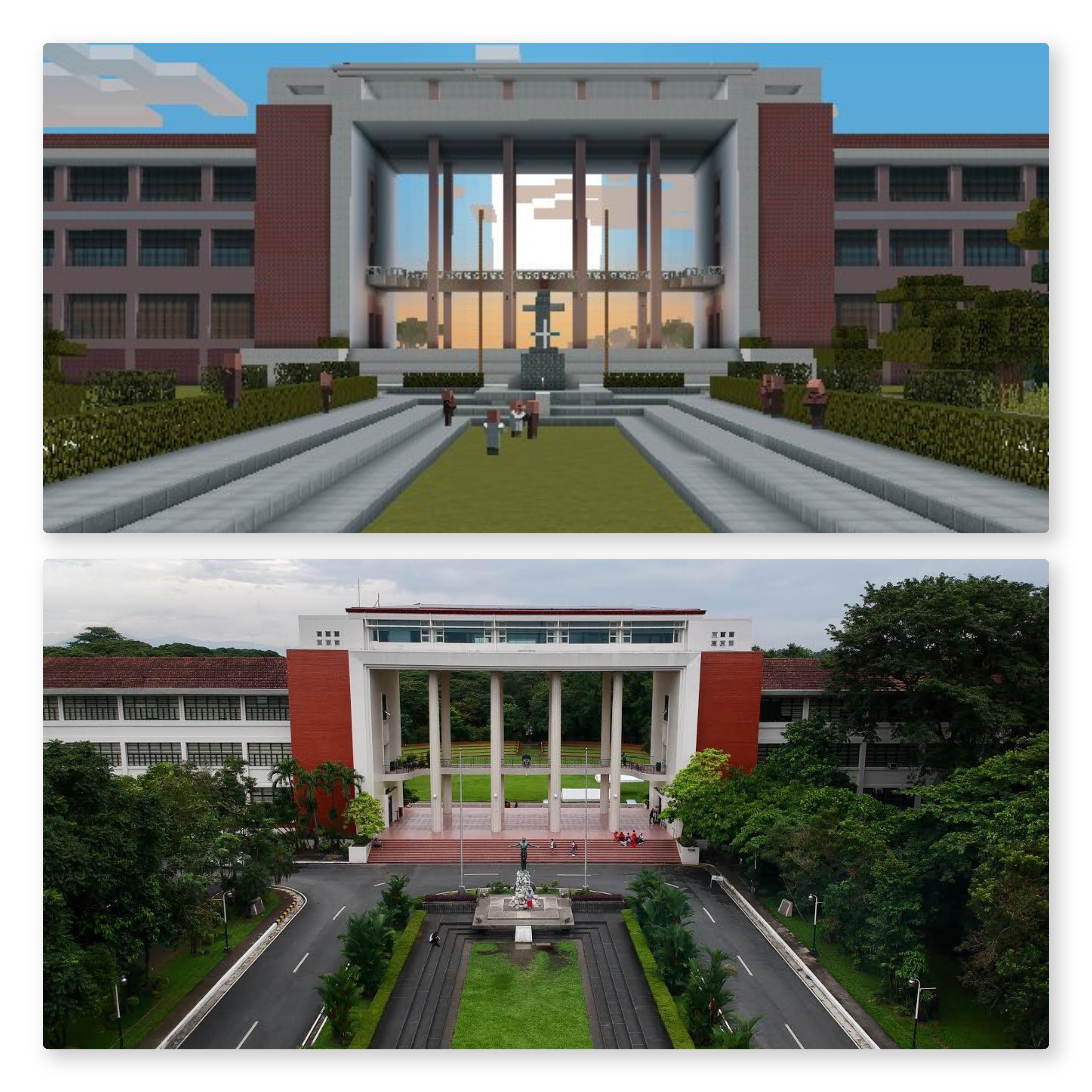 2. Palma Hall (popularly known as AS)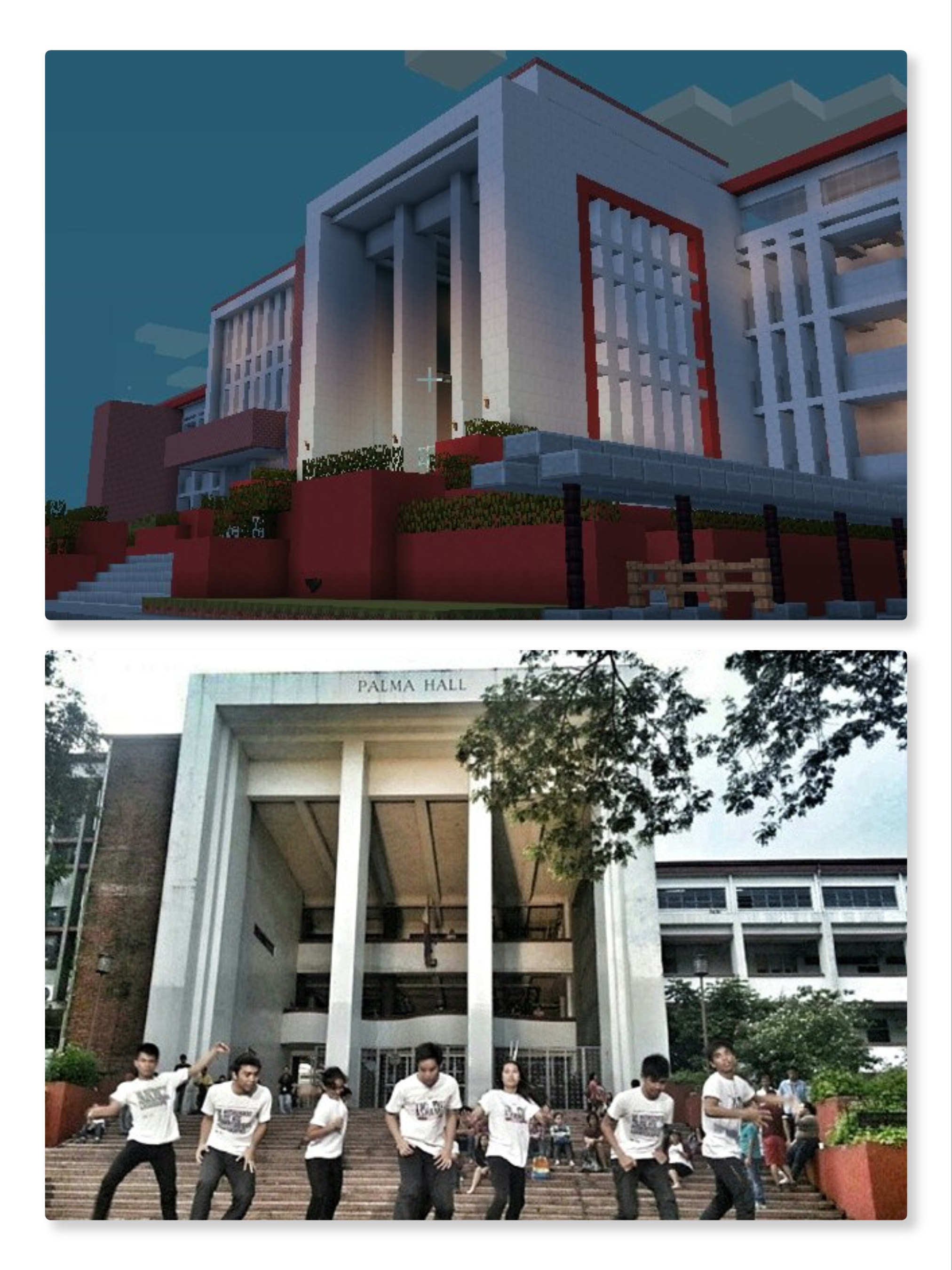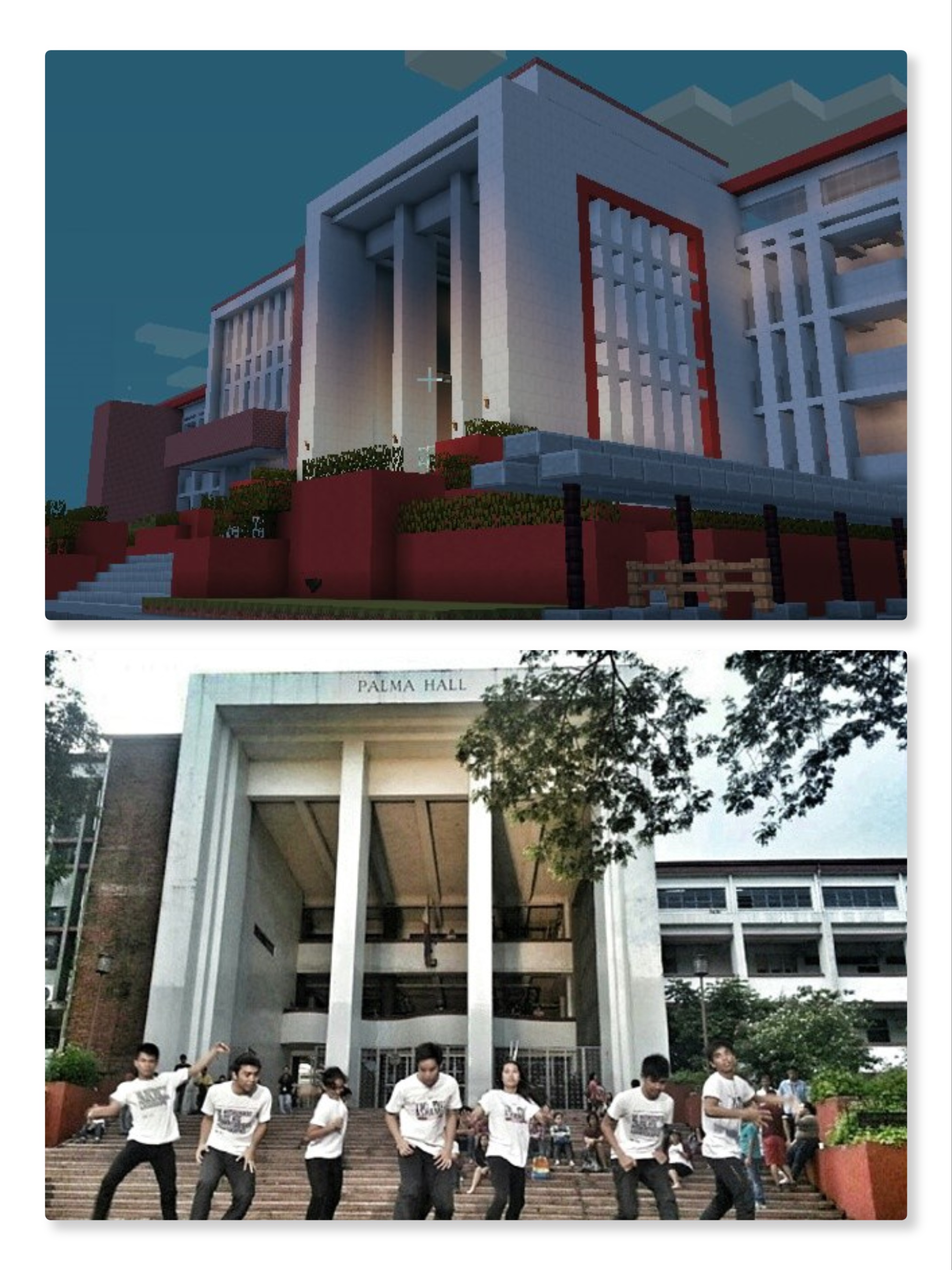 3. Faculty Center (burned down in 2016)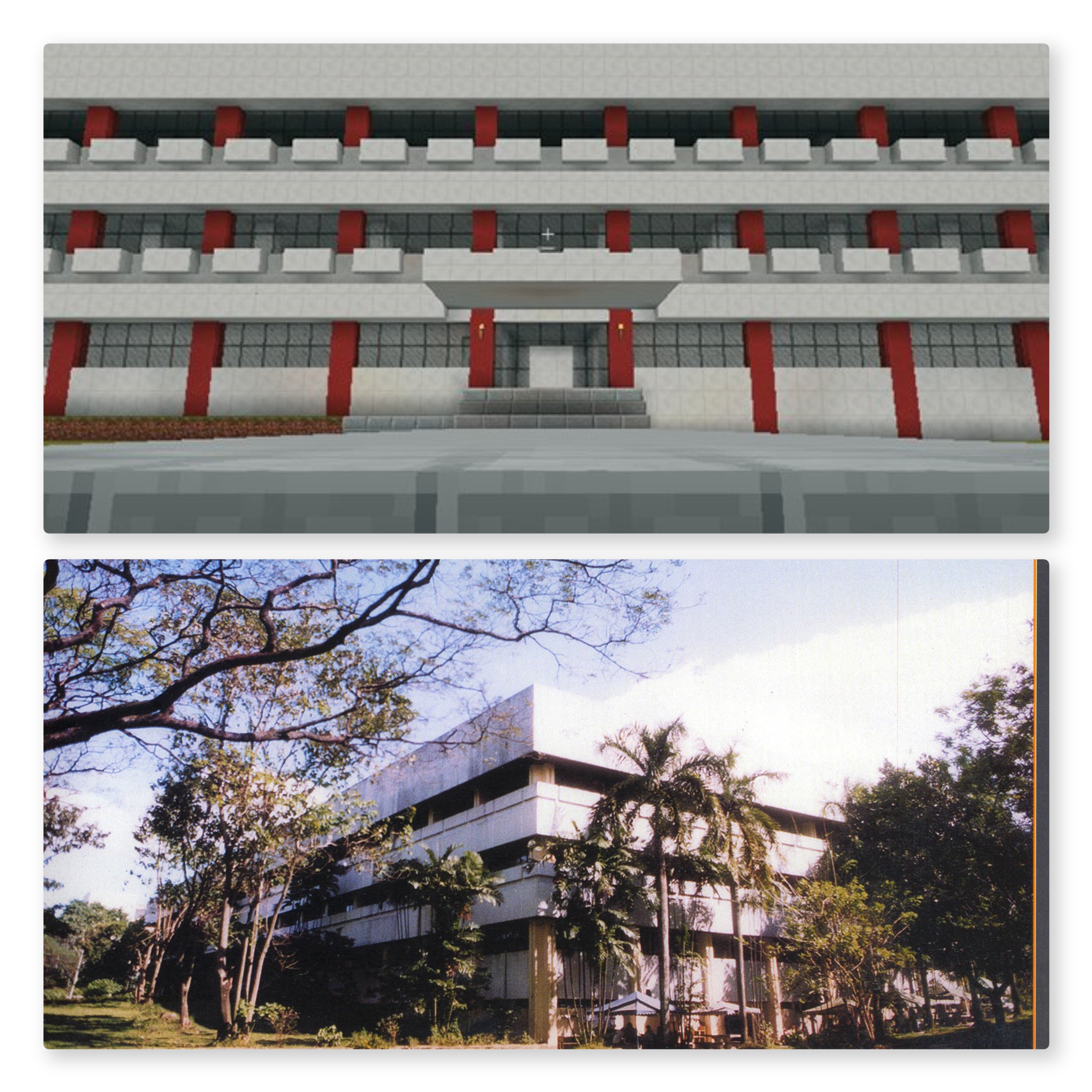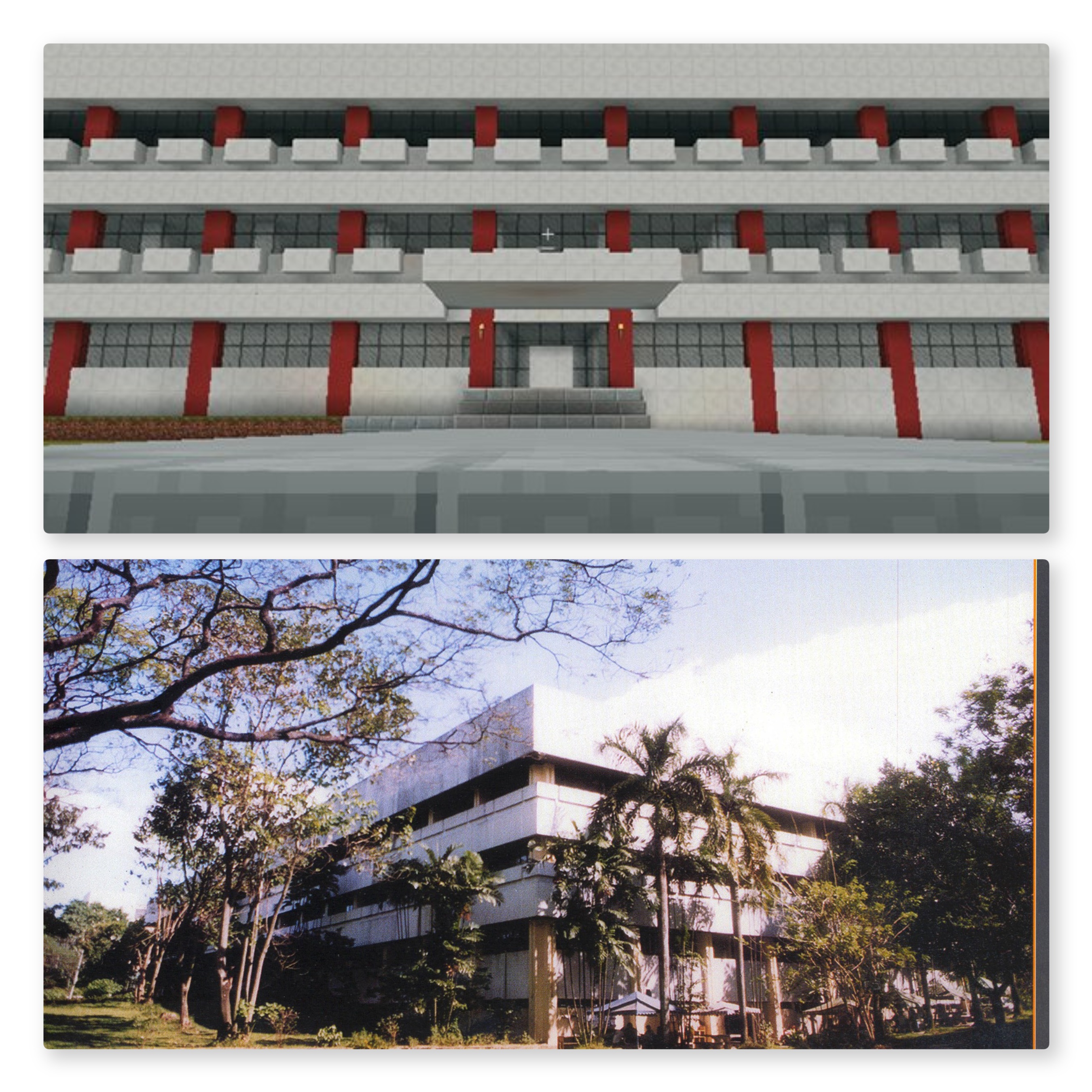 4. Carillon Tower (bell tower playing UP Naming Mahal)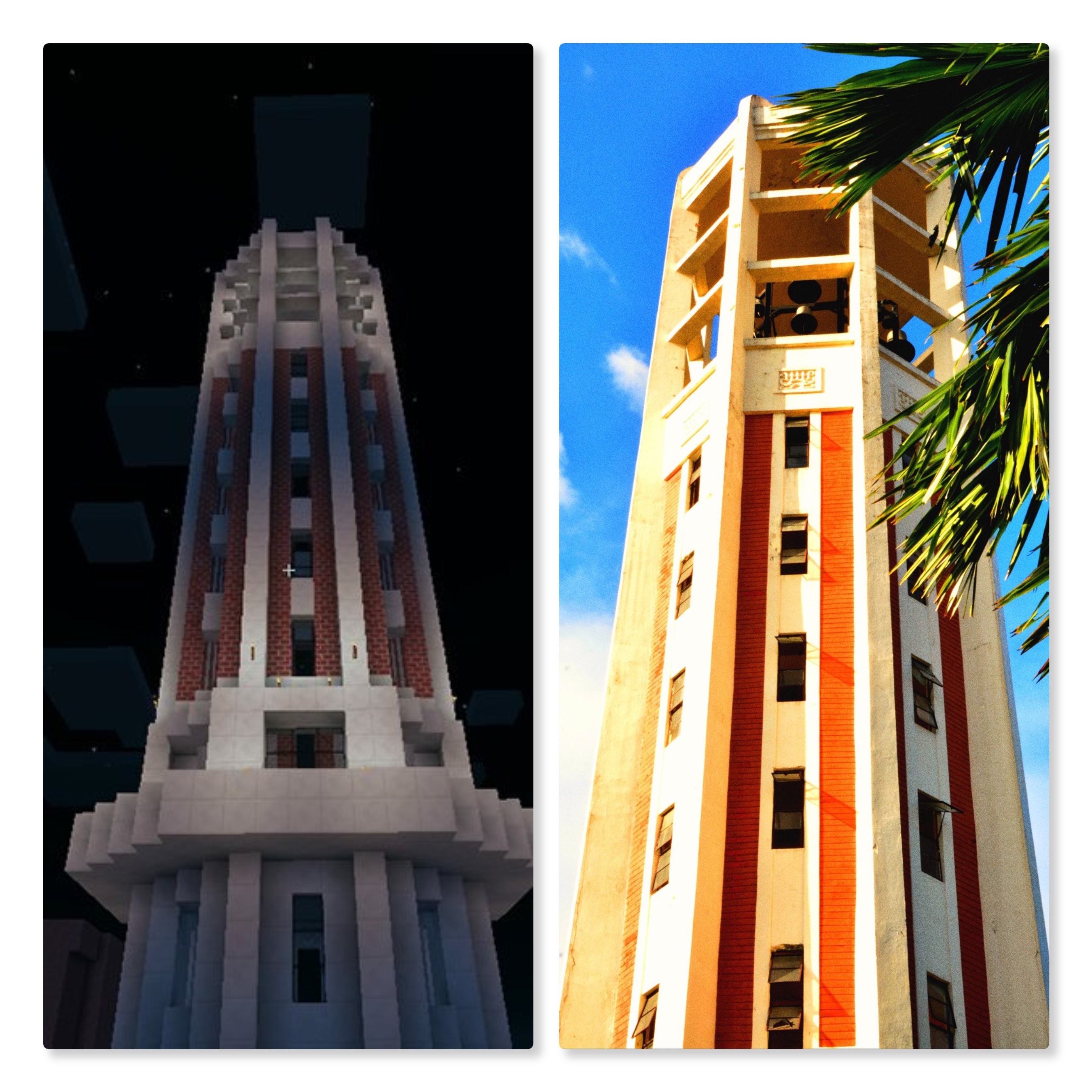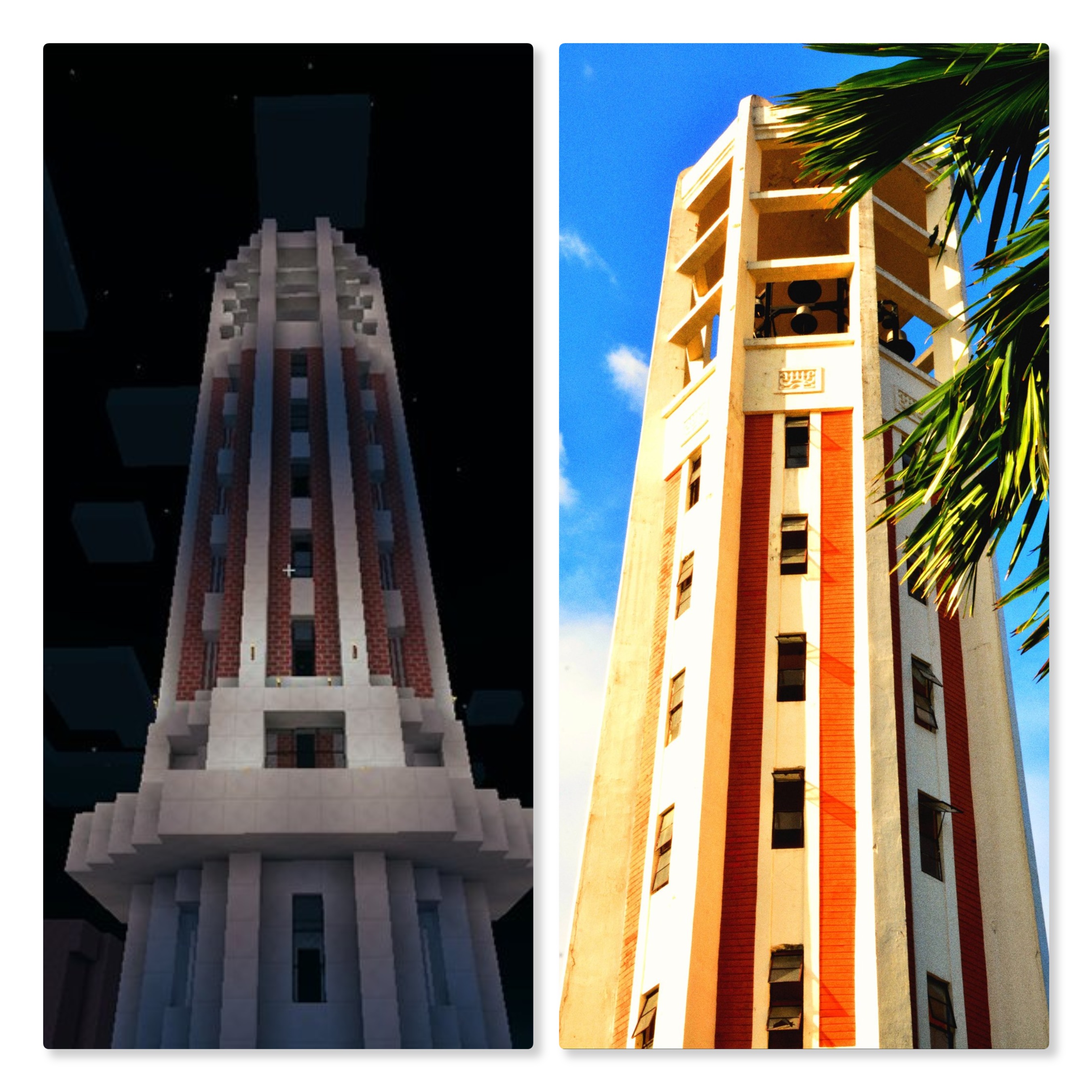 The student artist shares his reasons for creating the video game version of the UP, acknowledged worldwide as the country's leader in academic excellence:
"… I guess what made me create more is my connection to these buildings. Just like every other UP student, these buildings were very important to us, hindi lang dahil UP buildings sila and UP students kami, but because of how these halls bore witness to the collective stories and struggles of all Iskolars ng Bayan."
Cunanan adds, "Kumbaga, dito kami natuto ng mga ideas sa arts and sciences, dito kami nagka-love life haha (if meron), dito rin kami namulat sa kalagayan ng lipunan, naging witness din ang mga ito — since Martial Law-era up until now — kung papaano kumilos ang bawat UP student along with the masses to spark genuine social change inside and outside the university."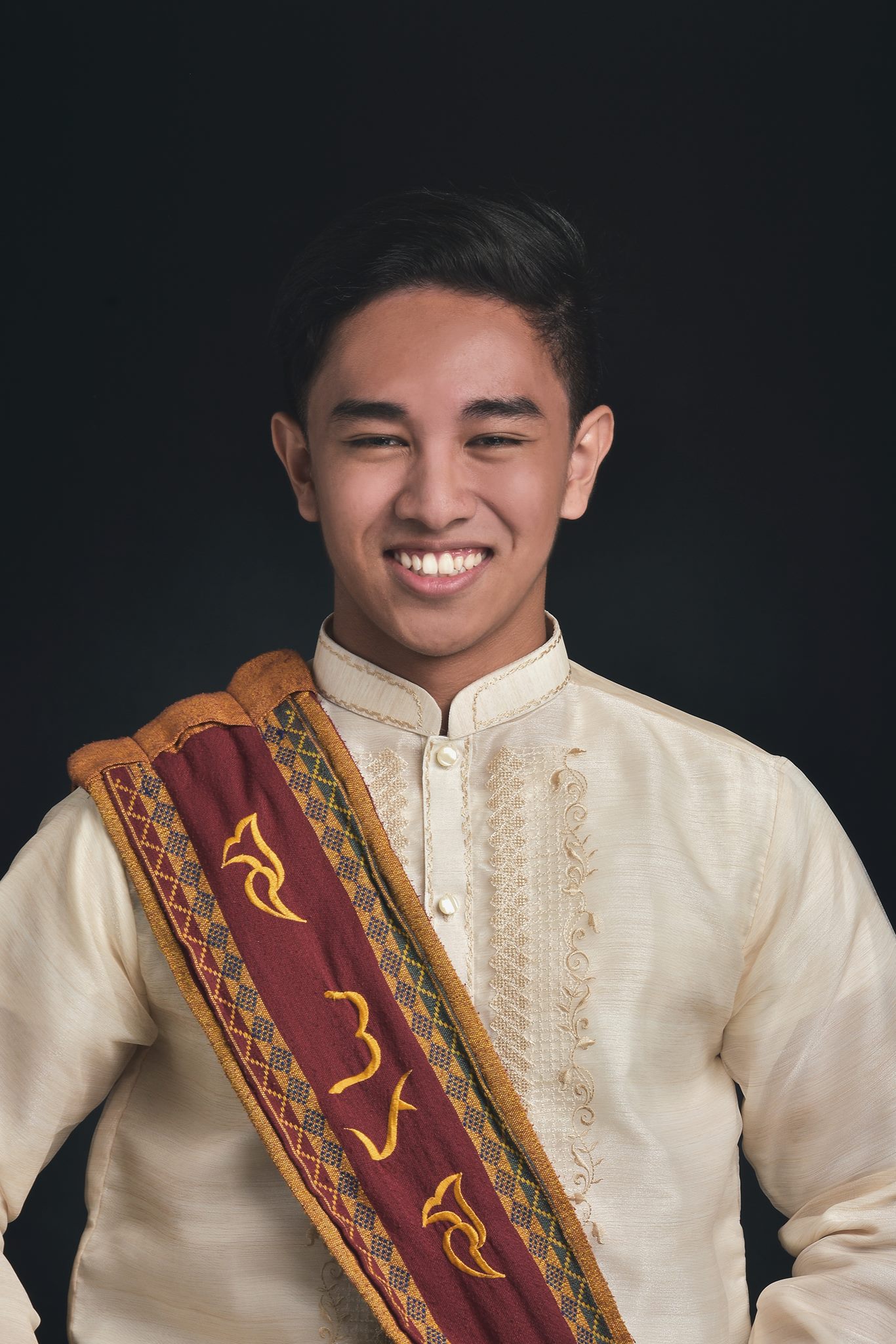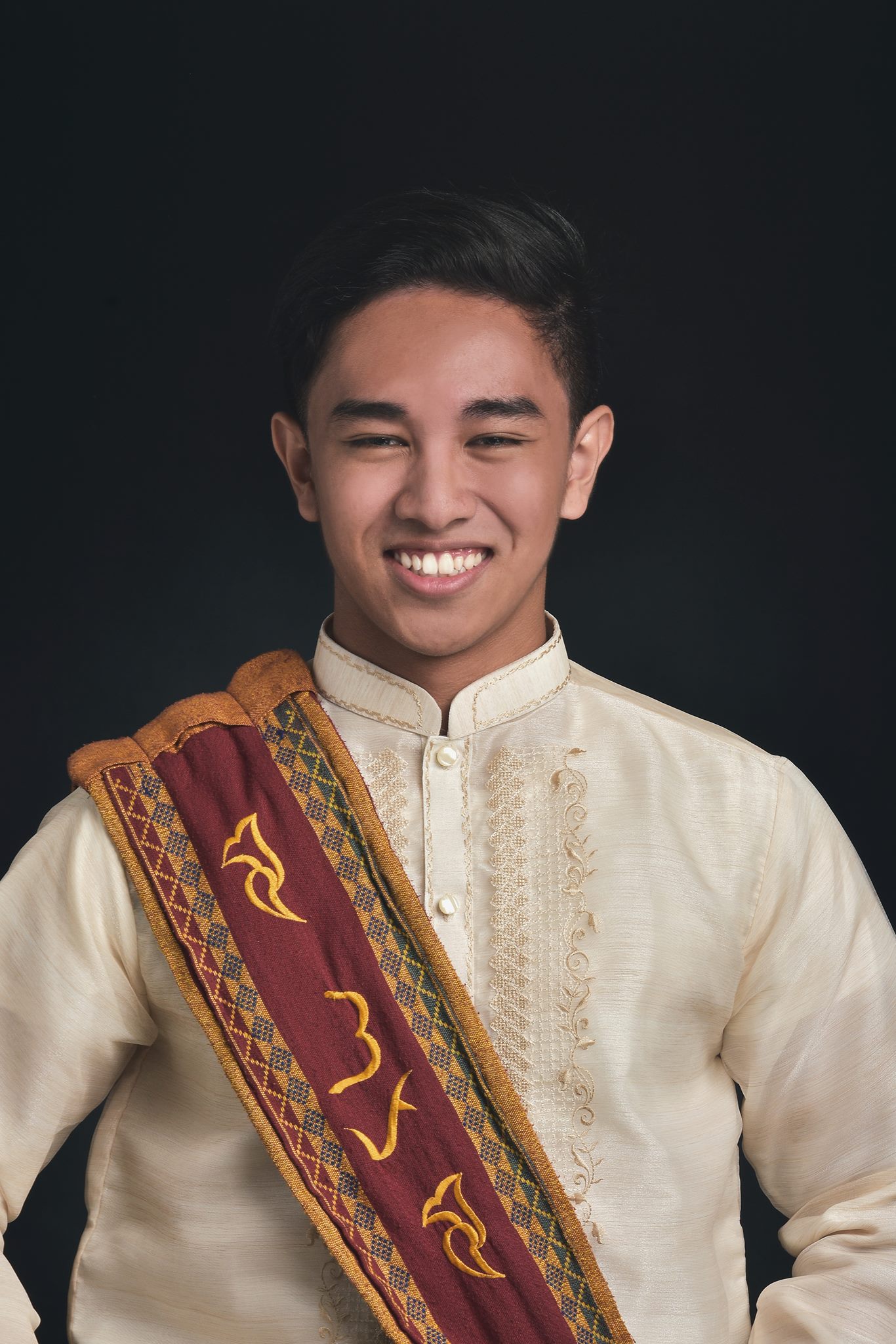 True to his university's and his own activist inclinations, Cunanan also recreated familiar scenes at UP Diliman.
In one scene he pays homage to the AS lobby, site of many student assemblies for rights and welfare.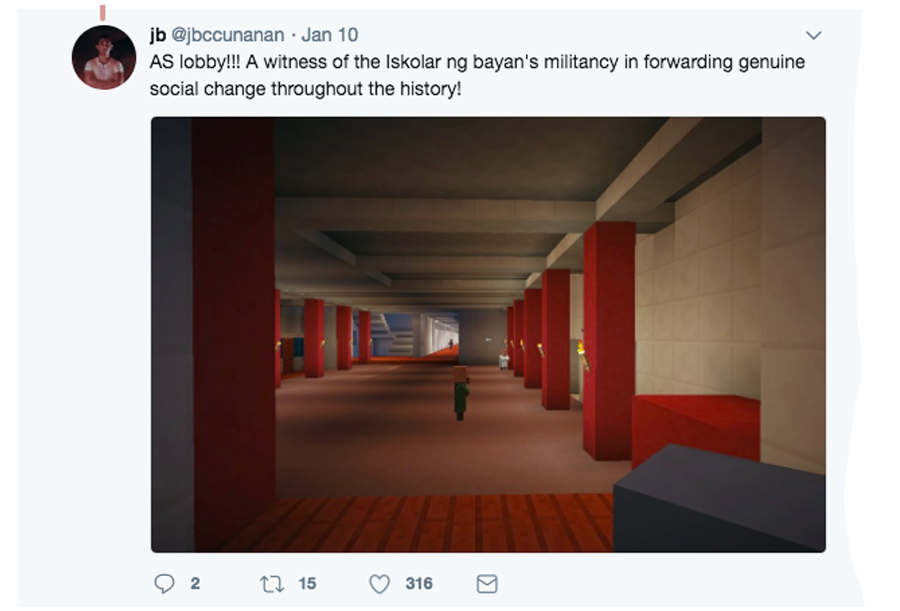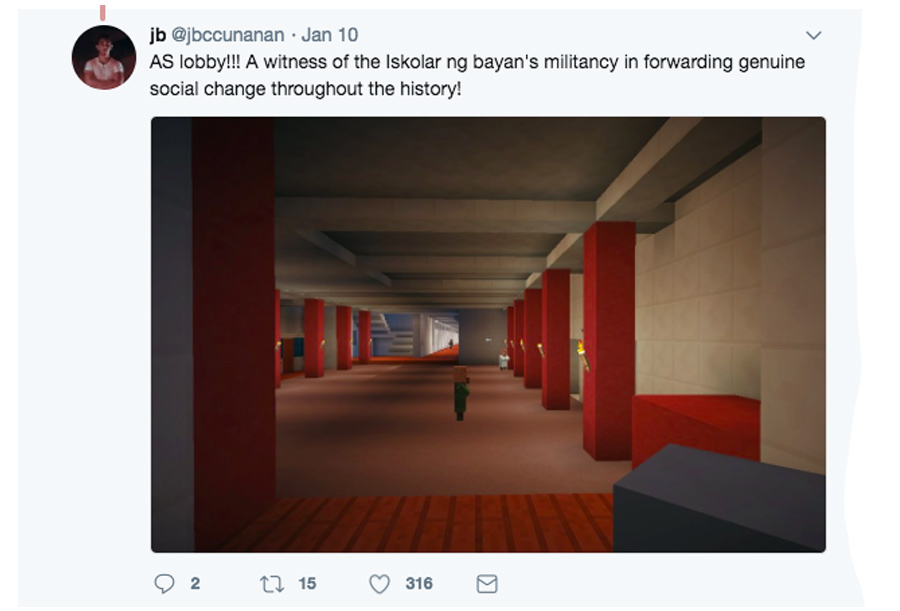 Another scene at the UP Amphitheater behind the Quezon Hall reveals a protest action starting to form.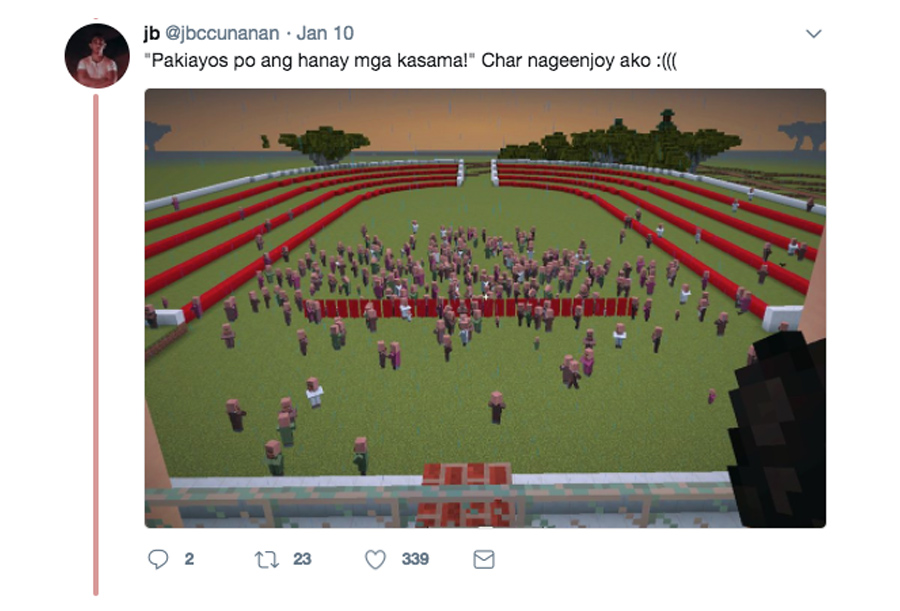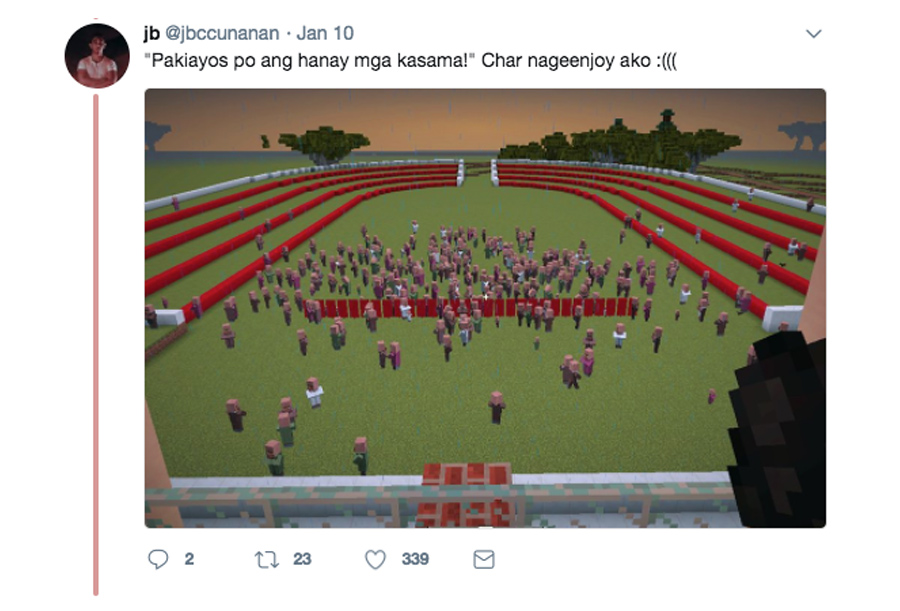 And a scene shows a protest rally at the Palma Hall.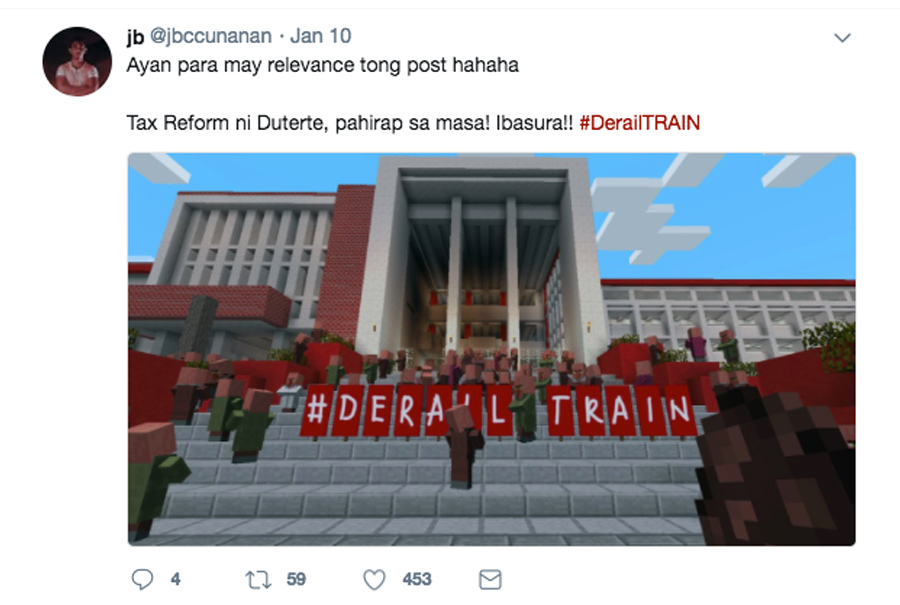 UP has declared September 21, 2018 as a Day of Remembrance of the consequences of the declaration of Martial Law in the Philippines. Cunanan may possibly mark the date with more scenes from unfolding events at the country's premier state university.
Facebook Comments