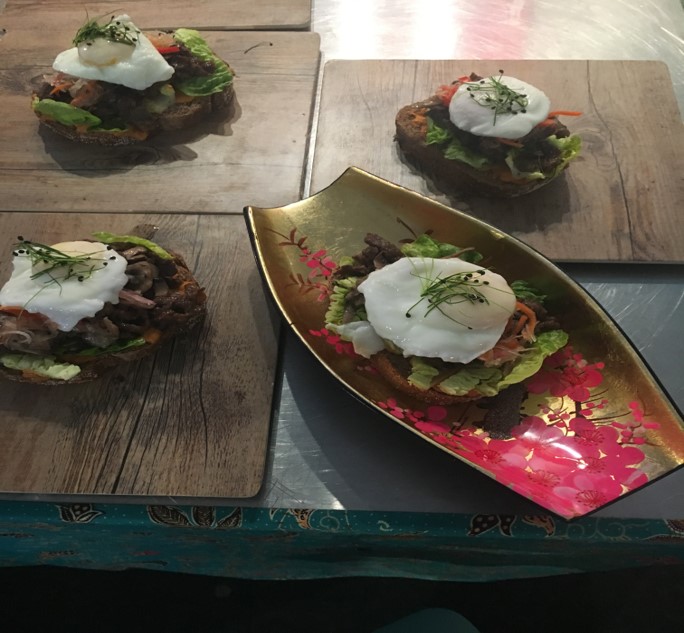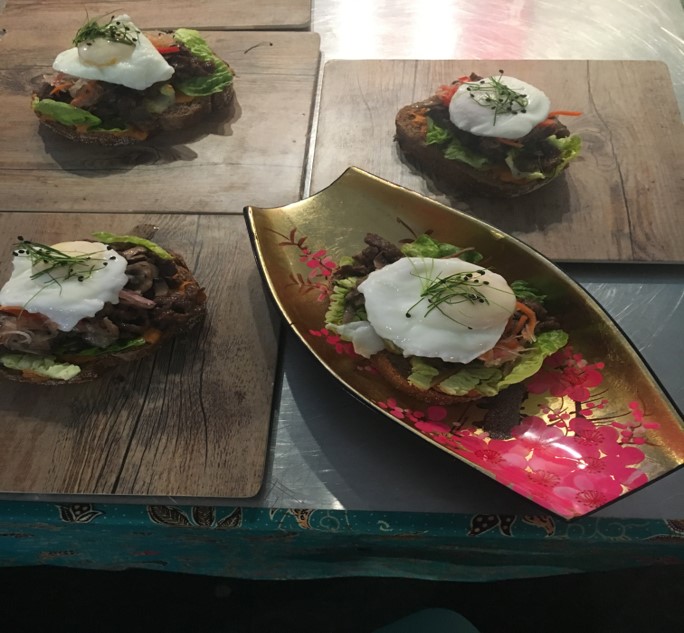 Filipino Chef Reynorr Samson's "atchara" sandwich headlined the Philippine cuisine showcase at the 60th Tongtong Festival in Amsterdam, the biggest Eurasian food festival in the Hague.
In a cooking demo at the June festival, Samson created the "atchara" sandwich made of fried beef tapa (tenderloin), garnished with mushrooms, homemade 'atchara' (pickled papaya), with his own recipe of the banana catsup, topped with fried egg.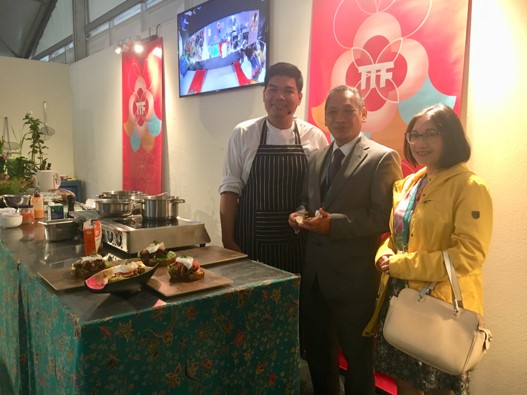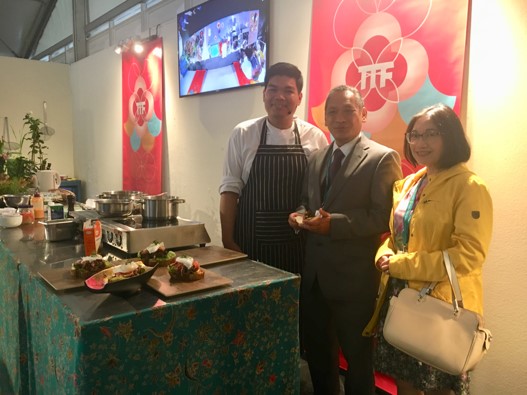 The atchara sandwich previously received recognition for its unique character, placing 4th in the Lekkerste Broodje (Tastiest Sandwich) competition in Horecava 2018, the biggest food and beverage trade show in Amsterdam held last January.
Amsterdam's Sheraton Airport Hotel, where Samson works as a chef, proudly tweeted about the atchara sandwich created by the Filipino cook.
Samson said in an ABSCBN report that his sandwich reminds him of home for one of the key ingredients – the atchara was usually a homemade specialty of his mother.
Facebook Comments