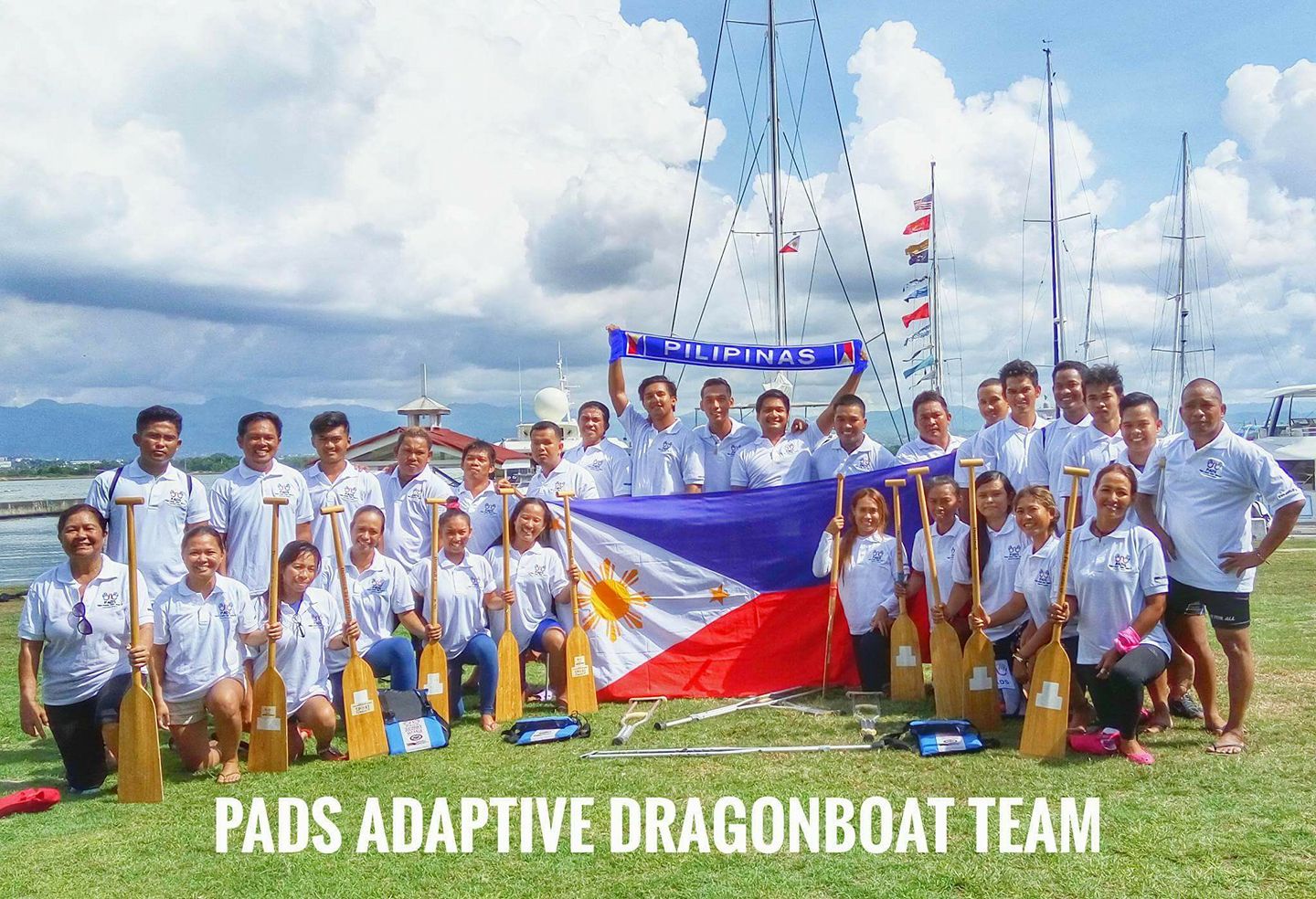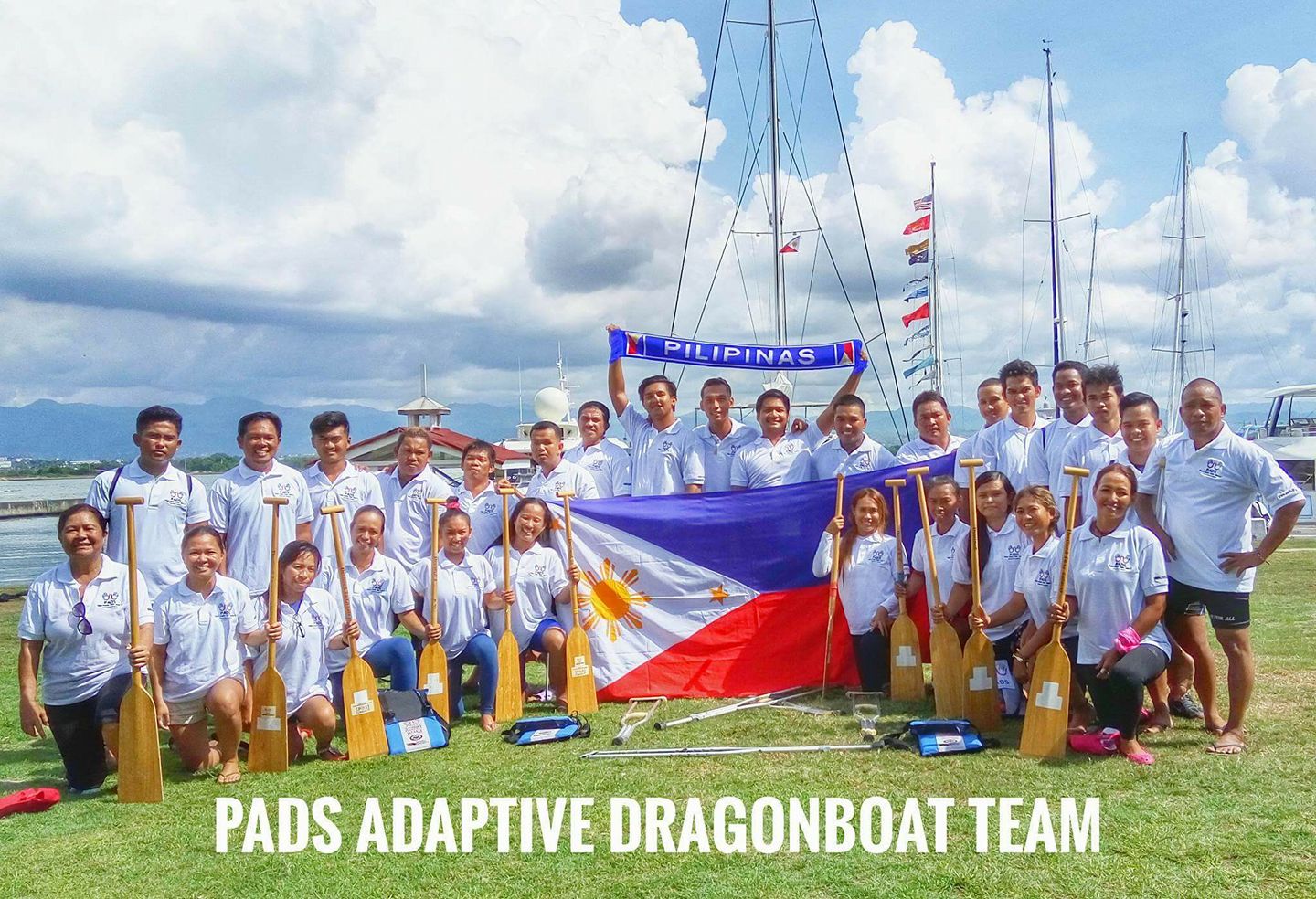 The Philippine Accessible Disability Services Inc. (PADS) Dragonboat Team picked up its second year-in-a-row 1st place finish at the Hongkong International Dragon Boat Races.
The Cebu-based PADS Adaptive Dragonboat Racing Team won it's back-to-back Gold at the International Para Dragonboat Championships after collecting 14 points in the two-legs of the 400m standard boat international paradragon division, besting six other teams.
"We dedicate this victory to the plight of thousands of Filipinos with disabilities. We also want to dedicate this triumphant win to our Filipinos in Hong Kong who took care of the needs of the team and took a stand to leave their day jobs, and cheered side by side with the team. May this win uplift their hearts and national pride.
Our back to back championships and success story are living testimonies nothing is impossible in sports. Dragon boat is for all. It is not for the chosen few! May this win rekindle the burning desire of every Filipino heart to strive for unity. Our combined disabilities are our greatest strength. Mabuhay ang Pilipinas!" says PADS spokesperson in release sent to GNP.
The PADS Team also reached the final rounds in both the 200m and 400m races in the International Mixed and Open Men's category. The team also reached the semi-final rounds in the International Grand Championship where about 130 local and international teams competed.
The PADS Adaptive Dragonboat Racing Team were hailed champions among 160 teams with over 4,500 athletes from all over the world in the 9th edition of the Hong Kong Dragon Boat Carnival held in late June at the Central Harbourfront and Victoria Harbour.
Check out the PADS Dragonboat Team winning race video here
https://www.youtube.com/watch?v=z5uoBDxFf9Y
Facebook Comments