Australian news site News.com.au has listed paradise spots in the Philippines as must-see travel places.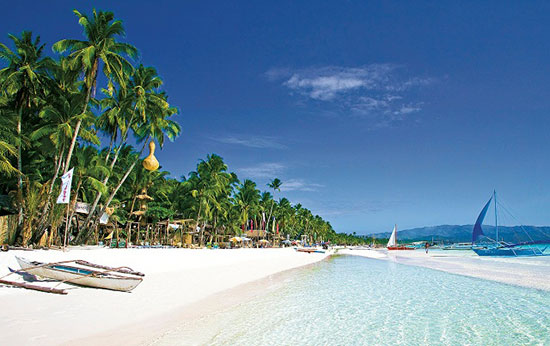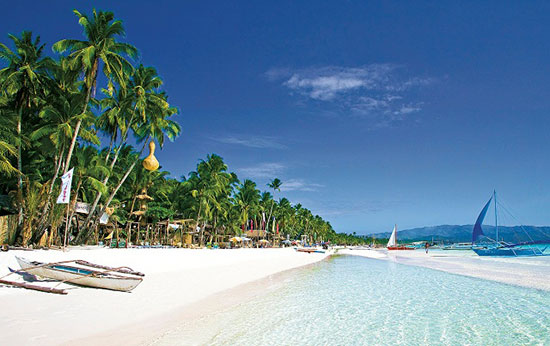 The Aussie news site referred to the islands as "lush, thick jungle to dramatic mountain ranges and glistening white sand beaches, the Philippines is home to more than 7000 idyllic islands,
waiting to be explored."
The site cited the already world-renowned Boracay and Palawan tourist draws, as well as more upcoming favorites of travelers. Here is the list in full:
Boracay not surprisingly took the first rank for its white sand beaches.
Treasure hunting was listed for the adventure traveller in the Caramoan National Park caves.
Famed El Nido, Palawan's limestone rock formations were highlighted.
Siargao's towering waves were listed as inviting the thrill seekers.
The country's Chocolate Hills in Bohol took the next spot, with its offering of 1,000 grass covered hills that are likened to Hershey chocolate drops.
Diver's paradise Apo Reef in Mindoro with its sea turtles made it to the list, a noteworthy ranking given Australia's own popular diving havens.
Coron Bay's dive spots with history-steeped shipwrecks were also spotted.
Camiguin Island was offered up as a reinvigorating destination with its hot springs.
Batanes island, with its myriad of nature spots is listed as comparable to New Zealand scenery.
Facebook Comments