Local actress LJ Reyes received the Best Actress award and director Jun Robles Lana won Best Director at the 13th Pacific Meridian International Film Festival held in September in Vladivostok, Russia.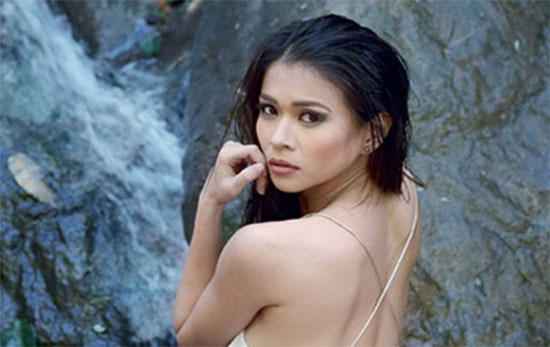 Reyes was recognized for her performance in "Anino sa Likod ng Buwan," an independent film directed by Lana.
The film was also given the Fédération Internationale de la Presse Cinématographique ([FIPRESCI] International Federation of Film Critics) Award.
Judges said Reyes received the award for her "brave and fearless performance in depicting a very complex character that has enabled the director to fulfill a most ambitious vision."
Upon receiving news of her recognition, Reyes shared with local media how she cried and attributed the blessing to God's kindness. The award is Reyes' first best actress award.
Reyes also shared how she wished local audiences will now see the film after it has received international notice.
The film competed among 150 film entries in the Russian festival.
Facebook Comments